The Indian snacks market size reached INR 38,603 Crore in 2022. Snacks refer to food products that are smaller in portion size than the main meal and are usually consumed as a side dish or appetizer. They are either baked or fried and prepared using various ingredients such as corn, potatoes, grains, flour, fruits, nuts, oil, and vegetables. These products are available in sweet, salty, spicy, and sour flavors in processed and packaged variants. In India, various snacks, such as chips, popcorn, salted peanuts, murukku, papads, and fryums, are gaining traction among individuals due to their satisfying taste, long shelf-life, and easy storage.
As per the analysis by IMARC Group, the top India snacks companies are introducing natural, organic, vegan, low-calorie, and gluten-free snacks due to the rising health consciousness among consumers. They are also launching snacks in different flavors, shapes, textures, and seasonings to attract a larger consumer base and expand their product portfolio. For instance, Bikano, a brand of Bikanervala Foods Private Limited, recently launched several new savory snacks in the market. The company launched aloo bhujia in lemon chaska, daal mixture, and dry fruit mixture flavors. Besides this, various luxurious snack brands are offering premium, gourmet, and clean-label snack variants to strengthen their foothold in the Indian market. Looking forward, IMARC Group expects the market to reach INR 70,731 Crore by 2028, exhibiting a growth rate (CAGR) of 10.4% during 2023-2028.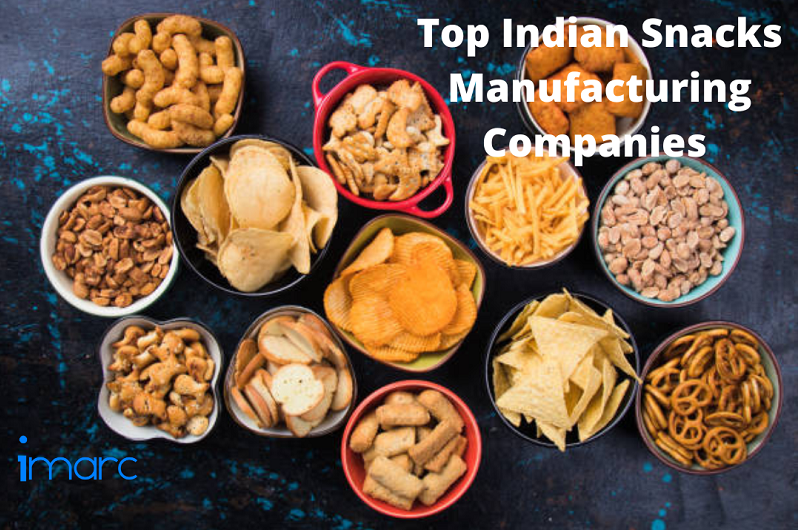 Request Free Sample Report: https://www.imarcgroup.com/india-snacks-market/requestsample
Top Indian Snacks Companies, Manufacturers, and Brands:
Agro Tech Foods Ltd. (Conagra Brands, Inc.)

Establishment: 1986
Headquarters: Haryana, India
Website: https://www.atfoods.com/
Agro Tech Foods Limited (ATFL) is a public limited company engaged in manufacturing, marketing, and selling a wide range of food products and edible oils. It operates in six segments, namely ready-to-cook snacks, ready-to-eat snacks, spreads and dips, breakfast cereals, oils, and chocolate confectioneries. It provides cooking sauces and meal kits, snacko, peanuts and chana, cereal snacks, peanut and almond butter, honey roast, hummus, and almond and chocolatey hazelnut spread under the Sundrop brand. The company also offers sunflower oil under the Crystal brand name and ready-to-eat popcorn, sweet corn, extruded snacks, and nachoz under the ACT II brand. Presently, Agro Tech is affiliated with Conagra Brands, Inc., one of the world's largest food companies.
Balaji Wafers Pvt. Ltd.
Establishment: 1989
Headquarters: Gujrat, India
Website: https://www.balajiwafers.com/
Balaji is one of the leading snack manufacturers in India. It produces and distributes a variety of grain-based snacks, including stack-ups, wafers, noodles, namkeen, nachos, and flavored nuts. The company recently launched its instant noodles brand, Gippi, and jaggery-mixed peanut bars to widen the consumer base. Presently, Balaji Wafers provides around 65 different types of products through an established network of more than 1200 dealers across India.
Bikanervala Foods Private Limited

Establishment: 1950
Headquarters: Delhi, India
Website: https://bikanervala.com/
Bikanervala is an Indian restaurant chain that primarily serves Indian sweets and snacks. It serves a diverse range of food products in over 100 outlets across six countries. The brand also owns Bikano, one of India's leading packaged foods manufacturers, which produces Indian sweets, namkeens, snacks, papads, syrups, and ready-to-eat (RTE) foods. Bikano has five manufacturing sites in India that produce Indian sweets and snacks, using state-of-the-art equipment and the best international practices in food manufacturing. Moreover, it also offers its products across Asia, Australasia, the United States, Europe, the Middle East, and Africa.
Haldiram Snacks Private Limited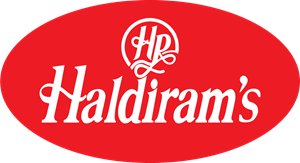 Establishment: 1982
Headquarters: Maharashtra, India
Website: https://www.haldiram.com
Haldiram's is an Indian multinational sweet, snack, and restaurant company offering chips, snacks, and frozen foods. It is engaged in manufacturing and distributing sweets, namkeen, pickles, bhujia, puffs, cookies, chips, frozen kababs, wraps, and other food products. It sells its products through retail locations such as bakeries, confectionery stores, and e-commerce websites. The company also sells 15 different types of products in the United States. Besides this, Haldirams also operates around 40 restaurant chains at different locations in India.
ITC Limited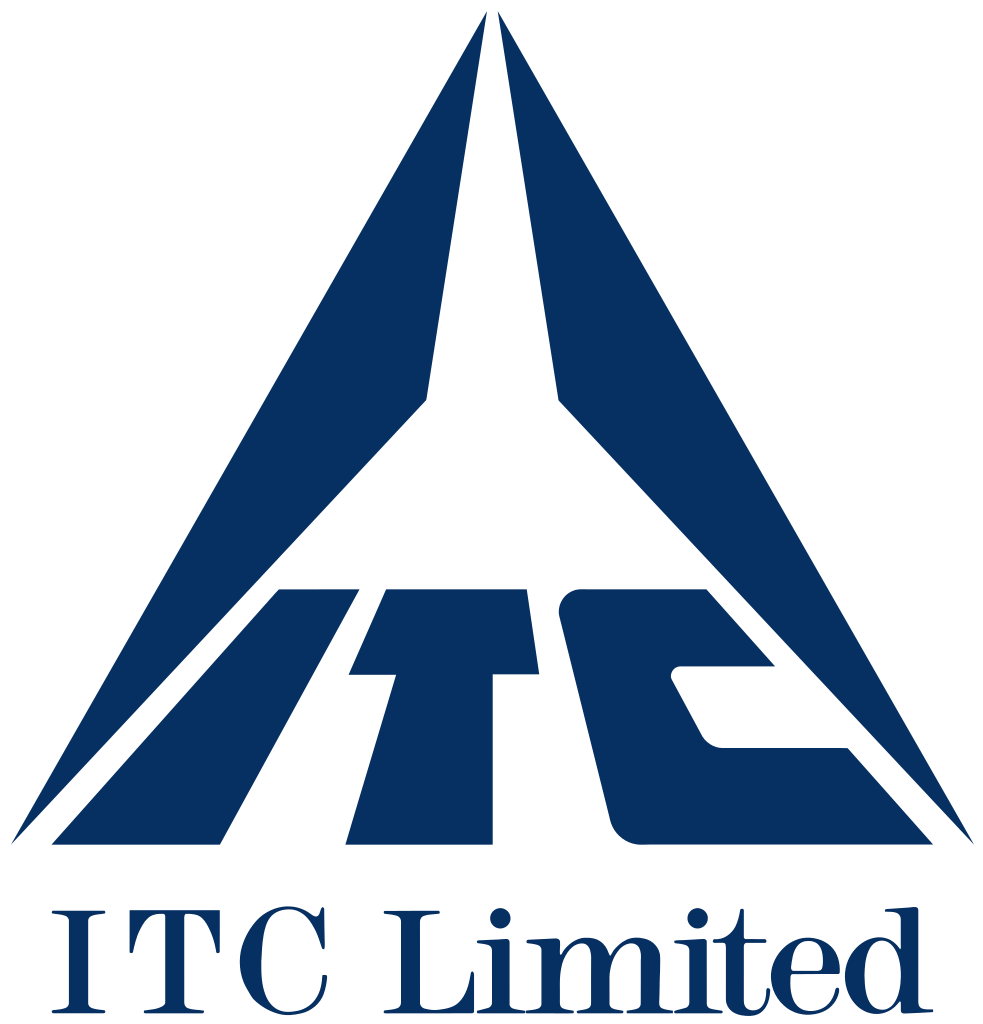 Establishment: 1910
Headquarters: West Bengal, India
Website: https://www.itcportal.com/
ITC Limited is a conglomerate company primarily engaged in fast-moving consumer goods, hotels, paperboards, packaging, agri, and information technology (IT) businesses in India and internationally. It primarily offers spices, biscuits, confectionery and gums, snacks, noodles and pasta, beverages, dairy, ready-to-eat meals, chocolate, coffee, and frozen foods in the snacks segment. The company also operates approximately 113 hotels under the ITC Hotel, WelcomHotel, Fortune, and WelcomHeritage brands. Presently, ITC Limited has 13 businesses in 5 segments. Moreover, it exports to 90 countries and distributes various products through 6 million retail outlets.
Parle Products Private Limited

Establishment: 1929
Headquarters: Maharashtra, India
Website: https://www.parleproducts.com/
Parle Products is a multinational food processing company that manufactures and sells a wide range of snacks. It is best known for its flagship biscuit brand Parle-G. The company offers biscuits, confectionery, snacks, cakes, rusks, cereals, and other food items. It has a diverse portfolio of more than 150 products and 36 popular brands, including:
Monaco
Marie
Hide and Seek
Kismi
Mango Bite
Melody
Miano
Eclairs
The brand also offers gift boxes with curated Parle products for different occasions. Presently, Parle exports its products to more than 21 countries.
PepsiCo India Ltd.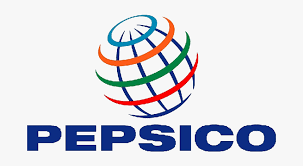 Establishment: 1989
Headquarters: New Delhi, India
Website: https://www.pepsico.com/
PepsiCo, Inc. is a multinational corporation that manufactures, markets, distributes, and sells various beverages and convenient foods worldwide. The company was formed with the merger of the Pepsi Cola Company and Frito Lay Inc. It provides dips, cheese-flavored snacks, spreads, cereals, rice, pasta, mixes and syrups, granola bars, beverage concentrates, fountain syrups, finished goods, ready-to-drink tea, and coffee, juices, dairy products, sparkling water makers, and related products. The company also owns popular brands such as:
Lays
Quaker Oats
Doritos
Tropicana
Pepsi
Aquafina
Mirinda
Mountain Dew
Moreover, Pepsi Co. exports its product to more than 200 countries across the globe, including India.
Prataap Snacks Limited (Yellow Diamond)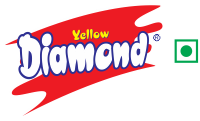 Establishment: 2004
Headquarters: Madhya Pradesh, India
Website: www.yellowdiamond.in
Prataap Snacks Limited is one of the leading snack food companies that manufactures and sells snack foods in India and internationally. It offers potato chips, extruded snacks, namkeens, and pellets under the Yellow Diamond brand. It also offers namkeens and fryums under the Avadh brand, cookie cake, yum cake, tiffin cake, swiss roll, pie, and sandwich-cake snacks under the Rich Feast brand. At present, the company operates nine manufacturing facilities and a wide network of 3500 distributors across India.
TTK Foods (TTK Healthcare)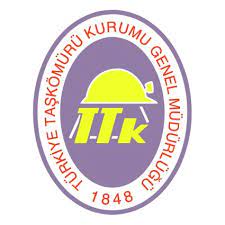 Establishment: 1930s
Headquarters: Chennai, India
Website: https://www.m2sys.com/
TTK Healthcare Limited is primarily engaged in animal welfare and human pharma product, consumer product, medical device, protective devices, and food businesses in India and internationally. The company's food division TTK Foods is India's first and largest manufacturer of extruded products. It offers cereal, potato, rice, pulses, and corn-based products in the 2D and 3D categories. Apart from the domestic market, TTK Foods also exports its products to 18 countries across the globe.
Urban Platter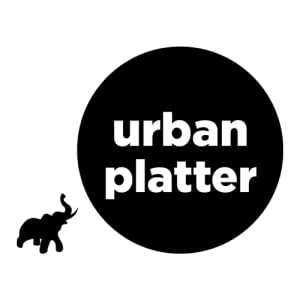 Establishment: 2015
Headquarters: Maharashtra, India
Website: https://urbanplatter.in/
Urban platter is a privately held company that manufactures and sells gourmet foods. It produces snacks, confectionery, chocolates, pickles, sauces, ready-to-eat foods, herbs, spices, and canned products. The company mainly sells through e-commerce platforms and has more than 25 distributors across India. The brand also offers its products to around 250 restaurants and cafes. Presently, Urban Platter is associated with brands like:
Figaro
Mason & Co
Sprig, Earth Loaf
All Things Chocolate
Lavazza
eighty20
Flat Tummies
La Rustichella
Kotgarh Fruit Bageecha
About IMARC Group: IMARC Group is a leading market research and consulting company that offers management strategy and market research worldwide. The company has successfully done multiple projects in the snacks industry, which has enabled clients to set up and expand their businesses. Some of the company's offerings include:
Market Research
Plant setup
Plant Expansion
Marketing and sales
Procurement and Distribution
Innovation and Product Development