The global fish meal market is projected to grow at a CAGR of 7.6% during 2022-2027. As per the analysis by IMARC Group, the top fish meal companies are increasingly focusing on launching cost-efficient and high-quality seafood products to gain a competitive edge in the market. Moreover, the rising environmental concerns regarding chemical-based feed additives that are negatively impacting aquatic ecosystems are resulting in extensive research and development (R&D) activities conducted by the key players regarding natural alternatives, thus creating a positive outlook for the market. Additionally, the growing awareness of numerous benefits associated with fish-based ingredients in animal feed is further propelling the demand for fish-based ingredients. Key market players are also adopting beneficial strategies, such as mergers and acquisitions (M&As), partnerships, and collaborations, to extend their geographical presence. Some of the other factors that are providing an impetus to the market include considerable growth in the aquaculture sector, rapid industrialization in meat and dairy production, the escalating demand for convenient packaged food, and the inflating disposable income levels of the masses.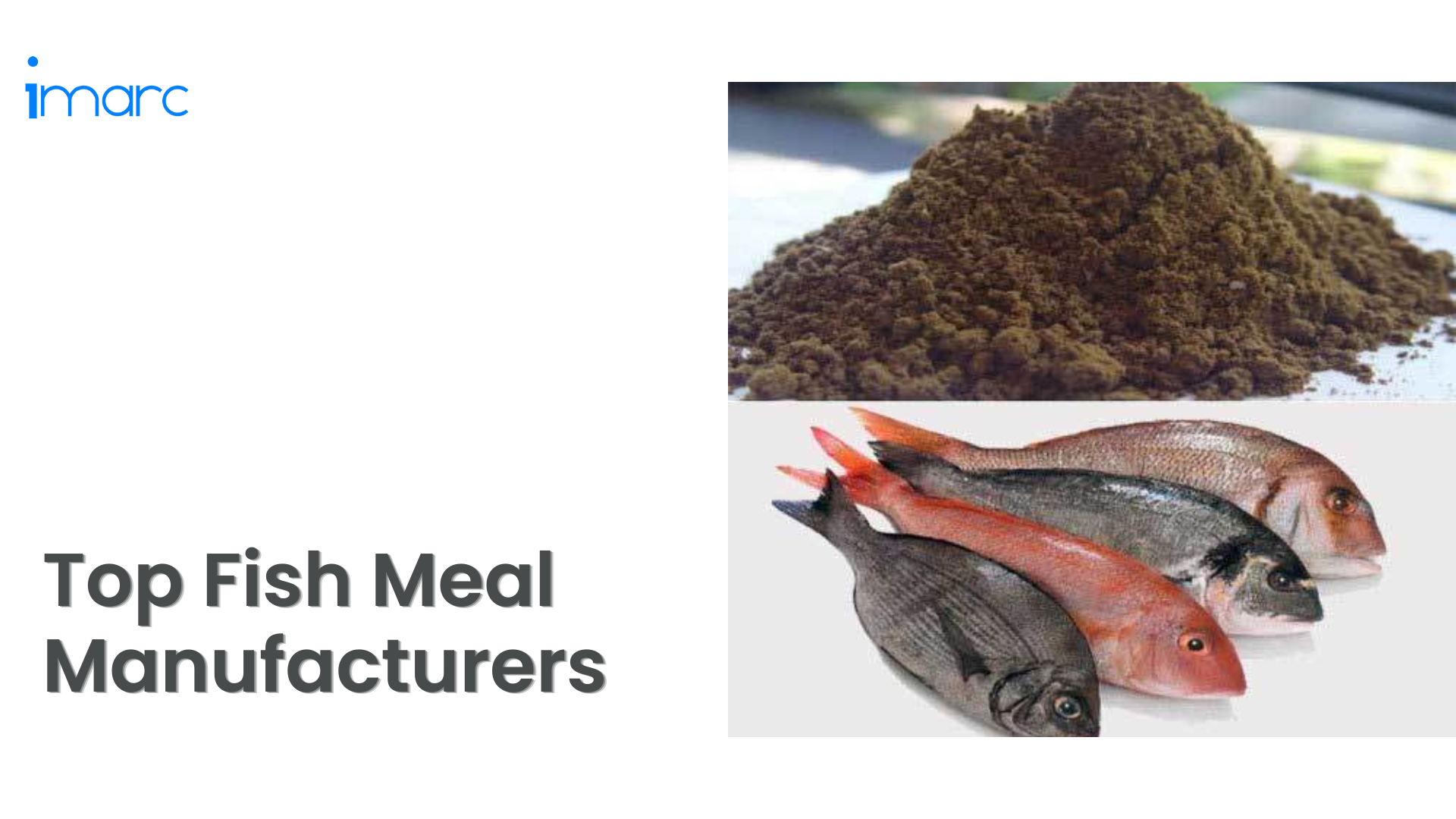 Request Free Sample Report: https://www.imarcgroup.com/fish-meal-market/requestsample
Top Fish Meal Companies and Manufacturers:

Austral Group S.A.A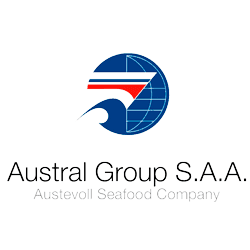 Establishment: 1996
Headquarter: Lima, Peru
Website: https://www.austral.com.pe/
Austral Group S.A.A specializes in the production of seafood-based foods and ingredients for the global market while being socially and environmentally responsible and promoting sustainable development. As part of the Norwegian Austevoll Seafood ASA Group, Austral Group S.A.A is one of the largest fishing companies in the world, which is operating in four of the most important fishing nations, namely Norway, the United Kingdom, Peru, and Chile. The company manufactures frozen products, canned fish, fishmeal, and fish oil, as well as distributes them across the globe.
Copeinca
Establishment: 2013
Headquarter: Lima, Peru
Website: https://www.copeinca.com/
Founded in Norway, Copeinca ASA is primarily engaged in the fishing industry. The company extracts and transforms a variety of hydro-biological species into fishmeal and fish oil. Anchovy-fishing vessels are operated off the Peruvian coast by the company, which processes the raw material in nine processing plants. Among its target markets are pet food, functional foods, and pharmaceuticals. A total of ten processing plants are operated by the group across the departments of Piura, La Libertad, Ancash, and Lima, in Bayovar, Chicama, Casma, Chimbote, Huarmey, and Chancay.
Corpesca S.A. (Empresas Copec S.A)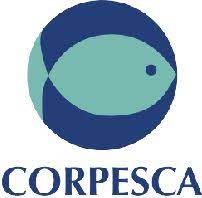 Establishment: 1934
Headquarters: Las Condes, Chile
Website: https://www.empresascopec.cl/
The COPEC Group is a Chile-based holding company with subsidiaries in four business sectors, including forestry, fuels, fishing, and other investments. With the help of its affiliate Pesquera Iquique - Guanaye, the company manufactures fishmeal, fish oil, and canned and frozen seafood for human consumption. In order to manage the company sustainably, it uses an eco-friendly model. The company has over 38,000 employees and its production platforms are spread across 16 countries on four continents, including Argentina, Brazil, Canada, Colombia, the United States, and Uruguay.
FF Skagen A/S

Establishment: 1969
Headquarter: Nordjylland, Denmark
Website: https://ffskagen.dk/
FF Skagen is one of the world's leading producers of fishmeal and fish oil that exports its products to over 60 countries worldwide. It engages in developing, producing, and marketing products for aquaculture, agriculture, and pet foods worldwide that provide protein supplements and omega-3 fatty acids to animals and fish. A member of the Danish Association for Marine Ingredients, FF Skagen is certified for quality, environment, energy, sustainability, and feed safety, having multiple years of experience in the processing of feed supplements that are widely utilized in the breeding of animals and fish.
Omega Protein Corporation (Cooke Inc)

Establishment: 1913, acquired by Cooke Inc. in 2017
Headquarters: Virginia, United States of America
Website: https://omegaprotein.com/
Founded a century ago, Omega Protein is a leading manufacturer and distributor of dietary supplements, animal feeds, and food products. Originally founded as a commercial fishing operation, that company is considered to be one of the largest leading producers of fish oil and fish meal in the United States as well as worldwide. Omega Protein uses sustainably sourced ingredients, such as highly refined specialty oils, specialty protein powders, and nutraceuticals. In addition to its American manufacturing facilities, the company operates seven manufacturing plants in Europe and Canada. In 2017, Cooke Inc acquired the company with over 1,000 employees.
Pesquera Diamante S.A. (Diamond Fishing)

Establishment: 1986
Headquarter: Lima, Peru
Website: https://www.diamante.com.pe/quienes-somos
Pesquera Diamante S.A. (Diamond Fishing) is one of the largest fish meal companies in the world. It is recognized for its high-quality fishmeal and fish oil, preserves, and fresh and frozen products, the key elements that have defined the company's essence since 1986, thus leading to a successful and impeccable career in the fishing industry. In addition to this, the company performs extensive research and development (R&D) activities focusing on sustainable development.
Pesquera Exalmar S.A.A

Establishment: 1992
Headquarter: Lima, Peru
Website: https://www.exalmar.com.pe/
Exalmar is one of the top 10 fish meal companies in the world and one of the largest producers of fish meal and fish oil. A marine product manufacturer and processor with 29 years of experience, it captures, processes, and markets high-quality marine products. It is considered to be one of the leading producers and exporters of fishmeal and fish oil worldwide. This top fish meal company deals with both frozen and fresh products suitable for direct and indirect consumption.
Pesquera Hayduk SA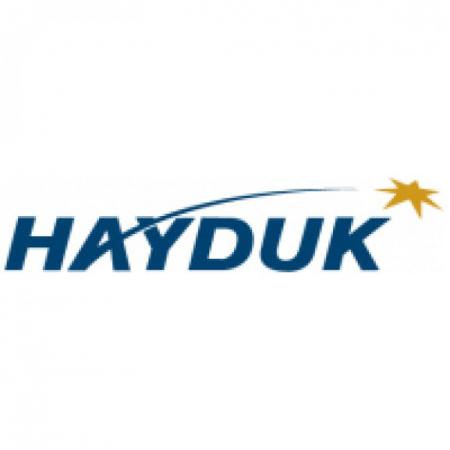 Establishment: 1991
Headquarter: Lima, Peru
Website: https://www.hayduk.com.pe/
The Hayduk company has been producing and marketing canned, frozen, fish meal, and fish oil since 1991, thereby making it one of the leading companies in the fishing industry in Peru. Apart from this, it exports its products to China, Germany, Taiwan, and Nigeria. Moreover, the entire production chain is subject to strict controls, beginning with fishing, going through raw material processing and storage, and ending with delivered products. All activities are performed in accordance with high international standards of food quality and security. There are 46 boats operated by Hayduk along the Peruvian coast, and nine of those have their own processing facilities.
Tasa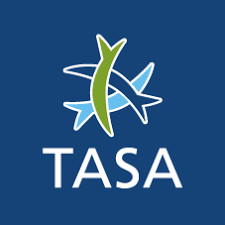 Establishment: 2002
Headquarter: Lima, Peru
Website: https://www.tasa.com.pe/
Tasa is a leading Peruvian fishing company that manufactures premium marine ingredients and seafood, and it belongs to the business conglomerate BRECA Group. It has operations in Peru and other Latin American countries. Founded in 2002 and consisting of more than 2,800 workers, Tasa has become the largest producer and exporter of fishmeal and fish oil in the world. In addition, it is one of the leading suppliers of refined and concentrated omega-3 fish oil. Furthermore, the company also fosters sustainable development.
TripleNine Group

Establishment: 1948
Headquarters: Esbjerg, Denmark
Website: https://www.999.dk/
TripleNine is one of the world's leading suppliers of marine ingredients. It is a Denmark-based fish meal company that has production facilities in Norway and Chile. Its products are sold worldwide since it uses raw produce sourced from sustainable fishing that complies with sustainability regulations set by FAO (Food and Agriculture Organization of the United Nations) and ICES (International Council for the Exploration of the Sea). Along with promoting sustainable consumption and production, the company has developed an eco-friendly infrastructure that provides resource and energy efficiency.
About IMARC Group: IMARC Group is a leading market research and consulting company that offers management strategy and market research worldwide. The company has done multiple projects in the fish meal industry, which has enabled clients to set up and expand their businesses successfully. Some of the company's offerings include:
Market Research
Plant setup
Plant Expansion
Marketing and sales
Procurement and Distribution
Innovation and Product Development