The global flat glass market size reached US$ 108.3 Billion in 2022. As per the analysis by IMARC Group, the top flat glass companies are sustaining their market position by heavily investing in developing new production processes and innovating existing product lines. In addition to this, they are using various strategies, such as mergers and acquisitions, setting up joint ventures, collaborating, and partnering, to support the market growth on the global level. Moreover, the increasing preference for glass architecture in residential and non-residential constructions, along with solar energy installations across the globe, is also providing lucrative growth opportunities for the key market players. Some of the other factors creating a positive market outlook include rapid urbanization, continual reductions in the prices of solar installations, inflating disposable income levels of the masses, and extensive research and development (R&D) activities. On account of these factors, the market is expected to reach a value of US$ 148.5 Billion by 2028, exhibiting a growth rate (CAGR) of 4.8% during 2023-2028.
Request Free Sample Report: https://www.imarcgroup.com/flat-glass-market/requestsample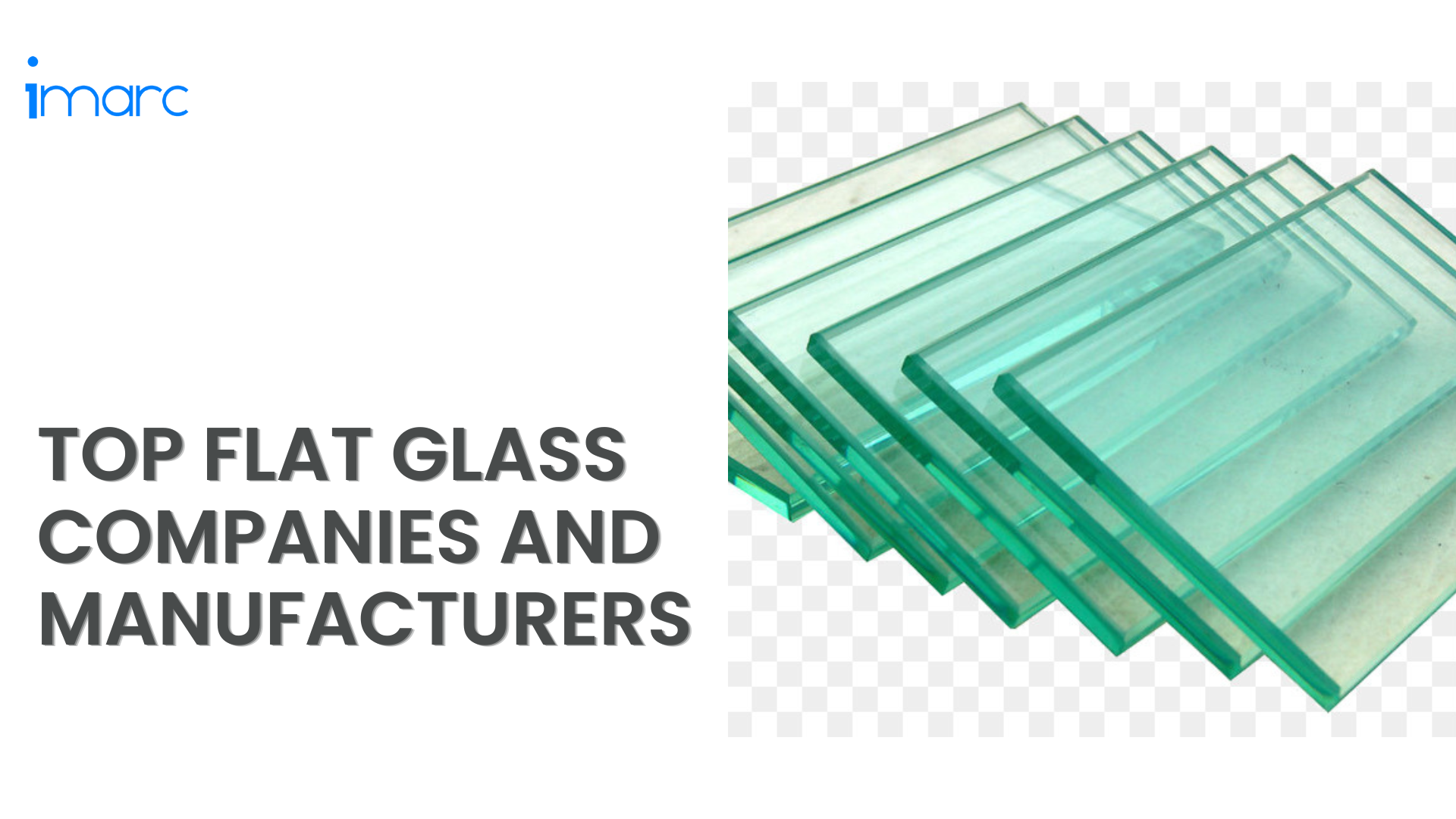 Top Flat Glass Companies and Manufacturers:

AGC Inc.

Establishment: 1907
Headquarters: Tokyo, Japan
Website: https://www.agc.com/
AGC is a world-renowned glass manufacturing company that is based in Japan. Utilizing a wide range of material and production technologies, it creates unique materials and solutions based on glass, electronics, chemicals, and ceramics. The company is a leading supplier of flat, automotive, display, chemical, ceramic, and high-tech materials and components. The advanced glass materials developed by AGC are manufactured using cutting-edge robotic technology. Additionally, the company conducts extensive research and development (R&D) activities with an enhanced focus on sustainable development.
Cardinal Glass Industries Inc.

Establishment: 1962
Headquarter: Minnesota, United States
Website: https://www.cardinalcorp.com/
Cardinal Glass Industries is one of the leading suppliers of residential windows and doors. Based in Minnesota, United States, the company has expanded its operations globally and has established itself as one of the leading players in the flat glass market. The company specializes in designing, fabricating and selling the most advanced residential glass products in the industry. In addition, it provides a turnkey solution to window manufacturers by using the latest technology in the field of applied glass science. The product portfolio includes insulating glass, coated, laminated glass, and plain and tempered float glass. It focuses on research and development (R&D) activities, along with continual technological advancements, to introduce improved product variants in the global market.
Compagnie de Saint-Gobain S.A.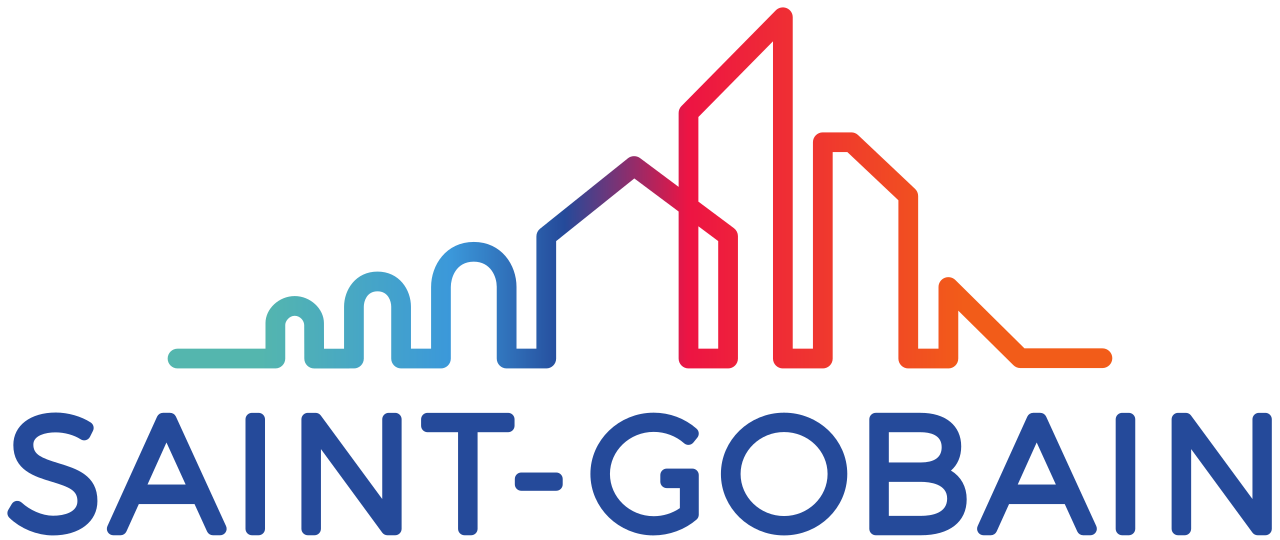 Establishment: 1665
Headquarter: Courbevoie, France
Website: https://www.saint-gobain-glass.com/
Saint-Gobain is one of the oldest glass manufacturing companies in the world. Based in Courbevoie, France, the company has been around for more than 350 years. In addition to developing high energy efficiency coated glass, the company offers insulated glass and insulating glazing with solar control, low emissivity, low maintenance and transparency to meet the needs of low energy consumption buildings. Saint-Gobain products are designed to ensure the comfort and well-being of customers through product innovations and technological advancements. The company has a vast portfolio that includes a wide range of products, such as facades, windows, interior design, and protection.
CSG Holding Co. Ltd.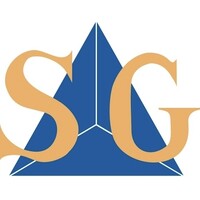 Establishment: 1984
Headquarter: Shenzhen, China
Website: https://www.csgholding.com/
CSG Holding Co. Ltd has established three complete industrial chains of energy-saving glass, electronic glass, display devices, and solar energy with five production bases, covering the most economically active regions in China. CSG also operates a national and international network, and its products are widely acclaimed by customers. It aims to become the leading green energy-saving and renewable energy supplier across the world as well as provide a better life for mankind with its technology in the future. The company manufactures float glass, solar glass, architectural glass, ultra-thin electronic glass and displays, and solar energy panels.
Fuyao Glass Industry Group Co. Ltd.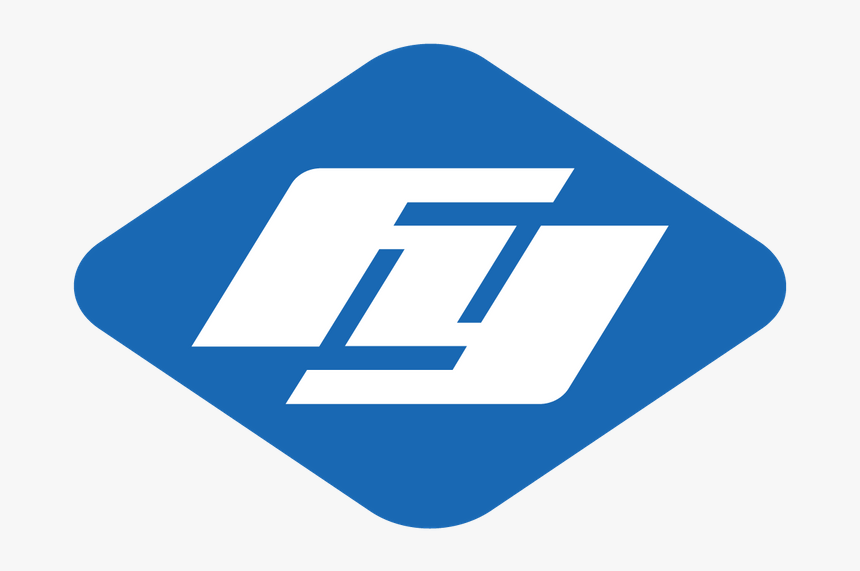 Establishment: 1987
Headquarter: Fuzhou, China
Website: https://www.fuyaogroup.com/
Founded in 1987, Fuyao Glass Industry Group Co., Ltd. is a large multinational company in China specializing in automotive safety glass. After over three decades of development, Fuyao Group now has a network of modern production centers in 16 provinces and cities in China as well as in 9 foreign countries, including America, Russia, Germany, Japan, and South Korea. The company has four research and development (R&D) centers in China, Germany, and America, with 24,000 employees worldwide. With a complete set of automotive glass solutions, Fuyao products are trusted by world-renowned automotive manufacturers and major automobile manufacturers.
Guardian Industries LLC (Koch Industries Inc.)

Establishment: 1940
Headquarter: Kansas, United States
Website: https://www.kochind.com/
Wichita, Kansas-based Koch Industries, Inc. is an American privately held multinational conglomerate corporation. Its glass production falls under Guardian Industries, one of the Koch subsidiaries. Specializing in energy-efficient glass for homes and buildings, they manufacture modern, high-performance flat glass used in homes, automobiles, appliances, and skyscrapers. As a global leader in flat glass, Koch Industries has made a positive impact with its flexibility, aesthetic qualities, and sustainability credentials.
Nippon Sheet Glass Co. Ltd.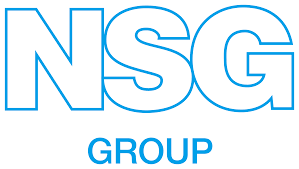 Establishment: 1918
Headquarters: Tokyo, Japan
Website: https://www.nsg.com/
Nippon Sheet Glass Company, Limited is one of the world's largest manufacturers of glass and a wide variety of glass-related products. With a variety of architectural, automotive, and creative building glass products that are widely utilized for solar energy applications, original equipment, aftermarket replacement, and specialty transport glass applications, the company has made a big impact on the global market. Its product portfolio includes fire-resistant glass, solar control glass, noise control glass, thermal insulation glass, safety, and security glass, solar energy glass, thin display glass, automotive engine belts made from glass cords, copier and printer lenses, glass flakes, machine separators, and battery batteries. Additionally, Nippon Sheet Glass develops glass for various electronic devices, such as plasma panels and optoelectronics.
Taiwan Glass Ind. Corp.

Establishment: 1988
Headquarters: Taipei, Taiwan
Website: http://www.taiwanglass.com/
Since the company's founding in 1964, Taiwan Glass Group has grown to become one of the largest glass manufacturers in China. The company's management philosophy is to have a commitment to advanced technology and total quality control so that it can provide high-quality products to its customers. Taiwan Glass Industry Corporation manufactures various glass products, including float flat glass, glass containers, and kitchenware as well as glass fibers and fabrics.
Turkiye Sise ve Cam Fabrikalari AS
Establishment: 1935
Headquarters: Tuzla, Turkey
Website: https://www.sisecam.com.tr/
In Turkey and across the region, Sisecam has been instrumental in introducing numerous innovations in the flat glass industry. A leader in the European flat glass industry, the company is also the fifth-largest flat glass producer in the world. sisecam has three core business lines, namely architectural glass, energy glass, and home appliance glass. The company's portfolio is comprised of flat glass, glassware, glass packaging, chemicals, automotive glass, mining, glass fiber, energy, and recycling.
Vitro S.A.B. de C.V.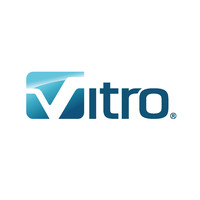 Establishment: 1909
Headquarters: Monterrey, Mexico
Website: https://www.vitro.com/
Vitro complies with environmental regulations in every community where it operates based on its operational experience and responsible corporate governance. The company focuses on extensive research and development efforts while aiming for more capacity in the years to come for architects, glazing contractors, fabricators, and window manufacturers. The Vitro Architectural Glass plants use proprietary oxygen-fuel technology to reduce energy consumption and improve environmental performance when processing sheet glass, float glass, or oxy-fuel float glass to produce high-performing, energy-efficient low-emissivity (Low-E) glasses.
About IMARC Group: IMARC Group is a leading market research and consulting company that offers management strategy and market research worldwide. The company has done multiple projects on the flat glass market, which has enabled clients to set up and expand their businesses successfully. Some of the company's offerings include
Market Research
Plant setup
Plant Expansion
Marketing and sales
Procurement and Distribution
Innovation and Product Development