The global menswear market size reached US$ 533.3 Billion in 2021. Menswear refers to clothing specifically designed for male consumers. They are manufactured with structured and durable fabrics, such as cotton, nylon, polyester, rayon, wool, and silk. They are made with neutral colors and fewer embellishments as compared to women's clothing. Moreover, this apparel is available in various categories, including sportswear, winterwear, nightwear, casuals, formals, and ethnic. As a result, male customers are widely adopting shirts, t-shirts, trousers, denim, sweaters, jerseys, pullovers, and sweatshirts.
As per the analysis by IMARC Group, the top menswear companies are investing in aggressive promotional activities and marketing campaigns to expand their consumer base. They are also collaborating with celebrities and social media influencers to create brand awareness and strengthen their market position. Besides this, the leading market players are launching ecological clothing made from organic materials due to the enhanced focus on sustainable development. They are also launching specialized clothing to attract new customers. For instance, Zara S.A launched its new line focused on fitness enthusiasts, known as "Athleticz" to enter the fitness world. Looking forward, IMARC Group expects the market value to reach US$ 746.9 Billion by 2027, expanding at a CAGR of 5.92% during the forecast period (2022-2027).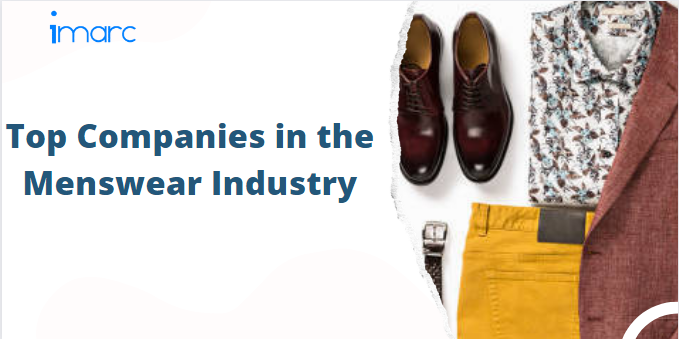 Request Free Sample Report: https://www.imarcgroup.com/menswear-market/requestsample
Top Brands, Companies, and Manufacturers in the Menswear Industry:
Adidas AG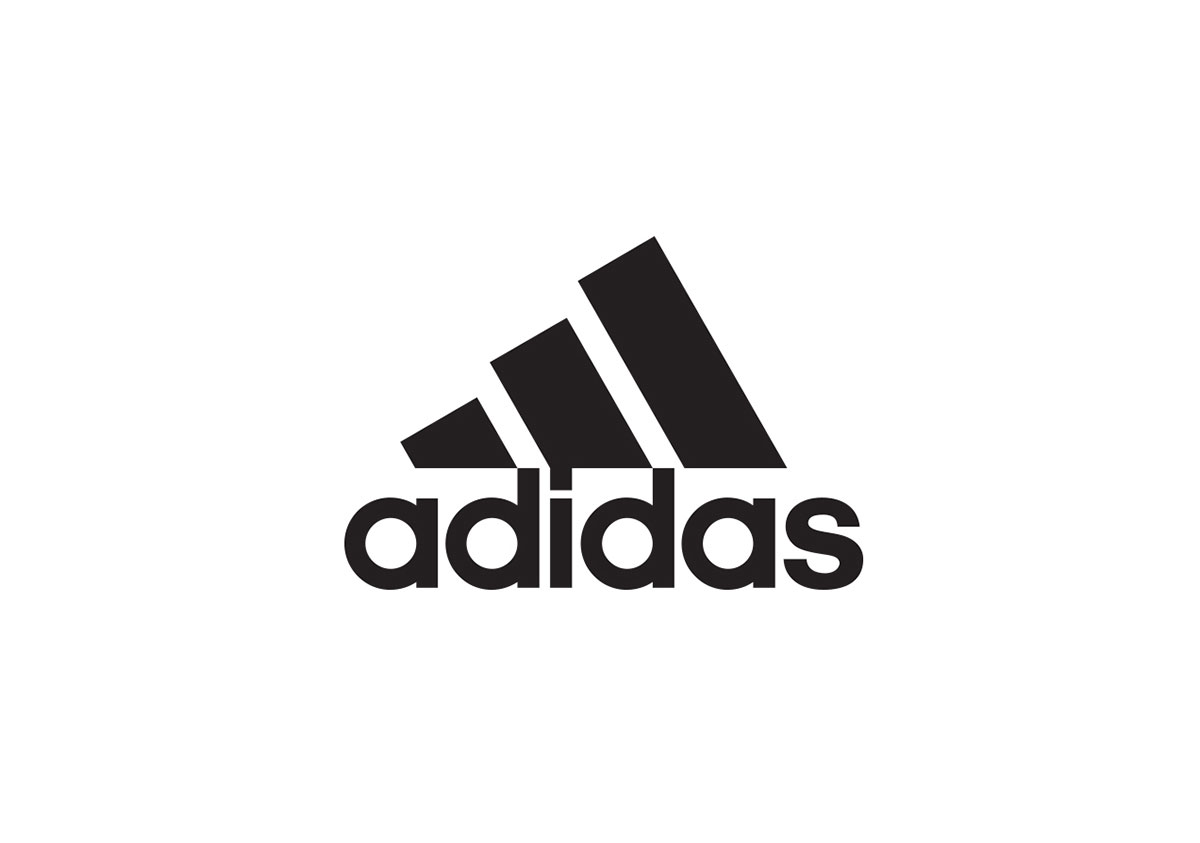 Establishment: 1924
Headquarters: Herzogenaurach, Germany
Website: https://www.adidas-group.com/en/
Adidas AG is a multinational corporation that, together with its subsidiaries, designs, develops, distributes, and markets athletic and sports lifestyle products such as shoes, clothing, and accessories. It is the largest sportswear manufacturer in Europe and the second-largest in the world. The company was formerly known as Adidas-Salomon AG and changed its name to Adidas AG in June 2006. Presently, it offers footwear, accessories, apparel, and gear, such as bags and balls, through 2,200 own-retail stores, mono-branded franchise stores, and wholesale and e-commerce channels.
Burberry Group Plc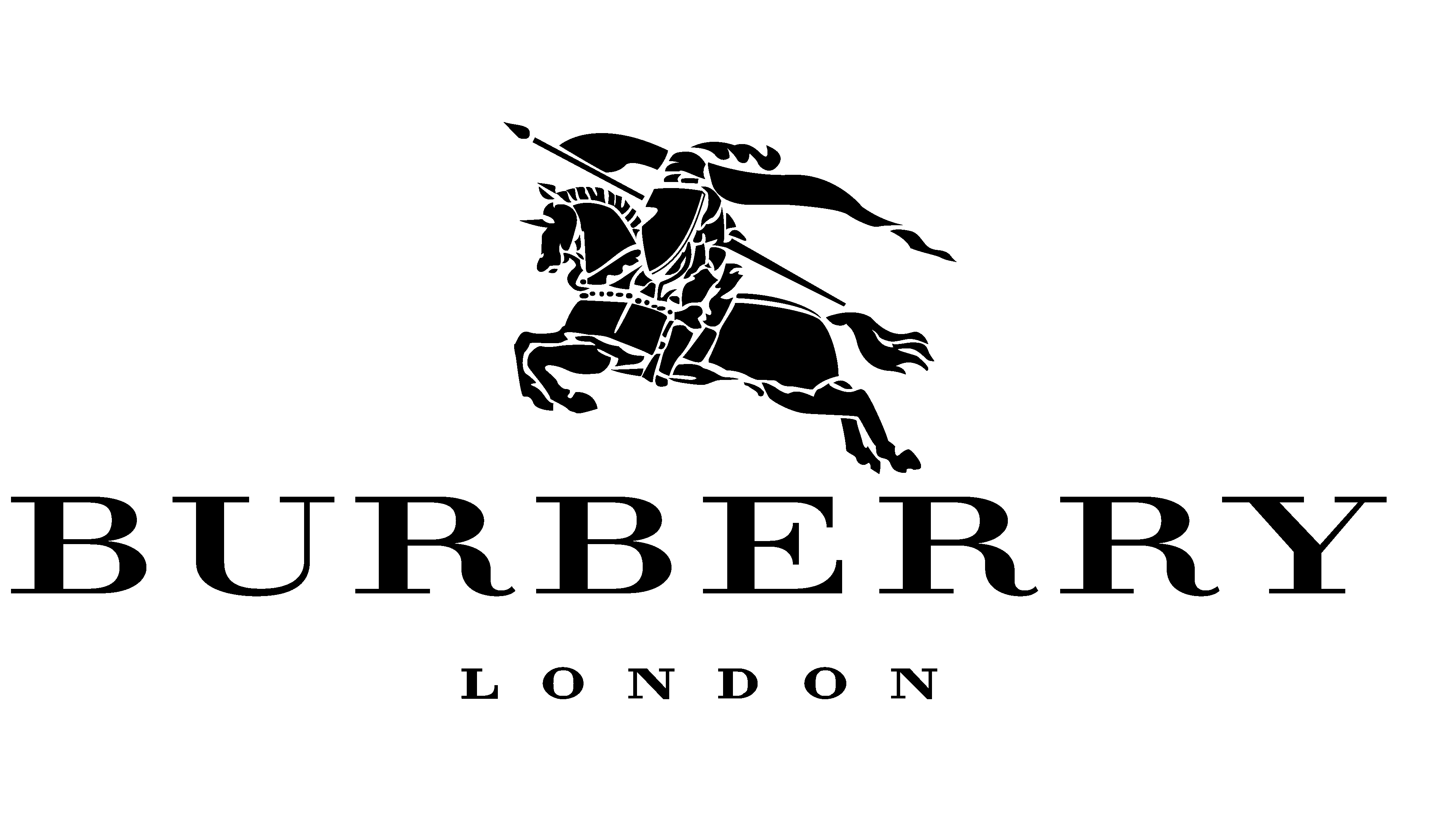 Establishment: 1856
Headquarters: London, England
Website: https://www.burberryplc.com/
Burberry Group PLC is a luxury fashion house that manufactures, retails, and wholesales luxury goods under the Burberry brand. It operates in two segments, Retail/Wholesale and Licensing, and provides womenswear, menswear, childrenswear, beauty, eyewear, shoes, accessories, and leather goods, such as bags. It also provides licenses to third parties to manufacture and distribute products using the Burberry trademarks. The company sells its products through mainline stores, concession outlets, e-commerce, franchisees, department stores, multi-brand specialty stores, and its official website. Besides this, it currently runs 218 stores, 57 outlets, and 38 franchise stores across the Asia Pacific, Europe, the Middle East, and Africa, and the United States.
Gap Inc.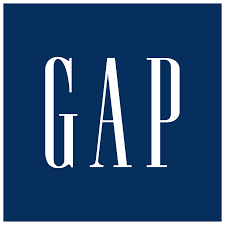 Establishment: 1969
Headquarters: California, the United States
Website: https://www.gapinc.com/
Gap Inc., widely known as Gap, is a leading clothing and accessories retailer that offers apparel, accessories, and personal care products for men, women, and children under the Old Navy, Gap, Banana Republic, and Athleta brands. Its diverse product portfolio includes denim, tees, fleece, eyewear, jewelry, shoes, handbags, fragrances, and fitness and lifestyle products for yoga, training, sports, travel, and everyday activities. The company offers its products through company-operated and franchise stores, Websites, third-party arrangements, and catalogs. It also has agreements with unaffiliated franchisees to operate Old Navy, Gap, Athleta, and Banana Republic stores and websites in Asia, Europe, Latin America, the Middle East, and Africa.
Giorgio Armani S.p.A,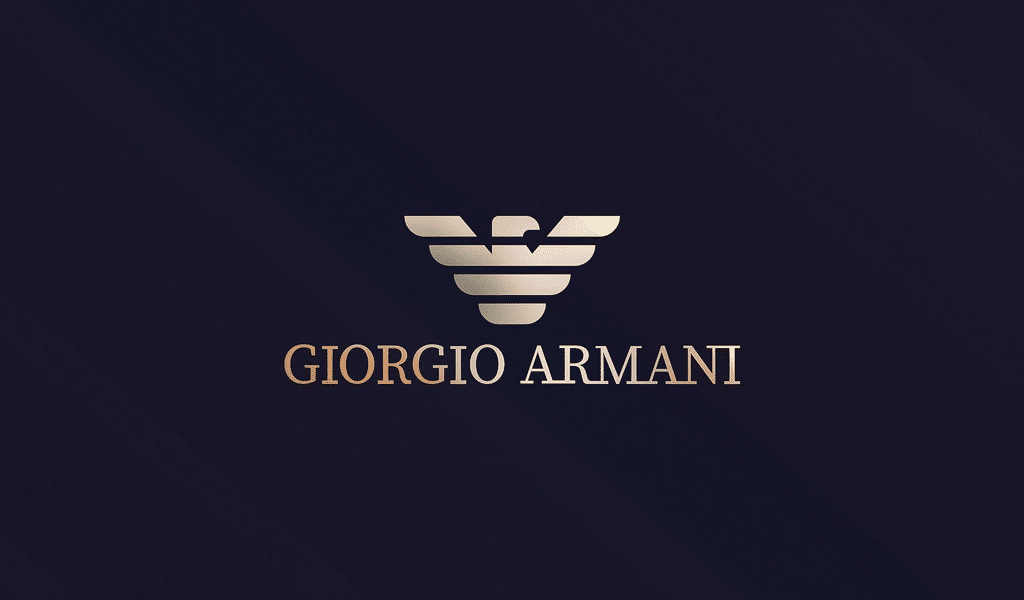 Establishment: 1975
Headquarters: Milano, Italy
Website: https://www.armani.com/
Giorgio Armani S.p.A is primarily engaged in the manufacturing and distribution of clothing and apparel. It also designs and retails haute couture, eyewear, cosmetics, ready-to-wear, leather goods, watches, shoes, jewelry, and home interiors. The company sells its products under various brand names:
Armani Collezioni
Armani Jeans
Emporio Armani
Armani Junior
Armani Exchange A|X
Armani Casa.
It also provides licenses for perfume, watches, and accessories. However, in 2017, the company closed two of its fashion labels, Armani Collezioni and Armani Jeans, as part of the restructuring process.
H&M Hennes & Mauritz AB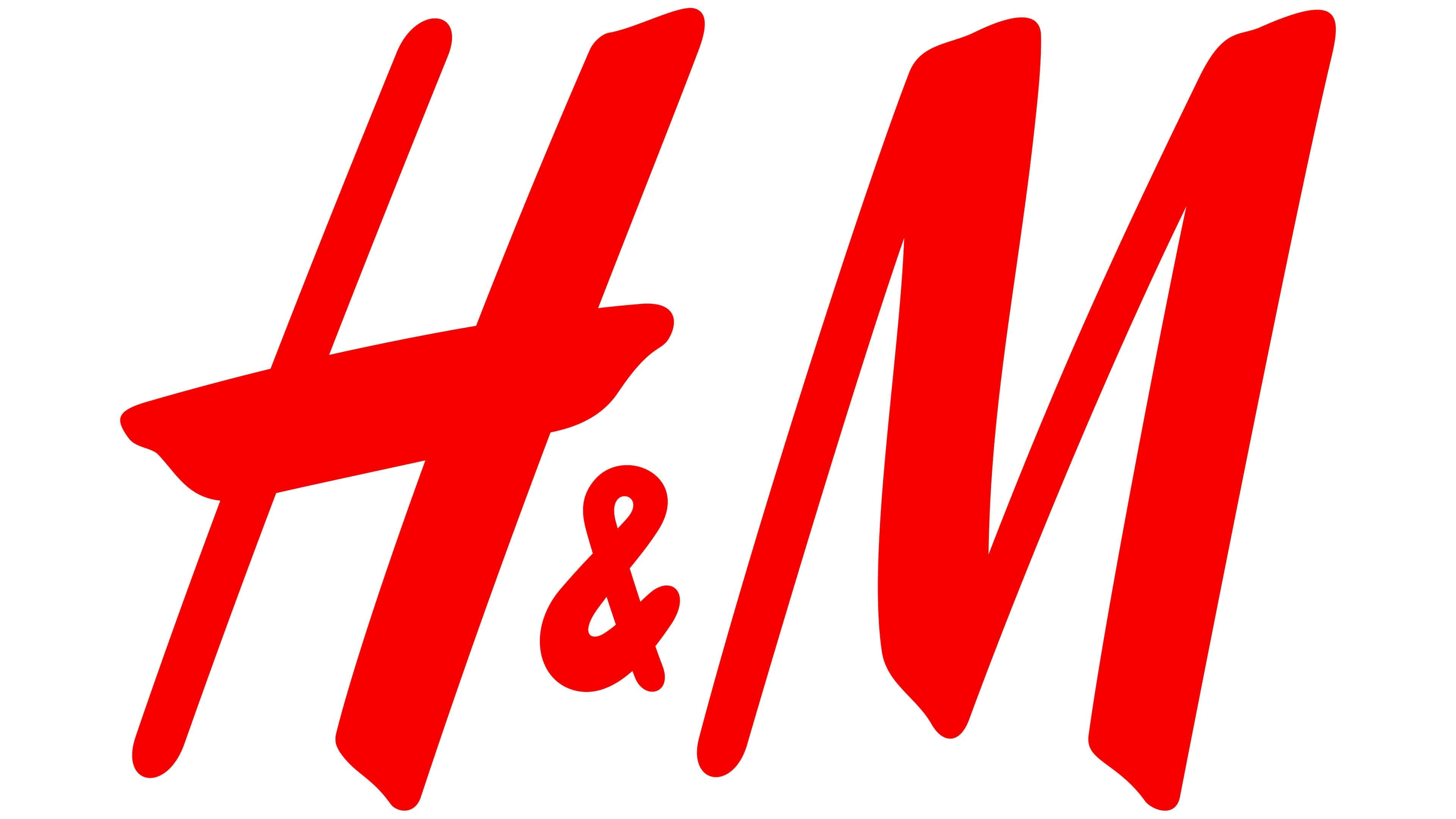 Establishment: 1947
Headquarters: Stockholm, Sweden
Website: https://hmgroup.com/
H&M Hennes & Mauritz AB is a multinational brand that provides clothing, accessories, footwear, cosmetics, home textiles, and homeware for women, men, teenagers, children, and babies worldwide. It offers sportswear, bags, beauty products, shoes, ready-to-wear, and interior products, including bed linens, dinnerware, textiles, furniture, and lighting. The company provides its products under H&M HOME, COS, & Other Stories, Monki, Weekday, ARKET, Afound, Singular Society, Treadler, Creator Studio, and Sellpy brands. At present, H&M operates in 74 countries with more than 5,000 stores.
Kering S.A.
Establishment: 1963
Headquarters: Paris, France
Website: https://www.kering.com/en/
Kering S.A is a multinational corporation that specializes in luxury goods. It offers shoes, leather goods, handbags and wallets, eyewear, textile accessories, jewelry and watches, perfumes, cosmetics, and ready-to-wear products for men and women. Besides this, the company also owns various luxurious brands:
Gucci
Saint Laurent
Bottega Veneta
Alexander McQueen
Balenciaga
Brioni
Boucheron
Pomellato
Dodo
Qeelin
Girard-Perregaux
Ulysse Nardin
Presently, Kering is making various efforts to introduce sustainable fashion and reduces its carbon footprint. For instance, in October 2018, the brand started using 100% traceable organic cotton in its clothing.
Levi Strauss & Co.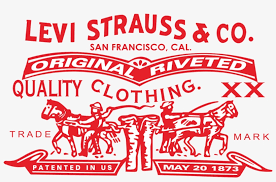 Establishment: 1853
Headquarters: California, the United States
Website: https://www.levistrauss.com/
Levi Strauss & Co. is a multinational clothing company well-known for its Levi's brand of denim jeans. It designs and sells jeans, activewear, tops, casual and formal pants, shirts, jackets, footwear, skirts, dresses, and related accessories for men, women, and children. Besides this, the company markets its products under the Levi's, Dockers, Signature by Levi Strauss & Co., and Denizen brands. In addition, it licenses Levi's and Dockers trademarks for various product categories, such as footwear, belts, sweaters, dress shirts, kids' wear, wallets and bags, outerwear, sleepwear, and hosiery. At present, the company operates 3,100 brand stores across North America, Europe, and the Asia-Pacific.
Nike Inc.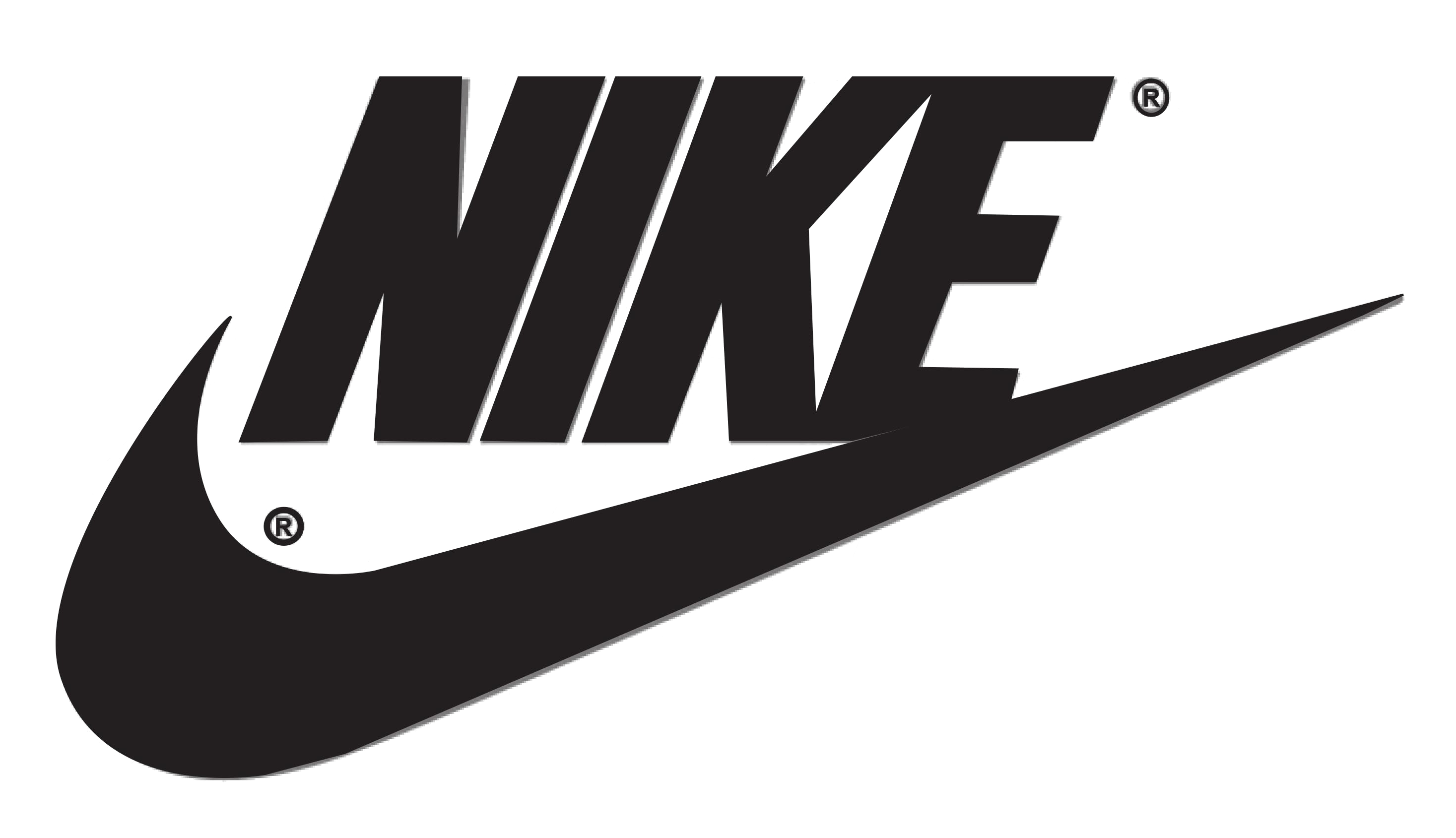 Establishment: 1964
Headquarters: Oregon, the United States
Website: https://www.nike.com/
Formerly known as Blue Ribbon Sports, Nike, Inc. is an American multinational corporation that is engaged in the design, development, manufacturing, and worldwide marketing and sales of footwear, apparel, equipment, accessories, and services. It operates in six categories: running, NIKE basketball, the Jordan brand, football, training, and sportswear. It also markets products designed for kids and other athletic and recreational uses, such as baseball, cricket, golf, lacrosse, American football, skateboarding, tennis, volleyball, walking, wrestling, and other outdoor activities. In addition, the company licenses agreements that permit unaffiliated parties to manufacture and sell digital devices, apparel, applications, and other equipment for sports activities under NIKE-owned trademarks.
Prada S.p.A.
Establishment: 1913
Headquarters: Milan, Italy
Website: https://www.pradagroup.com/
Prada S.p.A is a luxury fashion brand that specializes in leather handbags, travel accessories, shoes, ready-to-wear, perfumes, and other fashion accessories. It sells its products under the Prada, Miu Miu, Church's, and Car Shoe brands. It also provides eyewear and fragrances under licensing agreements. Besides this, Prada is also engaged in the event management and real estate business and duty-free stores. Currently, the company runs 653 directly operated stores, 26 franchise shops, and various e-commerce platforms.
PVH Corp.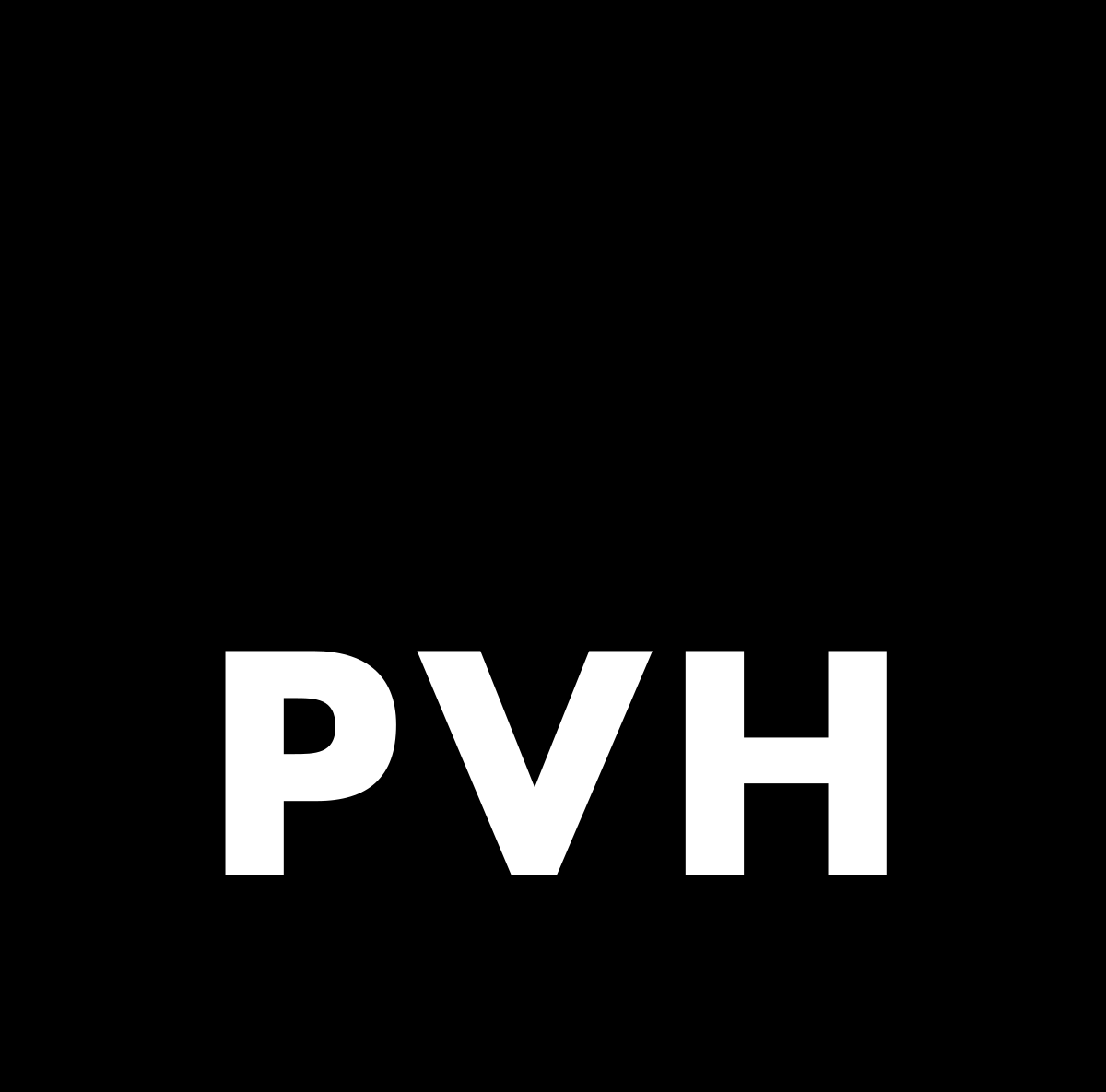 Establishment: 1881
Headquarters: New York, the United States
Website: https://www.pvh.com/
Formerly known as the Phillips-Van Heusen Corporation, PHV Corp is one of the largest fashion companies in the world. It designs, markets, and retails men's, women's, and children's apparel and accessories, including clothes, footwear, home furnishings, luggage products, loungewear, hats, scarves, gloves, watches and jewelry, eyeglasses and non-ophthalmic sunglasses, fragrance, home bed and bath furnishings, leather goods, and other products. Its diverse portfolio includes various well-known luxurious fashion brands such as:
Tommy Hilfiger
Calvin Klein
Van Heusen
IZOD
ARROW
Warner's
Olga
Geoffrey Beene
True&Co.
It's various owned, licensed, and private label brands. PHV sells its products through its website and 6000 retail stores situated across 40 countries.
Ralph Lauren Corporation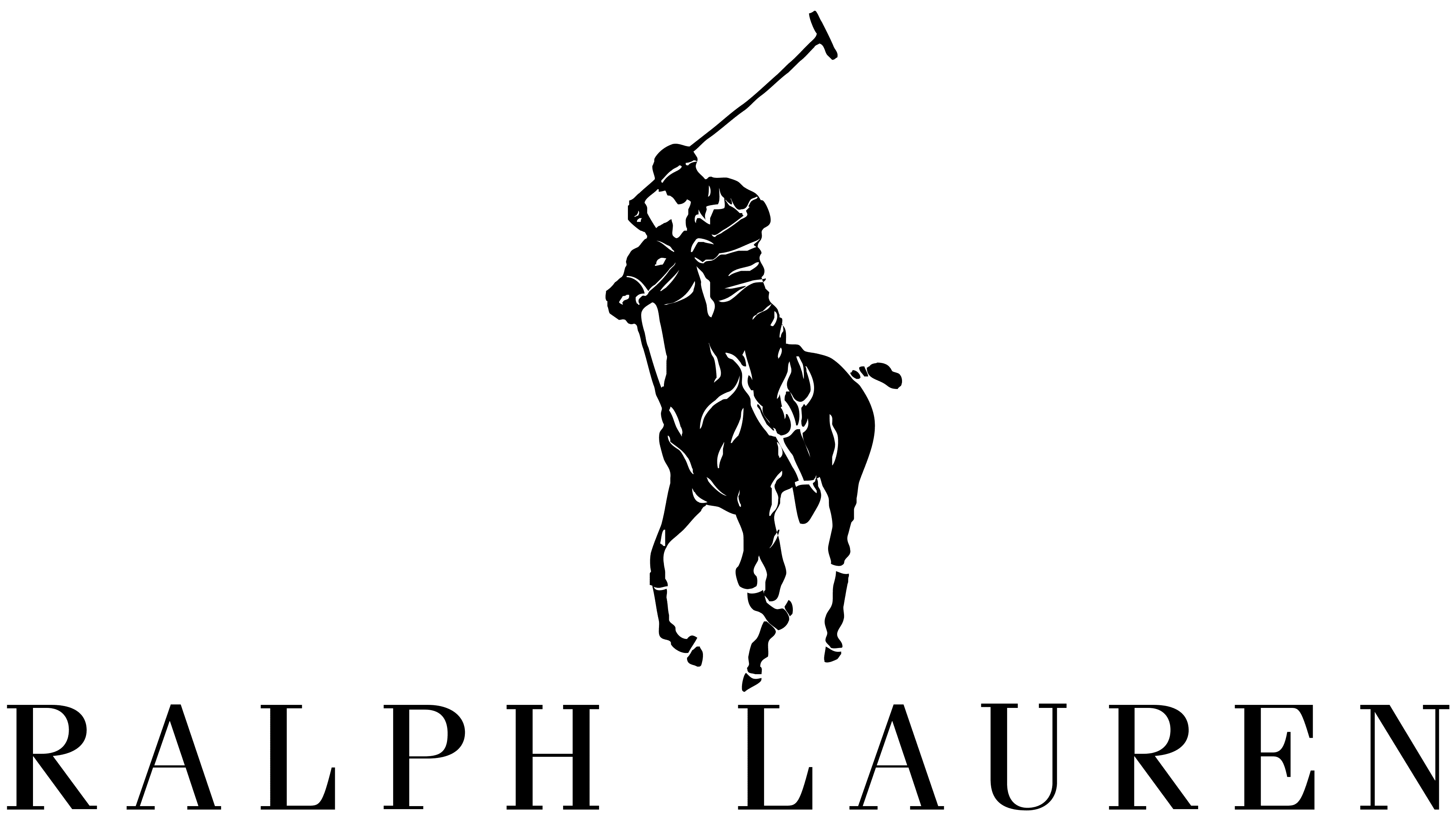 Establishment: 1967
Headquarters: New York, the United States
Website: https://corporate.ralphlauren.com/
Ralph Lauren Corporation is an American publicly traded fashion company that produces mid-range and luxury products. The company markets and distributes its products in four categories: apparel, home, accessories, and fragrances. It is also the parent company of various brands, including:
Ralph Lauren Collection
Ralph Lauren Purple Label
Polo Ralph Lauren
Polo Golf Ralph Lauren
Ralph Lauren Golf
RLX Ralph Lauren
Woman by Ralph Lauren
Romance Collection
Polo Blue
Ralph's Club
Safari
Polo Green
Polo Black
Polo Sport
Ralph Lauren also runs several restaurant chains across Italy and the United States. Besides this, it directly operates 504 retail stores and 684 concession-based shops, 175 Ralph Lauren stores, 329 factory stores, and 148 shops through licensing partners.
Zara S.A. (Industria de Diseño Textil, S.A.)

Establishment: 1975
Headquarters: Municipality of Arteixo, Spain
Website: https://www.inditex.com/
Zara is a multinational fashion retailer specializing in fast fashion and products, including clothing, accessories, shoes, swimwear, beauty, and perfumes. It is the flagship store of the Inditex Group and the world's largest apparel retailer. The fashion group also owns brands such as:
Pull&Bear
Massimo Dutti
Bershka
Stradivarius
Oysho
Zara Home
Uterqüe
The company operates over 2,220 stores in 88 countries and has consistently acted as a pioneer in fast fashion through its highly responsive supply chain.
About IMARC Group: IMARC Group is a leading market research and consulting company that offers management strategy and market research worldwide. The company has successfully done multiple projects in the menswear industry, which has enabled clients to set up and expand their businesses. Some of the company's offerings include:
Market Research
Plant setup
Plant Expansion
Marketing and sales
Procurement and Distribution
Innovation and Product Development