The thriving fast-food industry has resulted in the increased consumption of processed and packaged food products, which is the primary factor driving the global food packaging industry. Apart from this, owing to the rising trend of on-the-go food consumption, individuals now prefer convenient packaging formats that can be easily carried, used and stored in the refrigerator without the additional hassle of transferring into containers. Besides this, with growing environmental awareness among the masses, there has been a shift toward sustainable packaging options such as thermoplastics or bio-based plastics that can be easily recycled, reused and renewed. According to IMARC Group, the global food packaging market reached a value of US$ 345.3 Billion in 2021.
Food packaging plays a vital role in preserving the taste and quality of food items during transportation and storage. It also helps in preventing the food products from spillage and tampering, protecting the content from moisture and toxins, and retaining their shape, texture or flavor. It also provides essential information to consumers regarding the nutritional content, expiry date, price and origin of the packaged products. It further acts as a modern marketing medium for sellers and serves as a tool for identification and branding.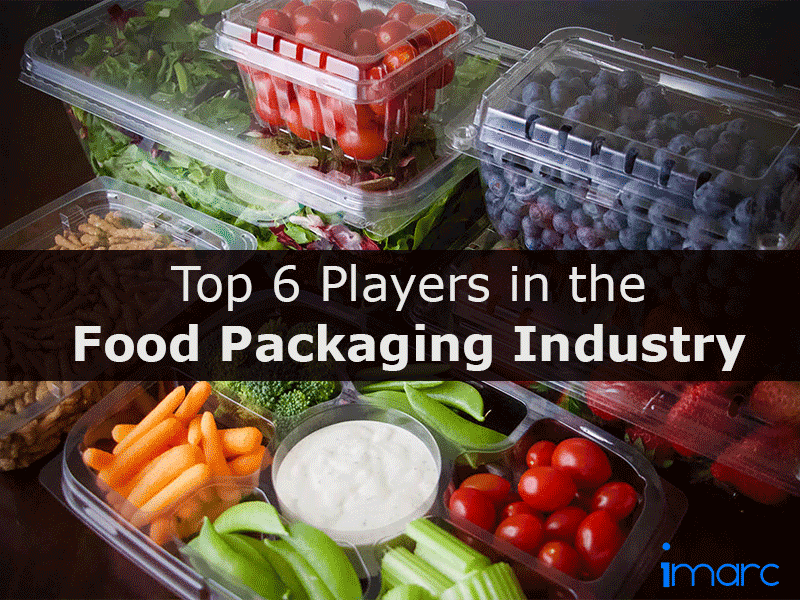 Also, with advancements in technology, several companies are now introducing innovative packaging solutions. For instance, American Food Packaging is offering roll stocks, overwraps, premade bags and pouches, by using flexographic and rotogravure printing for virtually any food product application. Moreover, the leading firms are investing in research and development (R&D) operations for developing anti-microbial packaging materials to enhance the product shelf-life. Looking forward, IMARC Group expects the market to reach US$ 483.4 Billion by 2027, exhibiting at a CAGR of 5.85% during 2022-2027.
Request a Free Sample Report: https://www.imarcgroup.com/food-packaging-market/requestsample
List of Biggest Manufacturing Comapnies in Food Packaging Industry:

Amcor
Amcor is a global provider and developer of packaging solutions based in Australia. The company is focused on the development of lightweight, reusable and recyclable packaging as well as on products made from recycled content. The company generates an annual sales revenue of about US$ 13 Billion, with 48,000 employees working at 250 locations in more than 40 countries. It offers packaging solutions for:
Food and Beverage
Pharmaceutical
Personal- and Home-Care
Medical
Other products

Crown Holdings
Crown Holdings, Inc., founded in 1927, is a global leader in the designing, manufacturing and selling of packaging products and equipment for consumer and industrial products. Headquartered in Yardley, Pennsylvania, the company delivers innovative packaging solutions that offer significant value to brand owners, retailers and consumers alike. Moreover, their packaging includes:
Steel and Aluminum Cans for Food, Beverages
Household and Other Consumer Products
Glass Bottles for Beverages
Metal Vacuum Closures
Steel Crowns Sold through Crown's Sales Organization

Soft Drink
Food
Citrus
Brewing
Household Products
Personal Care
Various Other Industries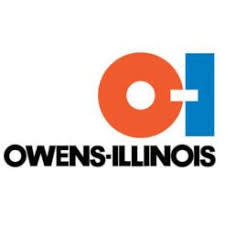 Owens-Illinois
Owens-Illinois, Inc., founded in 1903, is headquartered in Perrysburg, Ohio. With around 26,500 employees, the company manufactures and sells glass containers for food and beverage manufacturers primarily in America, Europe, and Asia Pacific. Additionally, it produces: Glass Containers:
Besides this, the company is also involved in the production of glass packaging for food items like soft drinks, teas, and juices. It also offers glass containers in a range of sizes, shapes, and colors.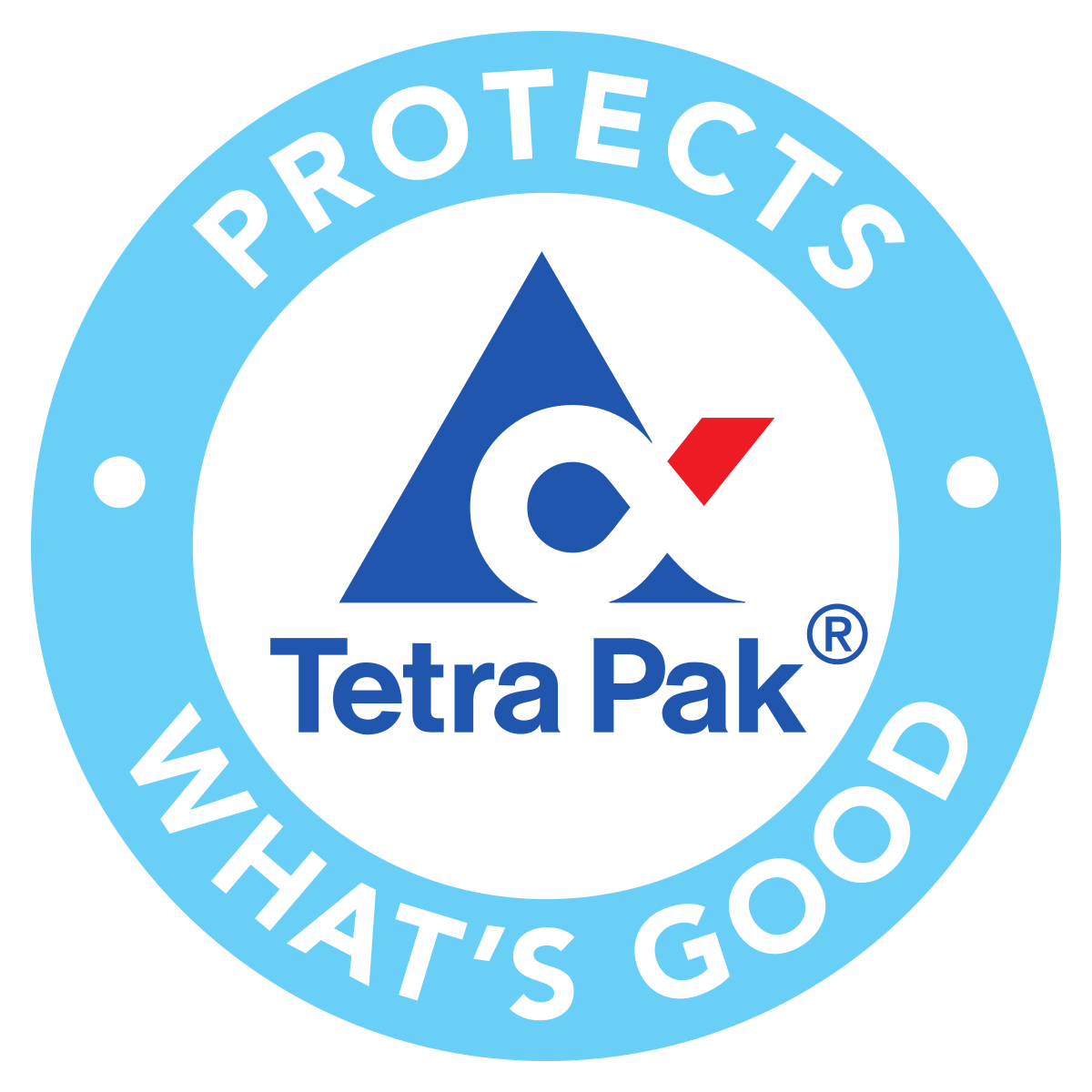 Tetra Pak
Tetra Pak Inc., founded in 1977, offers food processing and carton packaging solutions across the globe. The company also provides a wide range of carton packaging solutions for:
Refrigerated
Non-Refrigerated
Particulate Foods
Processing and Distribution Equipment
Automation
Environmental
Improvement
Installation
Maintenance
Training Programs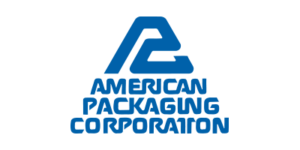 American Packaging Corporation
American Packaging Corporation (APC), established in 1902, is a family-owned business that offers packaging services to its clients. The company is a renowned leader in the North American packaging industry which provides printing and lamination services as well as the manufacturing of pouches and bags. Besides this, it serves:
Labeling
Medical
Personal Care
Household
Agricultural
Chemical
Lawn and Garden
Food and Beverage markets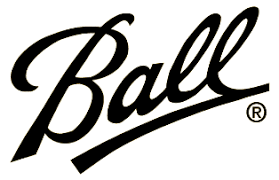 Ball Corporation
Ball Corporation, founded in 1880, supplies innovative as well as sustainable packaging solutions for beverage, personal care and household products customers, as well as aerospace and other technologies and services to commercial and governmental customers. The main business segments of the company include:
Beverage Packaging, North and Central America
Beverage Packaging, Europe
Beverage Packaging South America
Food and Aerosol Packaging Aerospace
Other.

About IMARC Group: IMARC Group is a leading market research and consulting company that offers management strategy and market research worldwide. The company has done multiple projects on the food packaging industry, which has enabled clients to set up and expand their businesses successfully. Some of the company's offerings include:
Market Research
Plant setup
Plant Expansion
Marketing and sales
Procurement and Distribution
Innovation and Product Development
Browse Related Research Report by IMARC Group:
Healthcare Packaging Market Research Report
Blister Packaging Market Research Report