The global B2B payments market reached a value of US$ 942.6 Billion in 2021. Business-to-business (B2B) payments refer to financial transactions taking place between two or more business entities for an exchange of goods or services. It involves safer processing using secure gateways and offers multiple payment options for faster payments, improved cash flow, eliminated ambiguity and discrepancy between merchants, and quicker expansion rates. B2B payments can be a one-time or recurring transaction, depending on the buyer's and supplier's contractual agreement. They are easy to trace, speeds up issuing, receiving, and processing payments and help improve positive cash flow.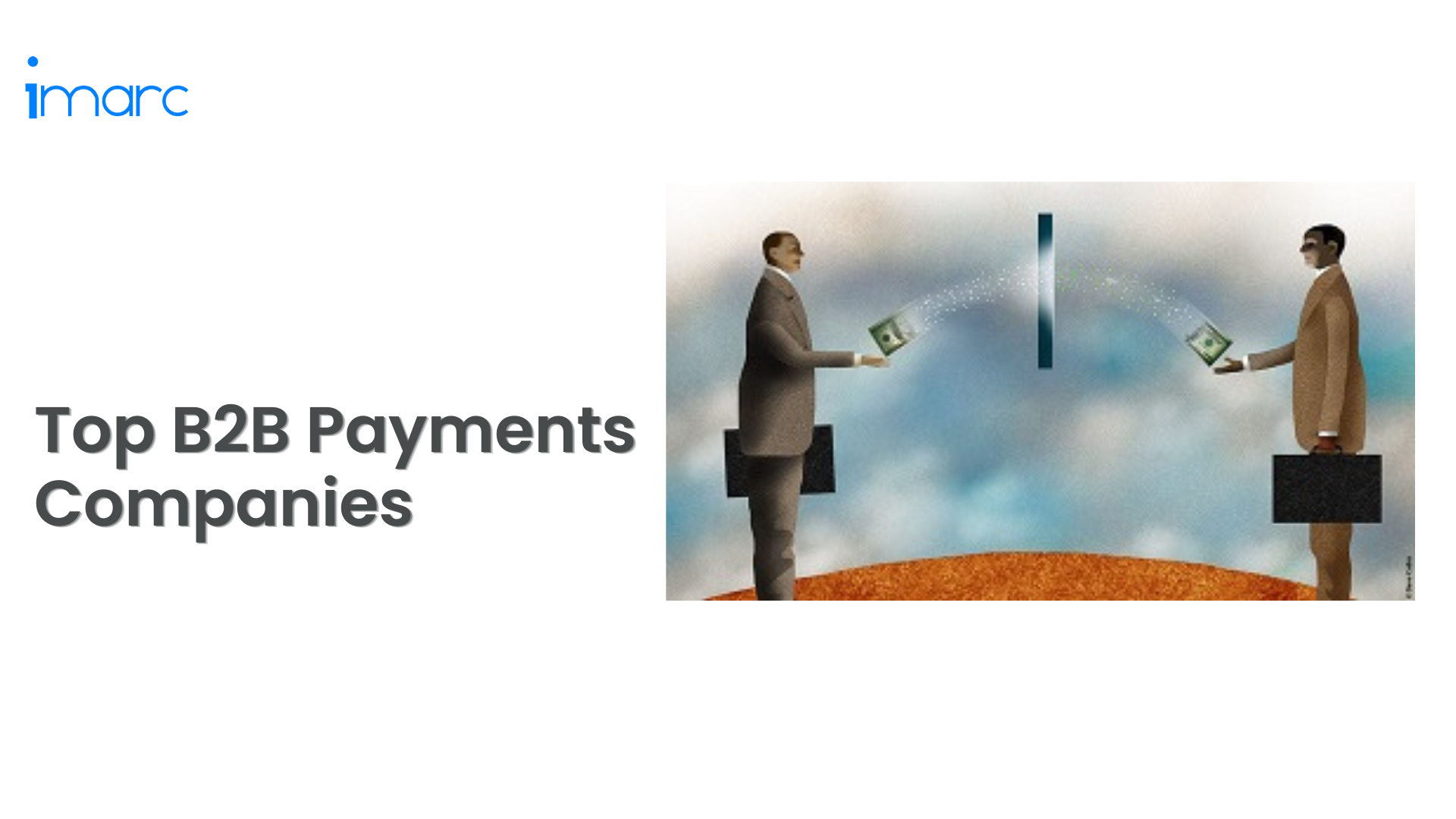 As per the analysis by IMARC Group, the top companies in the global B2B payments market are making extensive investments in product innovations, collaborations, and acquisitions to strengthen their hold in the market. Rapid digitalization and automation in the B2B payment system have accelerated the solution demand among business owners in networking and connecting with suppliers, wholesalers, and retailers globally. Additionally, the establishment of various small and medium-sized enterprises (SMEs) across the globe is positively influencing market growth. B2B payment technology is widely adopted among these organizations to improve business efficiencies and payment transaction processes, streamline business operations, and manage delegated payment policies, further favoring market growth. Furthermore, the increasing utilization of the automated clearing house (ACH) in B2B payments assists in moving transactions electronically from one entity to another using a routing number and bank accounts, making the process faster and more efficient. In line with this, the sudden shift to automation among B2B companies to automate their largely manual processes using new technologies to lower costs, increase speed, and minimize errors is facilitating market growth. Apart from this, the rising partnership among FinTech (financial technology) and B2B payment companies to improve the banking experience for end-users is providing a considerable boost to the market growth. Moreover, markets are focusing on incorporating artificial intelligence (AI) technologies, such as machine learning and algorithms, to automate and inject increased intelligence into their marketing strategies and processes, which, in turn, is propelling market growth. Besides this, the introduction of chatbots to automate the dynamic B2B acquisition process, as they are a simple and easy way for customers to communicate and increase engagement, is providing an impetus to market growth. Looking forward, IMARC Group expects the market value to reach US$ 1,563.5 Billion by 2027, growing at a CAGR of 8.30% during the forecast period (2022-2027).
Request Free Sample Report: https://www.imarcgroup.com/b2b-payments-market/requestsample
Top B2B (Business to Business) Payments Companies Across the World:
American Express Company

Establishment: 1850
Headquarters: New York, United States
Website: https://www.americanexpress.com
American Express Company (Amex) is a US-based multinational corporation specializing in payment card services. It provides credit and charge cards to consumers, small businesses, mid-sized companies, and corporations around the globe through mobile and online applications, third-party vendors and business partners, direct mail, telephone, and in-house sales teams. Some of their popular products and services include payment and financing, network services, accounts payable expense management, and travel and lifestyle services. Amex provides payment tools, saving accounts, and travel insurance issues credit cards and business travel cards, and offers other financial services.
Bank of America Corporation

Establishment:1998
Headquarters: North Carolina, United States
Website: https://www.bankofamerica.com/
Bank of America is one of the world's leading financial institutions, serving individual consumers, small and middle-market businesses, and large corporations with a full range of banking, investing, asset management, and other financial and risk management products and services. It aims to create simple, safe, transparent, and easy-to-use financial solutions that provide people with greater control of their finances.
Capital One

Establishment: 1994
Headquarters: Virginia, United States
Website: https://www.capitalone.com/
Capital One is a diversified banking company focused primarily on consumer and commercial lending and deposit origination. It specializes in credit cards, auto loans, banking, and savings accounts. Capital One is focused on helping its customers succeed by bringing ingenuity, simplicity, and humanity to banking.
Citigroup Inc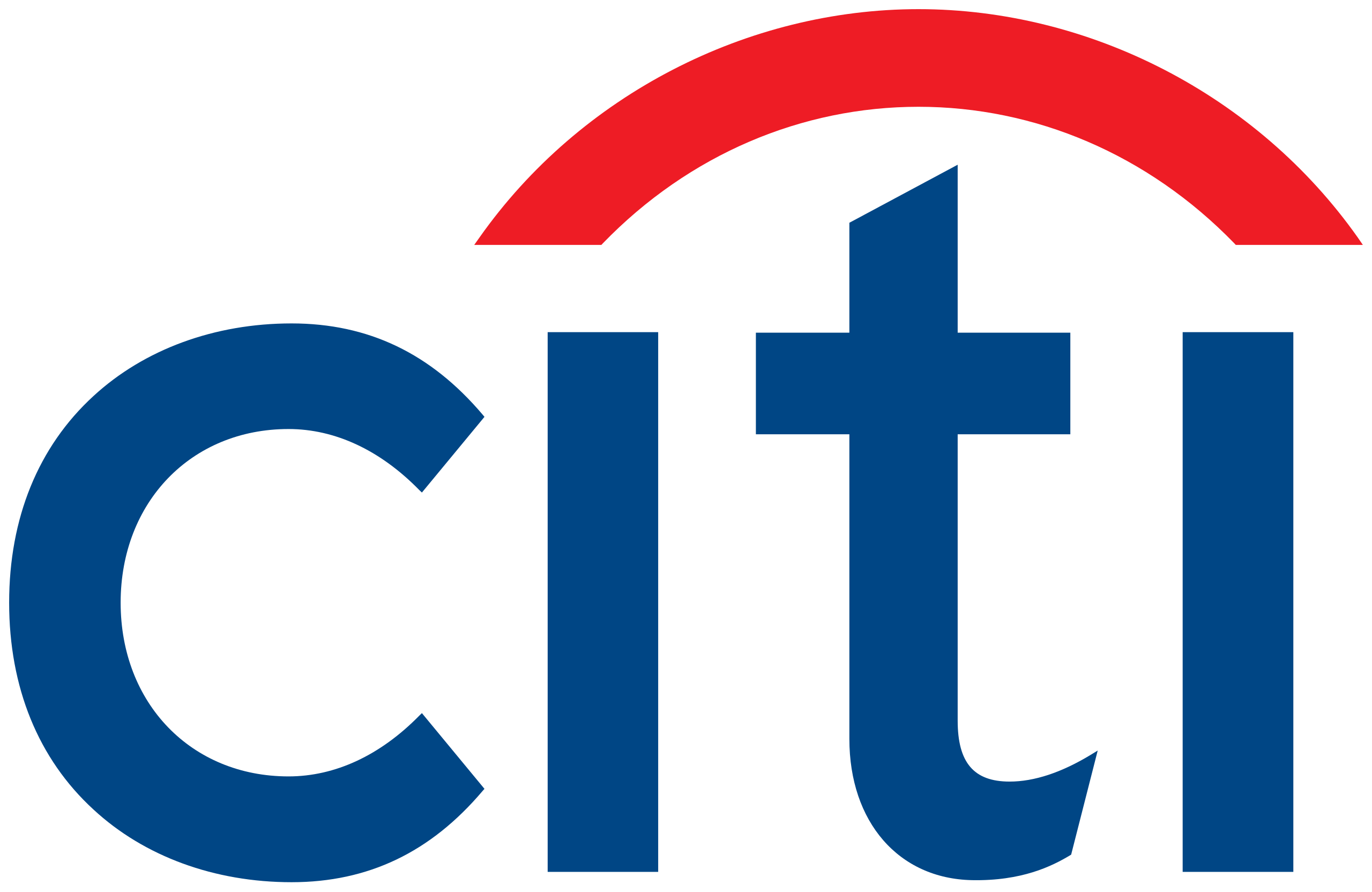 Establishment- 1998
Headquarters- New York, the United States
Website- https://www.citigroup.com/citi/
The organization is a provider of diversified financial services to consumer and corporate customers. Its portfolio of offerings comprises retail, commercial, and investment banking; securities brokerage; trade and securities services; and wealth management solutions. The company provides a range of accounts and deposit services, debit and credit cards, loans and mortgages, small business banking solutions, treasury and trade services, and corporate and institutional lending.
JPMorgan Chase & Co

Establishment: 2000
Headquarters: New York, United States
Website: https://www.jpmorganchase.com/
JPMorgan Chase & Co (JPM) is a financial holding company offering commercial banking, investment banking, financial transaction processing, and asset management solutions through its subsidiaries. It is a leader in investment banking, financial services for consumers and small businesses, commercial banking, financial transaction processing, and asset management. The firm offers a range of investment banking products and services in all capital markets, including advising on corporate strategy and structure, capital raising in equity and debt markets, risk management, market making in cash securities and derivative instruments, and brokerage and research.
Mastercard Inc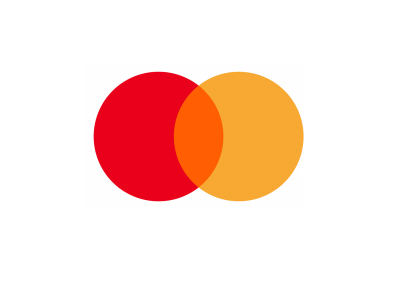 Establishment:1966
Headquarters: New York, United States
Website: https://www.mastercard.us/en-us.html
Mastercard Inc (Mastercard) is a payment and technology company that offers payment-related products and services and facilitates the processing of payment transactions, including authorization, clearing, and settlement. The company offers a wide range of payment solutions for debit, prepaid, credit, and commercial cards. It also provides real-time account-based, digital payments, and payment system security, along with transaction services such as cross-border and domestic transactions. Mastercard offers integrated products and value-added services for account holders, merchants, financial institutions, businesses, governments, and other organizations. It focuses on providing value-added services, such as loyalty and rewards, and advisory services, including consulting, analytics, and implementation services.
Payoneer Inc.

Establishment:2005
Headquarters: New York, United States
Website: https://www.payoneer.com/in/
Payoneer Inc. is an American financial services company that provides online money transfer and digital payment services. Along with serving customers with working capital, it offers bank transfer, prepaid, debit, and virtual card payment assistance for businesses and individuals. Payoneer started as a cross-border payment platform that empowers businesses, online sellers, and freelancers by allowing users to get paid in multiple currencies, bill clients, and sell on marketplaces worldwide.
PayPal Holdings Inc

Establishment: 1998
Headquarters: California, United States
Website- https://investor.pypl.com
PayPal Holdings, Inc. is a multinational financial technology company that enables digital payments and commerce experiences on behalf of merchants and consumers across the world. It supports online money transfers and serves as an electronic alternative to traditional paper methods such as checks and money orders. It provides technology and payment solutions that facilitate mobile, in-app, and online payments for merchants and consumers.
Paystand Inc.

Establishment: 2013
Headquarters: Scotts Valley, California, United States
Website: https://www.paystand.com/
PayStand is an electronic payment (E-payment) portal that enables organizations to receive money on their website, social network and web application without transaction costs. It aims to create a more open financial system, starting with B2B payments. The company focuses on eliminating fees, digitizing the cash cycle, and creating a self-driving money experience for businesses. PayStand uses blockchain and cloud technology and pioneered Payments-as-a-Service (PaaS) to digitize and automate the entire cash lifecycle.
Stripe Inc
Establishment:2010
Headquarters: Dublin, Ireland
Website: https://stripe.com/en-in
Stripe, Inc. is a financial service and software as a service (SaaS) company that primarily offers payment processing software and application programming interfaces (APIs) for e-commerce websites and mobile applications. The Company offers a payment platform that simplifies payment infrastructure complexity and provides a suite of ancillary enablements and financial services products, such as fraud management, analytics, and SMB lending. Stripe's products power payments for in-person and online retailers, software platforms and marketplaces, and subscription businesses.
Visa Inc

Establishment: 1958
Headquarters: California, United States
Website: https://www.visa.co.in/
Visa Inc. operates a retail electronic payments network and manages global financial services that serve individual and commercial clients, financial institutions, government entities, and merchants. The company facilitates digital payments among consumers, merchants, financial institutions, businesses, strategic partners, and government entities. Recently, the company partnered with JP Morgan to streamline and initiate Link, B2B Connect, and blockchain-oriented cross-border transactions.
Wise Payments Limited

Establishment: 2010
Headquarters: United Kingdom
Website: https://wise.com/in/
Wise payments Limited is a financial service company that offers personal and business money abroad with account details converts multiple currencies for businesses and provides consulting services. It eases sending money overseas using the real exchange rate without hidden charges.
About IMARC Group: IMARC Group is a leading market research and consulting company that offers management strategy and market research worldwide. The company has done multiple projects on the global B2B payments market, which has enabled clients to set up and expand their businesses successfully.
Some of the company's offerings include:
Market Research
Plant setup
Plant Expansion
Marketing and sales
Procurement and Distribution
Innovation and Product Development