The global electric truck market reached a value of US$ 426.7 Million in 2021. Electric trucks are a type of electric vehicle (EV) used for transporting specialized payloads and cargos. They are usually powered by rechargeable batteries and are equipped with automatic start and stop facilities, electric motors, and regenerative braking systems. Compared to their fuel-based counterparts, electric trucks are more cost-effective and reliable and assist in minimizing carbon emissions and vehicular noise. As a result, electric trucks have gained immense traction across the logistics, transportation, and municipal sectors.
As per the analysis by IMARC Group, the top companies in the electric truck industry are launching self-driving trucks due to the shifting preferences toward autonomous vehicles. They are also offering hybrid trucks that can function on both fuel-gas and battery-operated engines. Additionally, the leading manufacturers are introducing lightweight variants of electric trucks to lower vehicular emissions and improve overall efficiency. They are also focusing on manufacturing fuel cell electric trucks with a better range for the long haul. Besides this, the surging investments in research and development (R&D) activities to develop advanced electric trucks with compact battery size, enhanced fuel efficiency, and better mileage is offering lucrative opportunities to the key players. Other factors, including the integration of magnetic resonance for wireless vehicle charging, new product launches and upgrades of the existing trucks, and technological advancements, are also anticipated to propel the market growth. Looking forward, IMARC Group expects the market value to reach US$ 1,923.2 Million by 2027, growing at a CAGR of 30.15% during 2022-2027.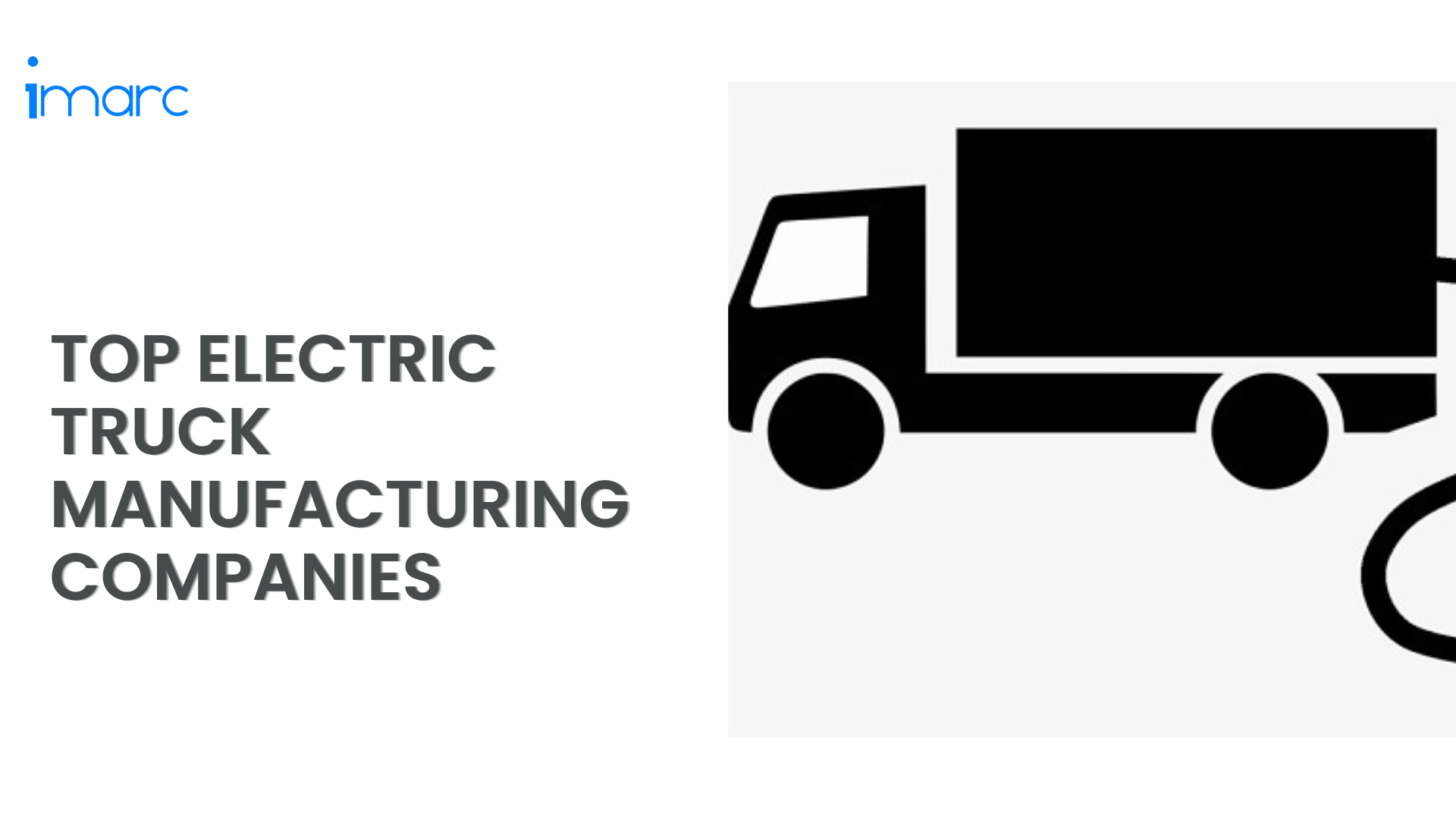 Request Free Sample Report: https://www.imarcgroup.com/electric-truck-market/requestsample
Top Electric Truck Companies and Manufacturers in the World:

AB Volvo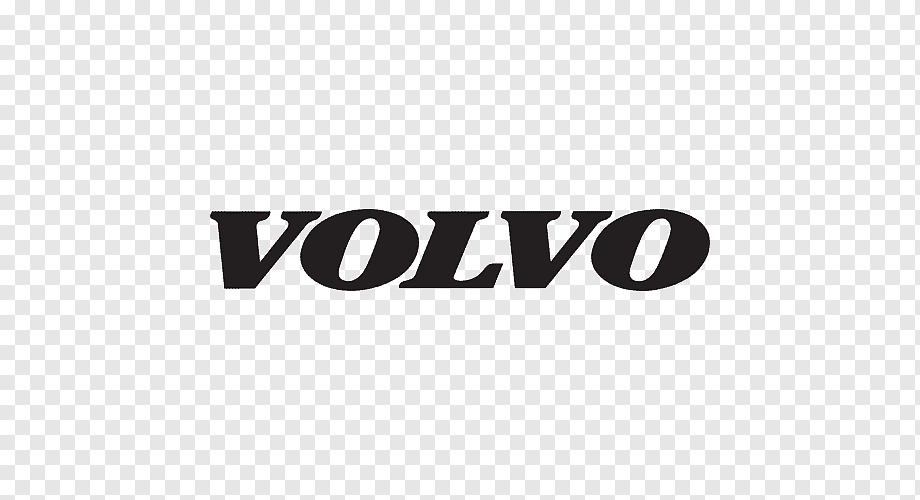 Establishment: 1927
Headquarters: Gothenburg, Sweden
Website: https://www.volvo.com/en/
AB Volvo is a multinational automobile manufacturer that operates as a leading supplier of commercial transport and infrastructure solutions. It offers trucks, buses, construction equipment, and marine and industrial engines and extends complete solutions for financing and service. Its diversified brand portfolio comprises:
Volvo
Volvo Penta
Rokbak
Renault Trucks
Prevost
Nova Bus
Mack
Arquus
With around 95,000 employees, the company owns production facilities in 19 countries and sells its products in more than 190 markets.
BYD Company Ltd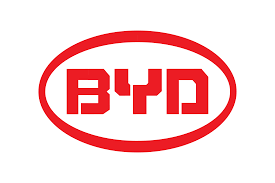 Establishment: 1995
Headquarters: Shenzhen, China
Website: https://www.bydglobal.com/en/
BYD Company Ltd is a high-tech company committed to technological innovations in the field of electronics, automobiles, new energy, and rail transit. It aims to provide zero-emission energy solutions for energy generation, storage, and application. As a leading new energy vehicle (NEV) manufacturer, the company offers a range of internal combustion (IC), hybrid and battery-electric passenger and commercial vehicles. BYD has introduced various practical and economical EV solutions that cover ten market segments, including buses, coaches, and taxis; logistics, construction, and sanitation vehicles; and vehicles for warehousing, port, airport, and mining operations. Besides this, the company is the world's leading producer of rechargeable batteries: NiMH batteries, Lithium-ion batteries, and NCM batteries.
Mercedes-Benz Group AG (Daimler AG)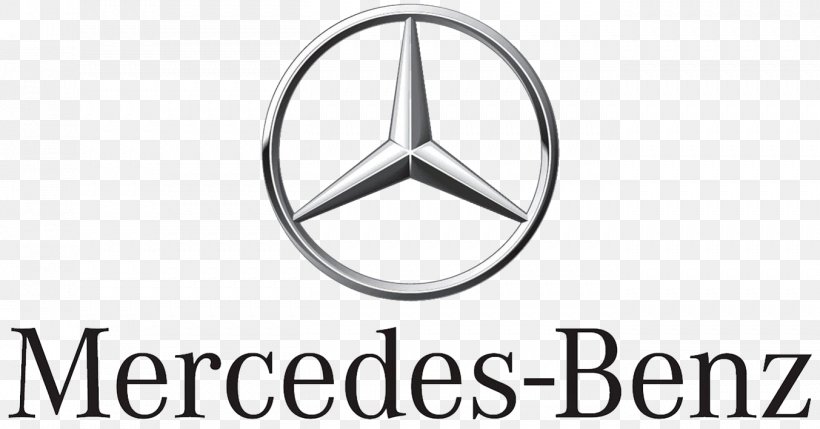 Establishment: 1998
Headquarters: Stuttgart, Germany
Website: https://group.mercedes-benz.com/
Daimler AG was renamed Mercedes-Benz Group AG in 2022. It is an international automotive company and one of the world's largest manufacturers of premium luxury cars, vans, and commercial vehicles. The company is investing in the development of efficient powertrains and shifting from electric-first to electric-only toward an emissions-free and software-driven future. With around 172,000 employees, Mercedes-Benz operates production facilities in Europe, North and Latin America, Asia, and Africa.
FAW Group Co. Ltd.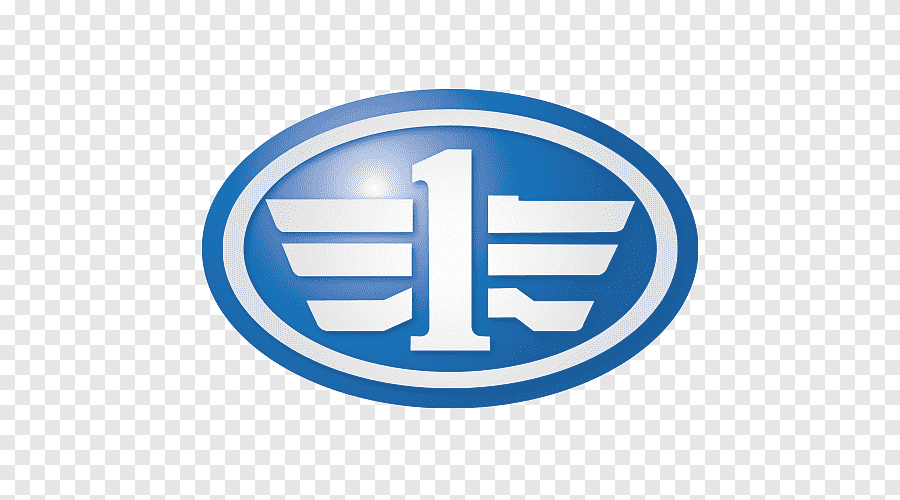 Establishment: 1953
Headquarters: Changchun, China
Website: http://www.faw.com/
FAW Group Co. Ltd. is a global leader in vehicle manufacturing that offers commercial trucks and passenger vehicles. It manufactures quality light, medium, and heavy-duty trucks, automobiles, municipal buses, luxury tourist coaches, custom bus chassis, and mini-vehicles. The company maintains the lead market position within China while focusing on expanding into new international markets, executing a carefully planned strategy to build a comprehensive global organization. FAW employs around 118,000 people and owns 16 wholly-owned subsidiaries. Currently, it sells its products in over 70 countries across the globe and operates domestic production facilities, subsidiaries, and engineering development and test centers in 18 locations throughout China.
Isuzu Motors Limited

Establishment: 1937
Headquarters: Yokohama, Japan
Website: https://www.isuzu.co.jp/
Isuzu Motors Limited is a leading commercial vehicle manufacturer specializing in commercial trucks and diesel engines. It is primarily engaged in the producing, marketing, and selling of light-, medium- and heavy-duty trucks, tractors, pickup trucks, buses, passenger vehicle engines, and industrial-use diesel engines. The company owns and operates several subsidiaries and offices in North America, Central, and South America, Europe, Asia, the Middle East, Africa, and Oceania.
Navistar Inc. (Traton SE)

Establishment: 1902
Headquarters: Illinois, United States
Website: https://www.navistar.com/
Navistar Inc. is a wholly-owned indirect subsidiary of Traton SE. It is a holding company established as the successor to International Harvester that operates as the owner of an international brand of trucks and diesel engines. It produces and distributes trucks and buses in the common and private carrier, government, leasing, construction, energy/petroleum, and transportation markets under the International and IC Bus brands. The company also manufactures and designs proprietary diesel engines for its international branded trucks and IC bus branded buses. Besides this, it offers a wide range of standard truck, trailer, and engine service parts and provides lease financing for products sold by its Truck and Parts segments. Some of its prominent brands include:
International Trucks
IC Bus
International Used Truck Centers
Fleetrite
OnCommand Connection
MWM
Diamond Advantage

PACCAR Inc.

Establishment: 1905
Headquarters: Washington, United States
Website: https://www.paccar.com/
PACCAR Inc. specializes in producing, designing, and customer support for premium light-, medium- and heavy-duty trucks. It also manufactures advanced diesel engines, offers financial services and information technology, and distributes truck parts related to its principal business. The company sells its products in over 100 countries under the Kenworth, Peterbilt, and DAF nameplates. Kenworth Truck Company provides premium commercial vehicles for sale in the U.S., Canada, Mexico, and Australia and export worldwide. While Peterbilt Motors designs, manufactures and distributes premium commercial vehicles in the US and Canada, DAF Trucks produces trucks for sale throughout Western and Eastern Europe and export to Asia, Africa, and North and South America.
Rivian LLC

Establishment: 2009
Headquarters: California, United States
Website: https://rivian.com/
Rivian LLC is an American automaker and automotive technology company specializing in electric vehicles. It offers electric trucks, automobiles, commercial vans, and sports utility vehicles. It also provides software, charging solutions, and services designed to increase uptime and reduce operating costs while helping businesses achieve ambitious sustainability goals.
Scania CV AB (Traton Group)

Establishment: 1891
Headquarters: Södertälje, Sweden
Website: https://www.scania.com/group/en/
Scania CV AB is part of Traton Group and is a leading global provider of transport solutions, such as battery and hybrid electric trucks and buses for heavy transport applications, combined with an extensive product-related service offering. The company is also a leading provider of power solutions for industrial and marine applications. Besides this, it provides vehicle financing, insurance, and rental services to allow customers to focus on their core business. While its research and development (R&D) activities are mainly concentrated in Södertälje, Sweden, the production takes place in Europe, Latin America, and Asia. The company currently employs about 54,000 people in more than 100 countries worldwide.
Tata Motors Limited

Establishment: 1945
Headquarters: Mumbai, India
Website: https://www.tatamotors.com/
Tata Motors Limited is a leading global automobile manufacturing company and one of India's largest original equipment manufacturers (OEMs), offering an extensive range of integrated, smart, and e-mobility solutions. Its diverse portfolio comprises a wide range of cars, sports utility vehicles, trucks, buses, and defense vehicles. The company has a presence in over 125 countries and has 104 direct and indirect subsidiaries. With around 75,000 employees, Tata Motors operates manufacturing, R&D, and design facilities in more than 25 sites across India, Europe, China, the UK, and North America.
Tesla, Inc.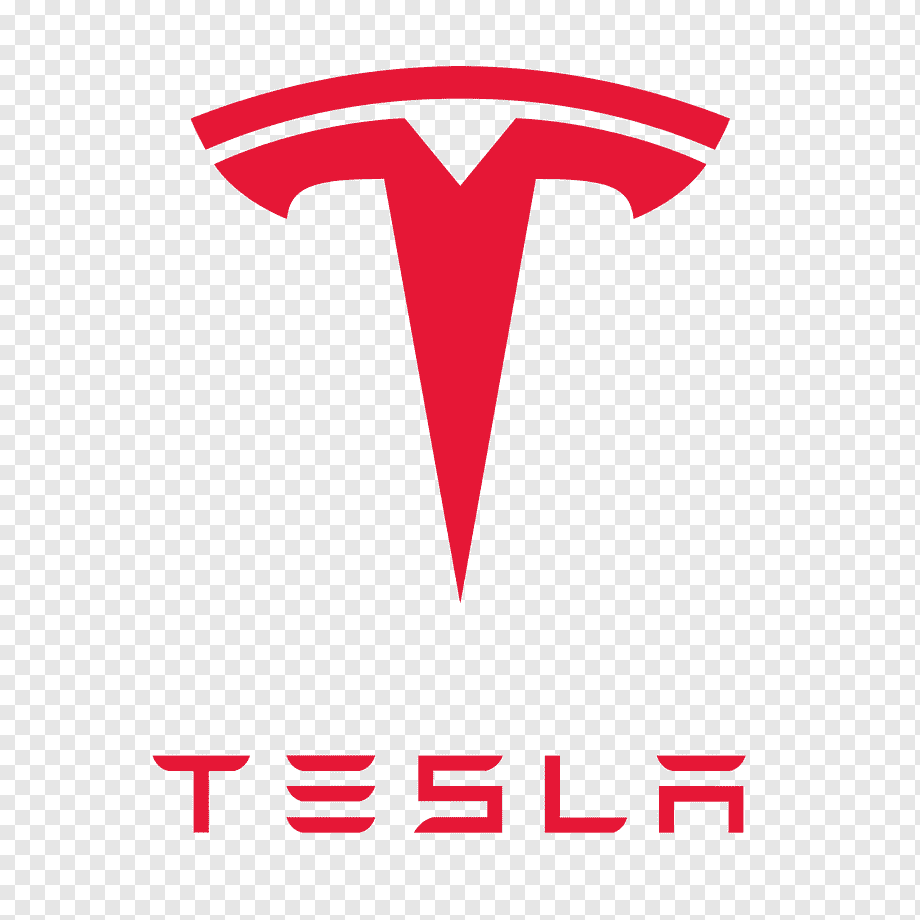 Establishment: 2003
Headquarters: California, United States
Website: https://www.tesla.com/
Tesla Inc. is a leading multinational automotive and clean energy company founded by a group of engineers who believed that electric vehicles are better and quicker to drive than gasoline cars. It designs and manufactures electric vehicles, solar panels, batteries for cars and home power storage, solar roof tiles, and related products and services. The company focuses on building all-electric vehicles and infinitely scalable clean energy generation and storage products. It has designed the world's first-ever all-electric sedan and strongly believes in a zero-emission future. Tesla has expanded its product line with the safest, quickest, and most capable utility vehicle and unveiled its cutting-edge battery technology and electric powertrain.
Tevva Motors Limited

Establishment: 2012
Headquarters: London, United Kingdom
Website: https://www.tevva.com/
Tevva Motors Limited is a leading technology company and truck manufacturer that offers zero-emission battery electric vehicles (BEVs) and hydrogen fuel cell range-extended vehicles and services. It focuses on a rapid shift to electrification for medium and heavy-duty urban freight and logistics operators with vehicle weights that fulfill duty cycles and applications. Its revolutionary hydrogen fuel-cell range extension technology allows its vehicles to do all the work of diesel, with total peace of mind about cost, range, and environmental impact.
About IMARC Group: IMARC Group is a leading market research and consulting company that offers management strategy and market research worldwide. The company has done multiple projects in the electric truck industry, which has enabled clients to set up and expand their businesses successfully.
Some of the company's offerings include:
Market Research
Plant setup
Plant Expansion
Marketing and sales
Procurement and Distribution
Innovation and Product Development