The global hair care market size reached US$ 82.3 Billion in 2022. Hair care refers to various products that help clean, maintain, and enhance the overall texture and appearance of hair. Some commonly used hair care products include oils, masks, serums, shampoos, gels, conditioners, and sprays. They are generally formulated with essential nutrients that assist in hair nourishment and growth. As a result, hair care products are widely used by consumers across the globe as part of their daily routine.
As per the analysis by IMARC Group, the top companies in the hair care industry are offering a diversified range of hair care products based on their ingredients, content formulation, product size, and price. They are also introducing novel product variants free from silicone and sulfate to keep up with the evolving hair trends. Additionally, the leading manufacturers are launching customized products to meet special consumer needs, such as cleansing, styling, softening, strengthening, damage repair, thermal protection, frizz control, color retention, and moisturization. They are also developing multi-purpose products to expand their product portfolio and attract more consumers. With the shifting focus toward sustainable manufacturing and chemical-free hair care products, several key players are incorporating natural oils, aloe vera, cocoa butter, and other organic extracts. Other factors, including the launch of premium hair care solutions, rising investments in aggressive promotional activities, improving product packaging, and ongoing research and development (R&D) activities, are also propelling the market growth. Looking forward, IMARC Group expects the market value to reach US$ 107.2 Billion by 2028, expanding at a CAGR of 4.4% during 2023-2028.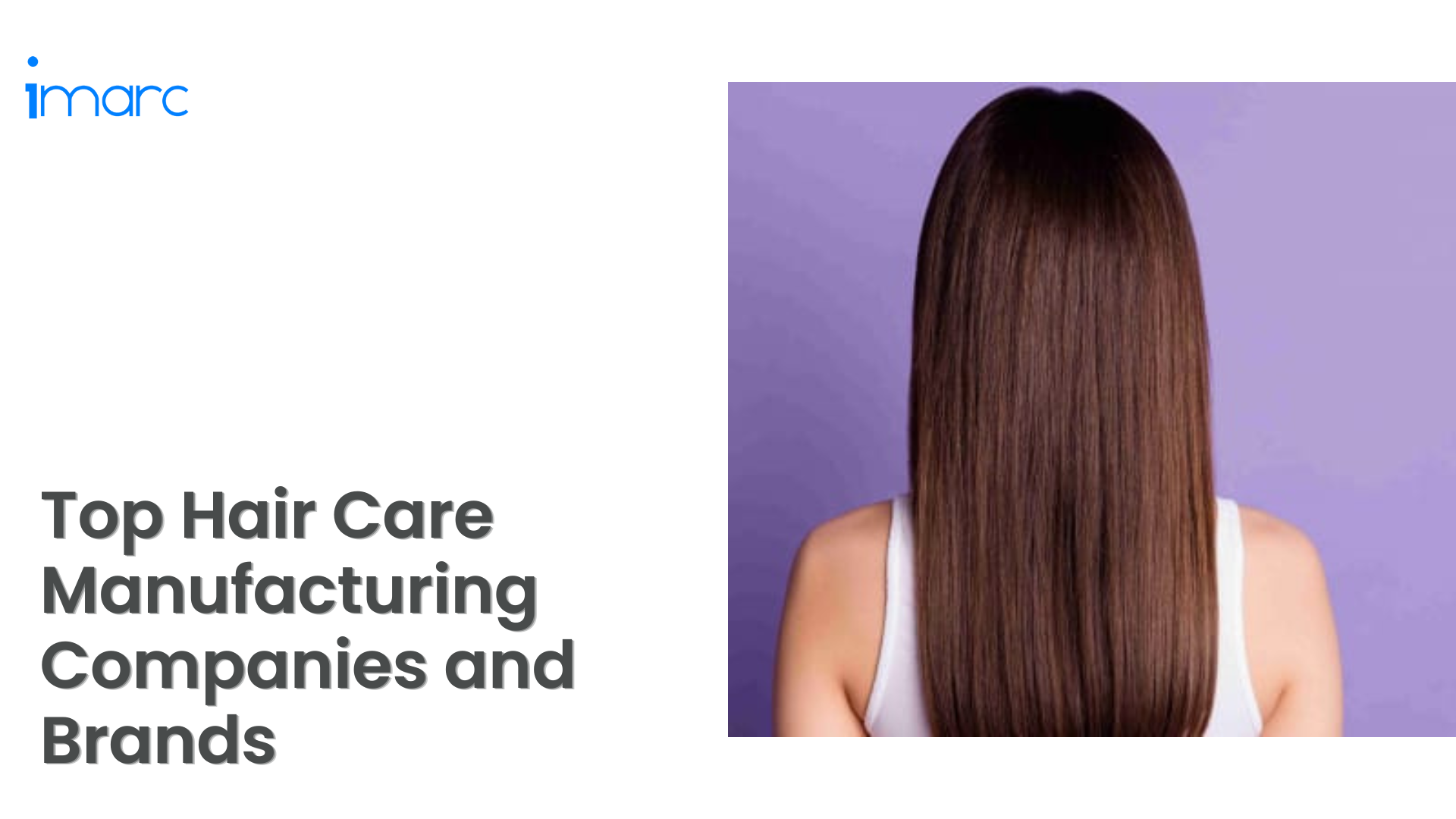 Request Free Sample Report: https://www.imarcgroup.com/hair-care-market/requestsample
Top Hair Care Companies Across the World:
KAO Group

Establishment: 1887
Headquarters: Tokyo, Japan
Website: https://www.kao.com
KAO Group is a leading chemical and cosmetics company. It primarily operates through two business segments, namely consumer products and chemical. The company manufactures its consumer products in four fields: hygiene and living care, health and beauty care, life care, and cosmetics. Its chemical business develops a wide range of products to meet the various needs of the industry. KAO markets and sells its skin and hair care products under the brands:
Jergens
Curél
Bioré
Guhl
Essential
John Frieda
It's With more than 33,000 employees, the company operates in Asia, Oceania, North America, Latin America, Europe, and Africa.
L'Oréal USA, Inc.
Establishment: 1953
Headquarters: New York City, United States
Website: https://www.loreal.com/en/usa/
L'Oréal USA, Inc. manufactures and markets beauty and cosmetic products. The company offers a wide range of skin, hair, and personal care products. It leads the beauty market in the world with its unique portfolio of over 30 iconic beauty brands, such as:
L'Oreal
L'Oreal Professional
Maybelline
Ralph Lauren Fragrances
Georgio Armani Parfums
Moreover, it employs more than 12,000 people working in facilities across 14 states.
Procter & Gamble (P&G) Company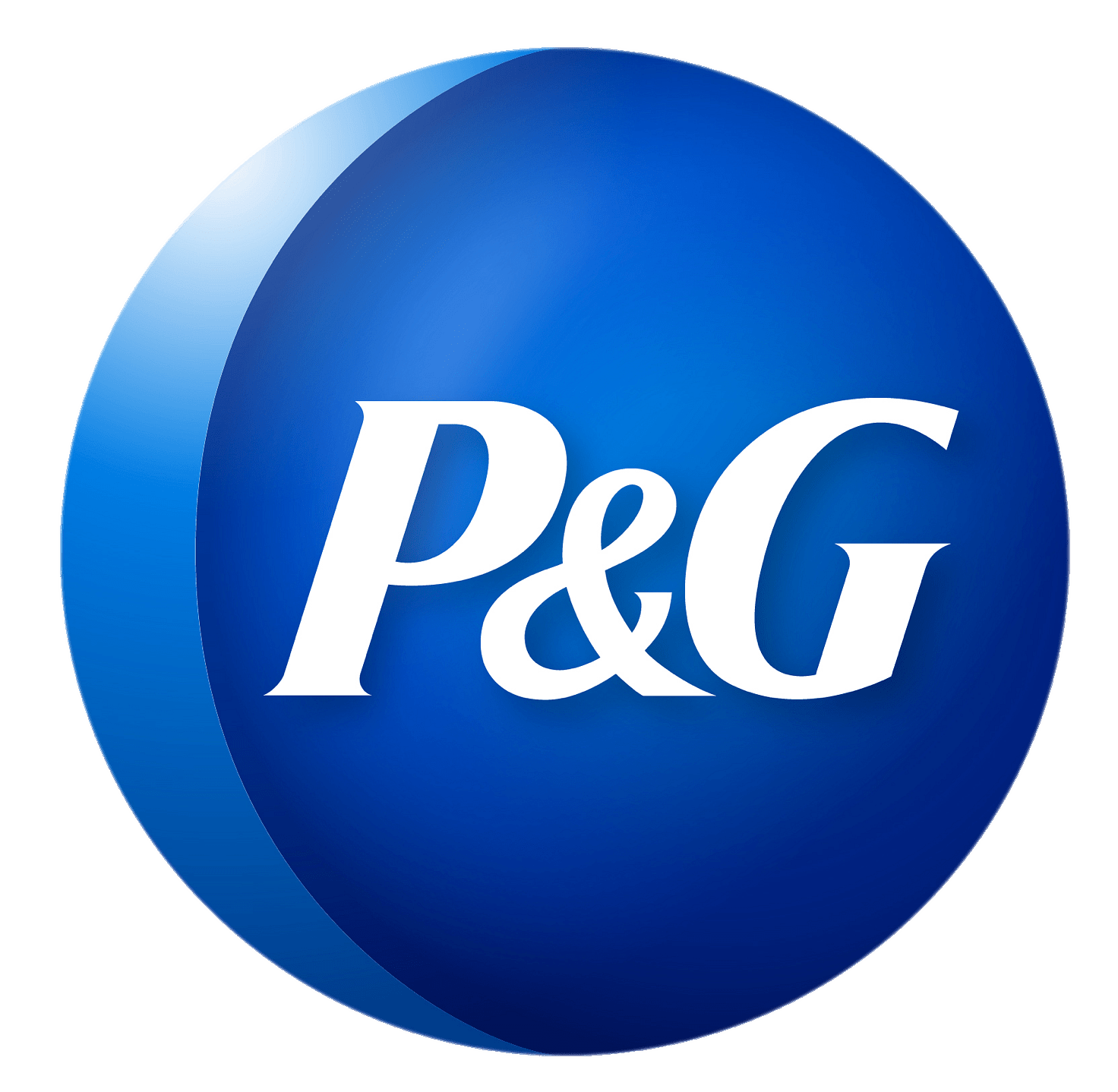 Establishment: 1837
Headquarters: Ohio, United States
Website: https://us.pg.com/
Procter & Gamble (P&G) Company is a multinational corporation that manufactures and distributes consumer-packaged goods. It mainly operates through five business segments, namely beauty; grooming; healthcare; fabric and home care; and baby, feminine, and family care. Under its beauty segment, P&G offers a wide range of skin, personal care, and hair care products, including shampoo, conditioner, styling aids and treatments, antiperspirant and deodorant, personal cleansing, and skin care essentials through brands
Gillette
Olay
Pantene
Old Spice
Some other prominent brands under its umbrella include Braun, Tide, Always, Oral-B, Richardson-Vicks, and Head & Shoulders.
Unilever PLC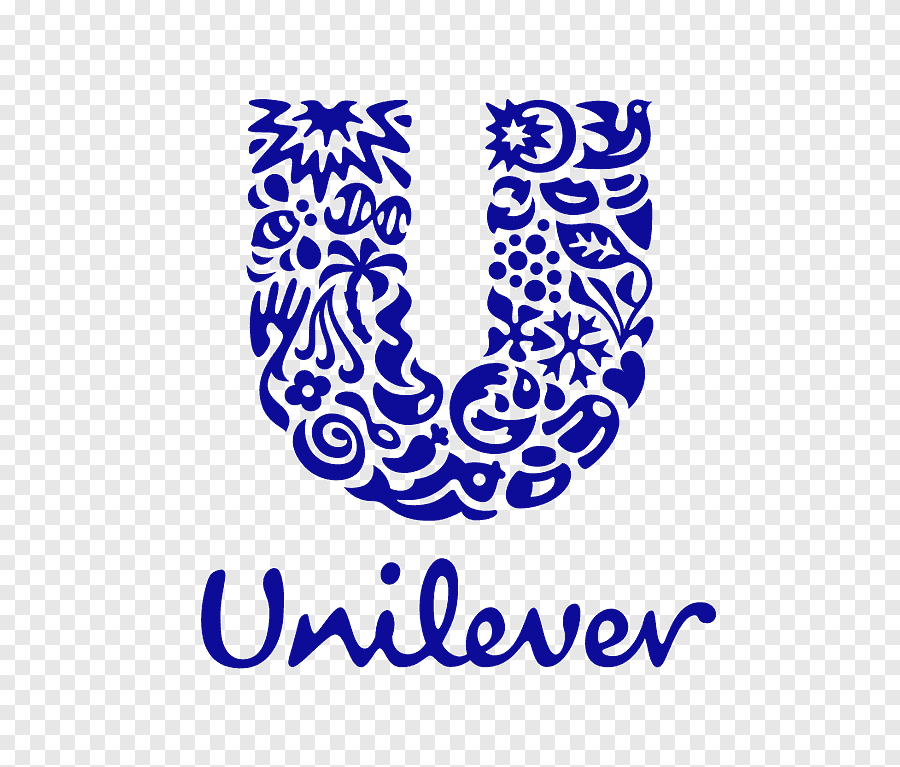 Establishment: 1929
Headquarters: London, United Kingdom
Website: https://www.unilever.com
Unilever PLC is a leading global consumer goods company that operates in five business groups: beauty and wellbeing, personal care, home care, nutrition, and ice cream. It offers a wide array of beauty and personal care products under several brand names, including
Dove
Sunsilk
Lifebuoy
Lux
Axe
Its diversified product portfolio comprises soaps, deodorants, body wash, moisturizers, shampoo, fragrances, and hair care products. With more than 148,000 employees, Unilever operates in over 190 countries across the globe. Other prominent brands under its umbrella include
Knorr
Horlicks
Wall's
Magnum
Vaseline
Rexona
Comfort
Lipton
OMO
Johnson & Johnson Services, Inc.
Establishment: 1887
Headquarters: New Jersey, United States
Website: https://www.jnj.com/
Johnson & Johnson Services, Inc. is the largest and most broadly based healthcare company in the world. It develops, manufactures, and sells a variety of pharmaceutical, MedTech, and consumer health products. Its extensive portfolio of consumer health products includes skincare, hair care, beauty, feminine hygiene, baby care, wound care, and other products. The company markets these products under several brands, such as
Tylenol
Zarbee's
Neutrogena
Aveeno
Listerine
OGX
Johnson's
Neosporin
Stayfree
O.B.
Clean & Clear
OGX
Benadryl
It employs around 134,000 people at 260 companies in more than 60 countries.
About IMARC Group: IMARC Group is a leading market research and consulting company that offers management strategy and market research worldwide. The company has done multiple projects in the hair care industry, which has enabled clients to set up and expand their businesses successfully.
Some of the company's offerings include:
Market Research
Plant setup
Plant Expansion
Marketing and sales
Procurement and Distribution
Innovation and Product Development