The global electric motor market reached a value of US$ 108.80 Billion in 2021. As per the analysis by IMARC Group, the top manufacturers in the electric motor industry are focusing on mergers and acquisitions (M&A) for product innovation and expanding their product portfolio of motors and actuators. They are also increasingly participating in government-sponsored energy management programs and developing energy-efficient motors to achieve maximum output. Apart from this, leading manufacturers are integrating advanced stator, rotor, and copper rotor technology to improve motor performance, reliability, and efficiency. They are offering electric motors with advanced features, such as long operating life, low maintenance, and energy consumption, and a high tolerance for fluctuating voltages. Additionally, the rising utilization of electric motors in electric vehicles (EVs) to reduce greenhouse gas emissions in the environment is offering lucrative growth opportunities to key players. Moreover, several companies are investing in research and development (R&D) activities to introduce electric motors that can carry out fast acceleration and deceleration of speed, offer high starting torque and have reversible action capability. Looking forward, the market value is expected to reach US$ 140.85 Billion by 2027, growing at a CAGR of 4.25% during the forecast period (2022-2027).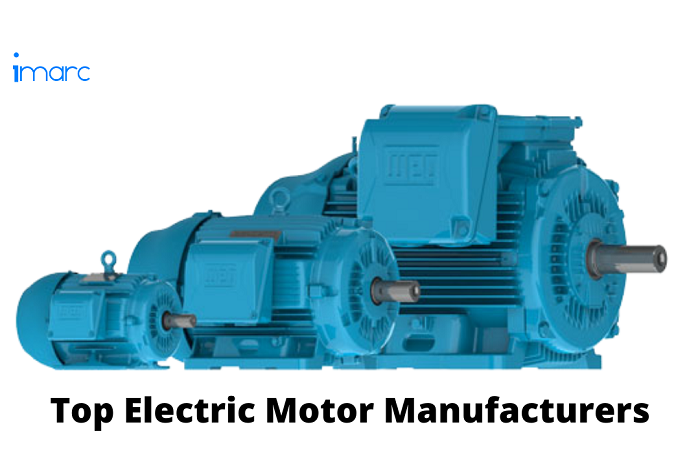 Request Free Sample Report: https://www.imarcgroup.com/electric-motor-market/requestsample
Top Electric Motor Manufacturers Across the World:
ABB Group

Establishment: 1988
Headquarters: Oerlikon, Zurich, Switzerland
Website: https://global.abb/
ABB is a leading global technology company that connects software to its electrification, robotics, automation, and motion portfolio. They are known as pioneers in electricity and automation as they address the energy challenges of the world. They offer energy-efficient and affordable energy solutions to homes, offices, factories, and vehicles. In addition, ABB's venture capital unit invests in advanced technology companies that align with their goal to explore industrial digitalization. They are also a title partner to the first all-electric motor racing series since 2018.
Siemens Ag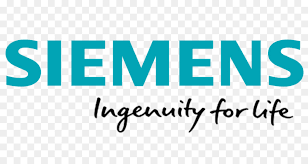 Establishment: 1847
Headquarters: Munich, Bavaria, Germany
Website: www.siemens.com
Siemens AG is focused on electrification, automation, and digitalization fields. The company creates, develops, and manufactures products and installs complex systems and projects. It also offers a wide range of customized solutions for different requirements. Siemens specializes in distributed energy systems, intelligent building infrastructure, and power generation and delivery. It provides digital healthcare services, medical technology, and smart mobility solutions for the rail and road transport industries. It has research and development facilities, warehouses, production plants, and sales offices across the world. It offers services to clients in various industries, such as energy, healthcare, infrastructure, and manufacturing.
WEG SA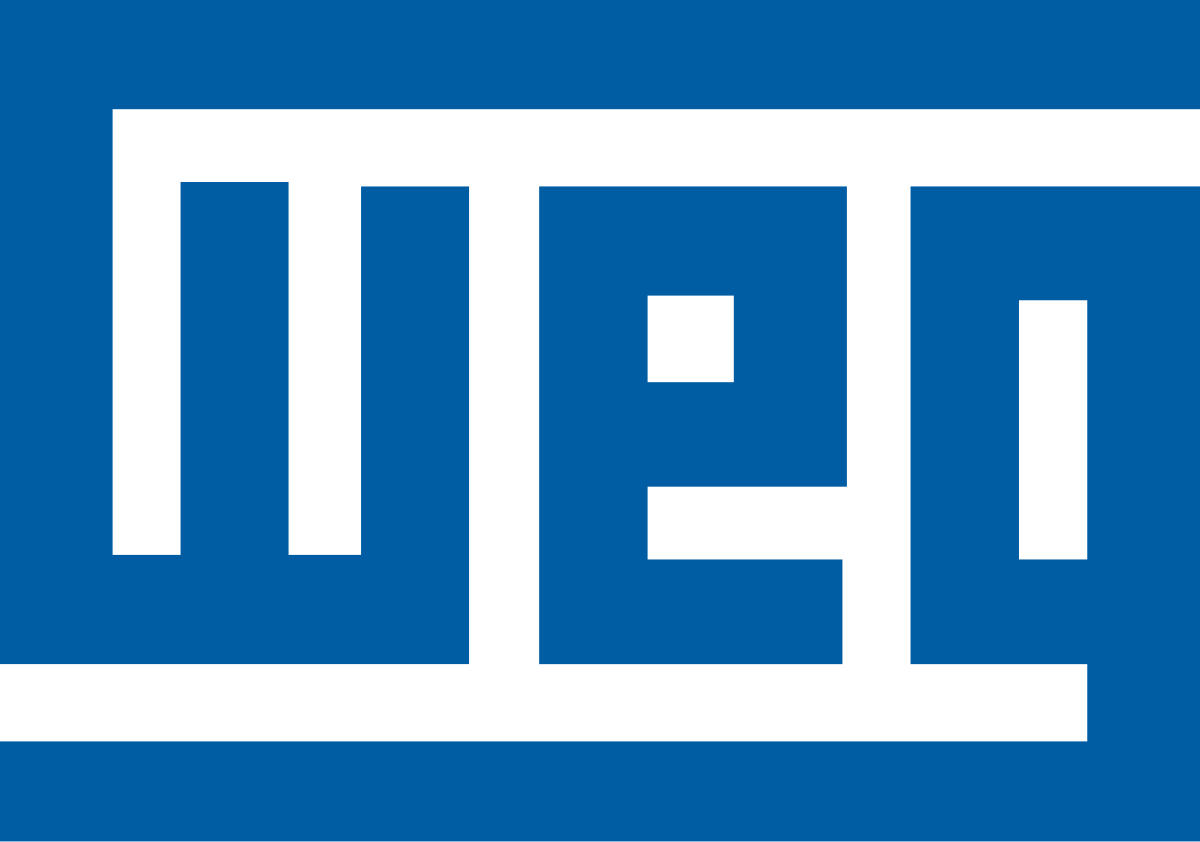 Establishment: 1961
Headquarters: Santa Catarina, Brazil
Website: www.weg.net
WEG SA is an electronic equipment company that manufactures and sells capital goods, such as electric motors, frequency converters, generators and transformers, motor starters and maneuver devices, gear units, and geared motors. It also controls and protects electric circuits and automates industrial processes, produces electric traction systems for land and water transportation and industrial electro-electronic equipment systems, no-breaks, and alternators. The company serves various industries, such as infrastructure, steel, pulp and paper, oil and gas, and mining. It has manufacturing sites in South Africa, India, China, Mexico, Colombia, Brazil, Spain, Portugal, Argentina, Mexico, the United States, and Germany.
TECO Electric & Machinery Co., Ltd

Establishment: 1956
Headquarters: Taipei, Taiwan
Website: www.teco.com.tw
TECO Electric & Machinery Co., Ltd. is a supplier of commercial electronics, IT systems, electromechanical parts, and home and office appliances. Its products primarily include electric motors, circuit breakers, reducers, inverters, air conditioning equipment, and human-machine interfaces (HMI). It offers solar panels, automated guided vehicles, programmable logic controllers, and alternating-current servo drive systems. It also provides services to the medical information systems, e-commerce, semiconductors, optronics, network, software, infrastructure, financial investments, food services, and distribution industries. The company mainly operates in America, Australia, Asia, Europe, and Africa.
Regal Rexnord Corp (RRC)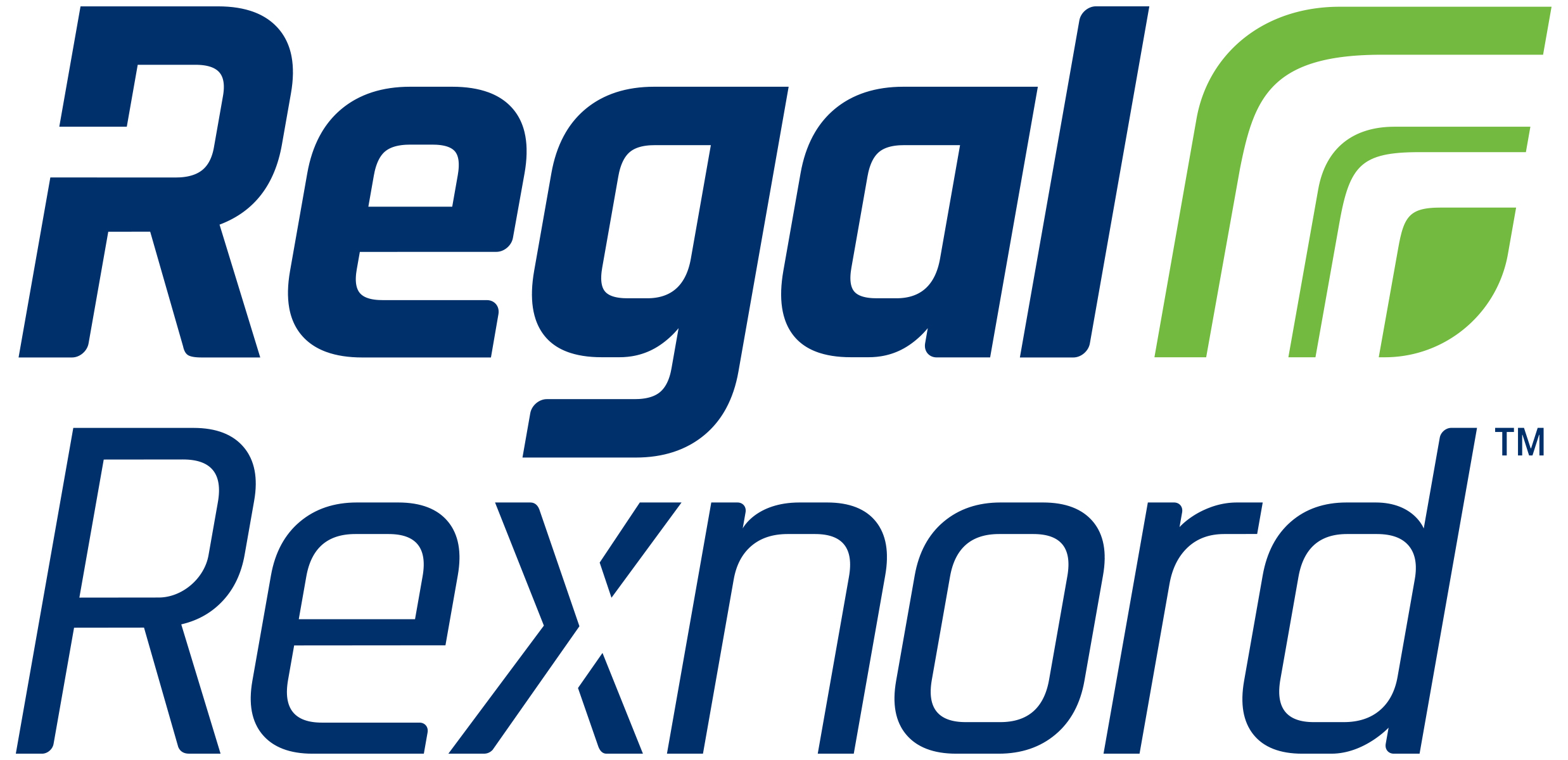 Establishment: 1955
Headquarters: Beloit, Wisconsin, US
Website: www.regalrexnord.com
Regal Rexnord Corp (RRC) is a producer of electronic products, such as blowers, bearings, electric motors, power transmission products, electronic components, switch gears and control, AC drives and controls, generators, couplings, and mechanical drives. The company serves various industries, such as oil and gas, agriculture, automotive, food processing, power generation, food and beverages (F&B), waste and wastewater management, packaging equipment, aerospace, and defense.
Nidec Corporation

Establishment: 1973
Headquarters: Minami-ku, Kyoto, Japan
Website: www.nidec.com
Nidec Corp (Nidec) develops, manufactures, and sells small precision motors, home appliance motors, commercial and industrial motors, automotive motors, and motors for machinery, electronic and optical components. These products are used in devices, such as information and telecommunications equipment, household appliances, automobiles, office supplies, and industrial and environmental energy equipment. The company has manufacturing facilities across the world, including North America, Asia Pacific, Europe, and other regions.
About IMARC Group: IMARC Group is a leading market research and consulting company that offers management strategy and market research worldwide. The company has done multiple projects in the global electric motor industry and regional GCC, Saudi Arabia, UAE, and North America, which has enabled clients to set up and expand their businesses successfully. Some of the company's offerings include:
Market Research
Plant setup
Plant Expansion
Marketing and sales
Procurement and Distribution
Innovation and Product Development