The India e-bike market is expected to grow at a CAGR of 12.9% during 2022-2027. E-bikes are motorized bicycles with integrated electric motors and rechargeable batteries to assist with propulsion. They are equipped with a thumb throttle or pedal assist that can be adjusted depending on the user's need. Such advancements also help ease the overall riding experience in hills, inclines, and rough terrain and reduce stress on the rider's joints. As compared to conventional bikes, e-bikes are more economical, flexible, versatile, portable, cost-effective, and environment-friendly transportation alternatives that require minimal road space and generate no emissions.
As per the analysis by IMARC Group, the top companies in the India e-bike industry are focusing on introducing mobile applications compatible with smart e-bike monitoring systems (SEMS) that assist in tracking fitness and providing information in real-time on smartphones. In addition to this, the extensive investments in product innovations to improve the overall efficiency and quality are favoring the market growth. Moreover, leading players are launching high energy density and affordable rechargeable batteries with better capacities to supply power to e-bikes, which, in turn, is propelling the market growth. Besides this, recent improvements and developments in charging infrastructure, along with the expanding automotive industry in India, are offering lucrative growth opportunities for the market. Furthermore, continual technological advancements, surging fuel costs, and ongoing research and development (R&D) activities to engineer high-precision non-contact torque sensors to enable static and dynamic measurements on non-rotating parts are providing an impetus to the market growth.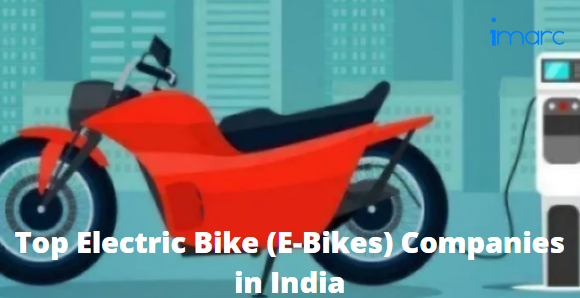 Request Free Sample Report: https://www.imarcgroup.com/india-e-bike-market/requestsample
Top India Electric Bike (E-Bike) Companies and Manufacturers Across the World:
eAdicct Mobility Solutions Pvt.Ltd.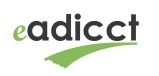 Establishment: 2015
Headquarters: Pune, Maharashtra
Website: https://www.eadicct.com/
eAdicct Mobility Solutions Pvt. Ltd. is a technology start-up that aims to create a global footprint for green technologies by providing innovative solutions for personal mobility. It has authored over 35 patents in the field of electric & hybrid vehicle technology and alternate energy. The company is also working on an IoT-based system, a power train for two and three-wheelers, artificial intelligence (AI) for automobiles, hybrid conversion kits for mopeds, and advanced battery technology, among others. Apart from this, eAddict has developed efficient platforms for Pedelec (Pedal Assisted Electric Bicycles) and manufactures and sells complete e-bikes as well as DIY (do it yourself) conversion kit.
Elektron Cycles
Establishment: 2012
Headquarter: India
Website: https://elektroncycles.in/
Elektron Cycles manufacturers electric bicycles with its state-of-the-art design and technology. It offers electric bicycles with enhanced miles per charge, comfort, and convenience via the internet of things (IoT) integration, better components and materials, global positioning systems (GPS), and a host of world-class features. The organization is focused on producing green products that reduce carbon footprint and contribute to the health of society.
Giant Bicycles India

Establishment: 1972
Headquarters: Mumbai, Maharashtra
Website: https://giantindia.com/
Giant Bicycles India is engaged in the manufacturing and marketing of high-quality bicycles and cycling gear. It has defined the look and feel of modern road racing bikes with its compact road technology and has revolutionized off-road performance bikes with Maestro suspension. To achieve this, they are focused on introducing aluminum frames that are lighter and stronger and provide more control, comfort, traction, and speed. Moreover, the organization specializes in the production of bicycle gear for men, women, and children.
GoZero Mobility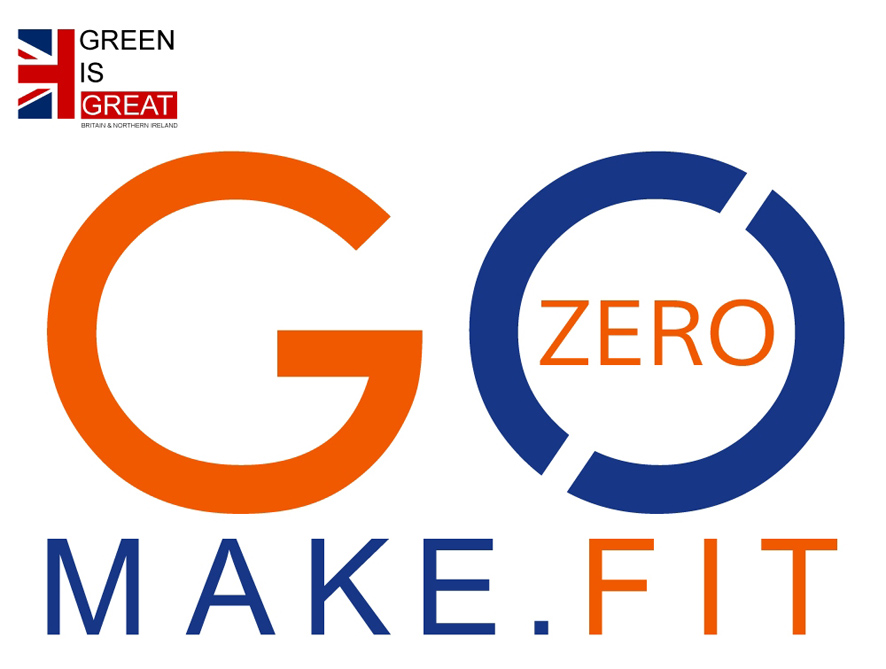 Establishment: 2018
Headquarters: Birmingham, England
Website: https://gozeromake.fit/
GoZero Mobility is a manufacturer and seller of electric bicycles powered by removable lithium battery packs that provide a sustainable distance range. The company offers electric bikes for travel, leisure, commuting, and sports. Its extensive product portfolio includes eBikes, fitness mobility vehicles, accessories, and gears that are easily available on both online and offline portals. GoZero entered India in 2019, establishing its local operations based in Kolkata.
Hero Lectro E-Cycles (Hero Cycles Limited)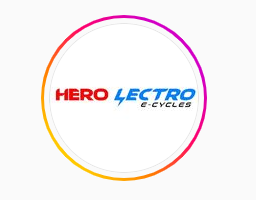 Establishment: 2020
Headquarters: Gurugram, Haryana
Website: https://www.herolectro.com/
Hero Lectro E-cycles, a division of Hero Cycles Limited, is a manufacturer of sporting goods and bikes. The company offers a unique range of e-cycles, cargo e-bikes, and her-cycles in pedelec, throttle, cruise, and pedal modes. It is also constantly working towards developing newer and better features to provide a hassle-free e-biking experience. In addition, Hero Lectro E-cycles are introducing models that are eco-friendly, fast-moving, and battery-assisted to revolutionize mobility and short-distance commutes in India.
Nibe E-motor Limited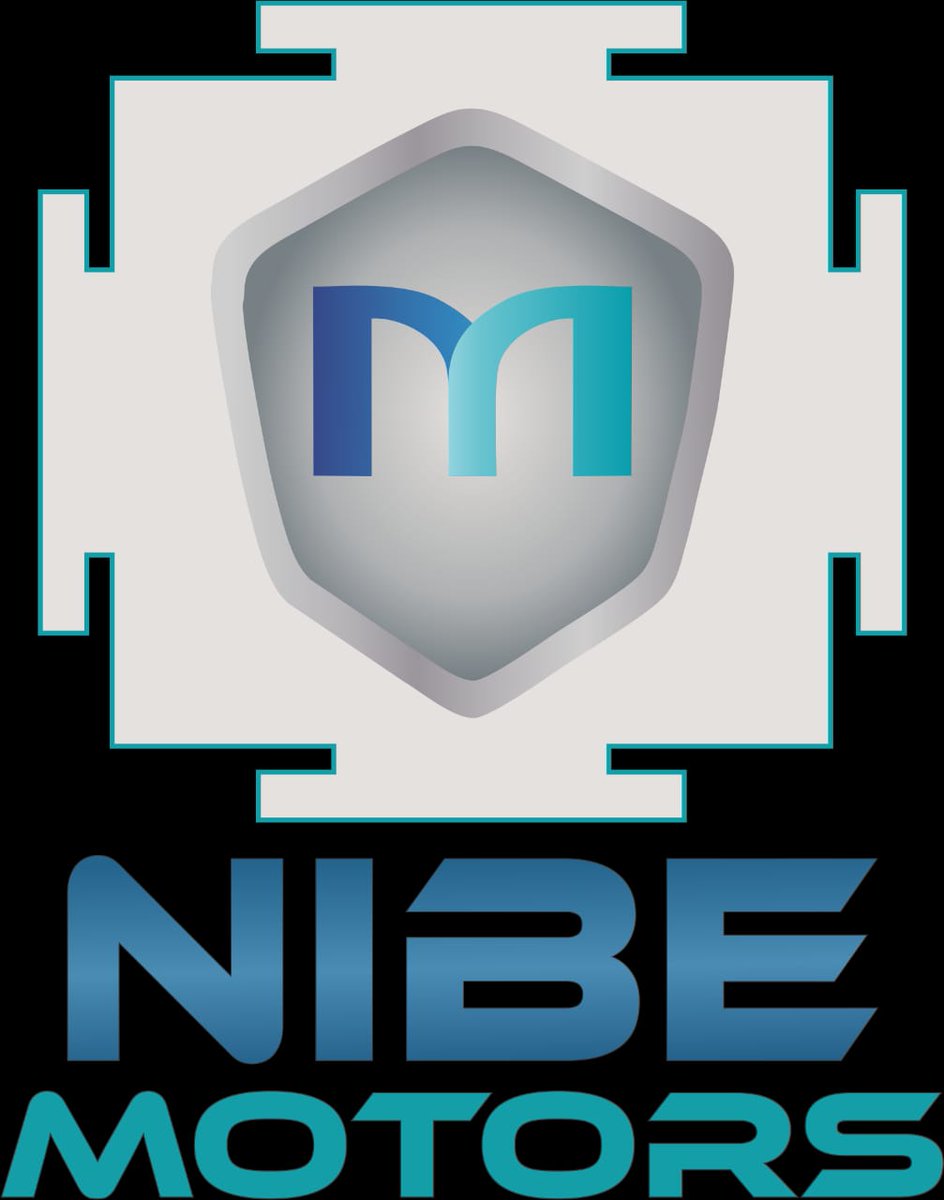 Establishment: 2022
Headquarters: Pune, India
Website: https://www.nibelimited.com
Nibe E-motor Limited is an organization specializing in advanced, eco-friendly two-wheeler electrical vehicle manufacturing. It has a diversified branch that deals in the design, development, manufacturing, and trading of E-vehicles and delivers the best-in-class eco-friendly E-bikes and electricals. The company is committed to creating green mobility solutions for individuals who live active and sustainable lifestyles.
PURE EV
Establishment: 2015
Headquarters: Andhra Pradesh, India
Website: https://pureev.in/
The PURE, acronym for power using renewable energy, is focused on enabling the transition to sustainable energy sources. The company manufactures electric scooters and motorcycles under the brand "PURE EV" and high-performance lithium-ion batteries under the brand "PURE Lithium". The organization has set up a dedicated EV and battery manufacturing unit and a facility for research and development (R&D) for EV powertrain development and testing in Hyderabad.
SK EBICYCLE LLP

Establishment: 2017
Headquarters: Mumbai, India
Website: https://www.beinghumanecycle.com
SK EBICYCLE LLP is a Limited Liability Partnership firm that strives to pioneer in the field of green technology. The company is a manufacturer of electrical machinery and aims to create urban electric bikes that are more elegant, ergonomic, and lightweight.
SS Electric Vehicles

Establishment:2017
Headquarters: Ahmedabad, India
Website: https://evor.in/ss-electric-vehicles
SS Electric Vehicles specializes in the designing and manufacturing of high-end electric vehicles. It strives to provide a cleaner, pollution-free, sustainable avenue to solve the menace of ever-increasing air and noise pollution. Its extensive product line includes e-loader, e-cargo, electric tricycle/trike, e-rickshaw, electric bicycle, electric bicycle conversion kits, and EV spare parts. The organization focuses on EVs that can run using a battery (Electric-Drive) or manually using the pedals.
Trek Bicycle Corporation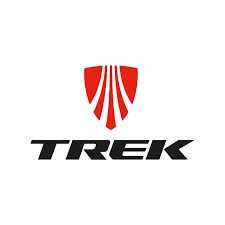 Establishment: 1976
Headquarters: Wisconsin, United States
Website: https://www.trekbikes.com/in/en_IN/
Trek Bicycle Corporation is a family-owned company that is the largest manufacturer of bicycles sold by specialty retailers. With its expansion in India through the launch of its subsidiary operations, the company is focused on offering a better buying and ownership experience to Indian cycling enthusiasts. The company offers helmets, shoes, road bikes, men's bikes, lights, mountain bikes, women's bikes, equipment, and jerseys products. These products are manufactured and distributed under Trek, Electra Bicycle Company, Diamant Bikers, and Bontrager brand names. Trek Bicycle Corporation's research and development (R&D) center is significantly innovating towards providing quality performance by constantly reviewing and improving product designs and the latest features and technologies.
About IMARC Group: IMARC Group is a leading market research and consulting company that offers management strategy and market research worldwide. The company has done multiple projects global e-bike industry and regional India, Asia Pacific, China, Europe, and the United States, which has enabled clients to set up and expand their businesses successfully.
Some of the company's offerings include:
Market Research
Plant setup
Plant Expansion
Marketing and sales
Procurement and Distribution
Innovation and Product Development