The Indian frozen foods market reached a value of INR 144.3 Billion in 2022. Frozen foods comprise various food products that are pre-cooked, processed, and preserved at cold temperatures for later use. Some most commonly available frozen foods include frozen meat, vegetables, fruits, poultry, and seafood. They are stored in freezers to extend the shelf life of products while retaining their nutritional value and taste. Compared to traditional home-cooked foods, they offer enhanced palatability, reduced cooking time, and assist in minimizing food wastage. As a result, frozen foods have gained immense popularity in India due to their excellent portability, convenience, and easy storage.
As per the analysis by IMARC Group, the top companies in the Indian frozen foods industry are focusing on expanding their product portfolio to increase sales and consumer base. They are offering a wide range of seasonal frozen foods all year round, irrespective of their natural availability. Besides this, the leading manufacturers are introducing innovative product variants, such as frozen ready-to-eat (RTE) meals, bakery goods, and snacks made using premium quality, exotic ingredients that offer quick preparation time and ease of consumption. They are also adopting aesthetically appealing and sustainable packaging solutions and extensively investing in aggressive promotional activities through social media platforms to attract more customers. Furthermore, several key players are adopting various offline and online distribution channels, such as supermarkets and hypermarkets, convenience stores, and e-commerce platforms, to boost their product reach. Other factors, including the improving cold chain infrastructure, new product launches, advancements in freezing technologies, and ongoing research and development (R&D) activities, are also providing a positive thrust to the market growth. Looking forward, IMARC Group expects the market value to reach INR 353.3 Billion by 2028, growing at a CAGR of 16% during 2023-2028.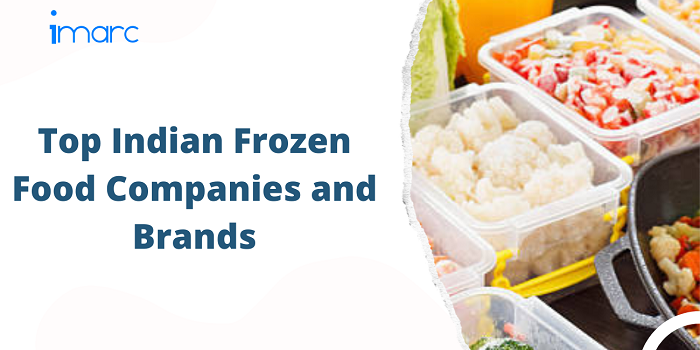 Request Free Sample Report: https://www.imarcgroup.com/indian-frozen-foods-market/requestsample
Top Indian Frozen Food Companies, Manufacturers, and Brands:
McCain Foods (India) Private Limited
Establishment: 1996
Headquarters: New Delhi, India
Website: https://www.mccainindia.com/
McCain Foods (India) Private Limited is a leading manufacturer of frozen foods and a wholly-owned subsidiary of McCain Foods Limited headquartered in Canada. It offers a wide variety of frozen foods, such as French fries, burgers patty, wedges, nuggets, potato bites, cheese appetizers, and other snacks. The company sells its products to individuals for in-home consumption and to some of the leading fast-food chains, hotels, restaurants, and catering companies in India. It aims to produce delightfully fresh food while maintaining an impeccable quality standard.
Mother Dairy Fruit & Vegetable Pvt. Ltd.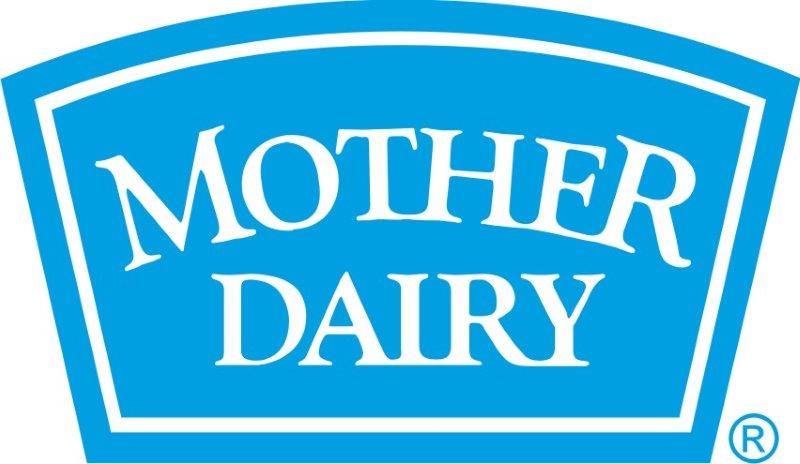 Establishment: 1974
Headquarter: Uttar Pradesh, India
Website: https://www.motherdairy.com/
Mother Dairy Fruit & Vegetable Pvt. Ltd. is a wholly-owned subsidiary of the National Dairy Development Board (NDDB). It primarily manufactures, markets, and sells milk and milk products such as ice creams, paneer, ghee, yogurt, probiotic drinks, and cultured products. Besides this, its diversified product portfolio also comprises frozen vegetables, frozen snacks, pulses, edible oils, bread, fresh fruits and vegetables, and processed foods, including jams, fruit juices, fruit pulp, and concentrate. The company is committed to offering pure, hygienic, high-quality products free from adulteration. It sells its products under several brand names, including Mother Dairy, Safal, and Dhara.
Venky's (India) Limited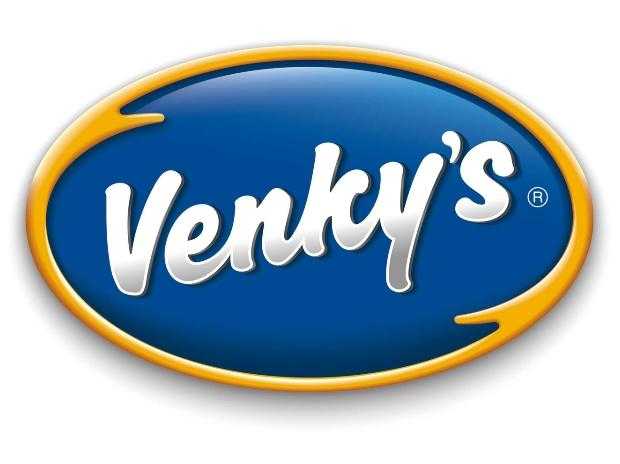 Establishment: 1976
Headquarters: Maharashtra, India
Website: http://venkys.com/
Venky's (India) Limited is a part of the VH Group, the largest fully integrated poultry group in Asia. The company has diversified its activities in the poultry sector, ranging from hatching eggs to serving ready-to-eat (RTE) foods. Some of its products include frozen chicken, cheese nuggets, frozen raw chicken, boneless chicken, cutlets, burger patty, chicken drumsticks, meatballs, sausages, salami slices, hot dogs, and other frozen non-veg snacks.
Innovative Foods Limited (Sumeru)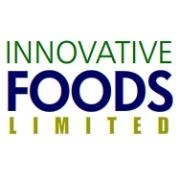 Establishment: 1989
Headquarters: Karnataka, India
Website: https://www.sumeru.net/
Innovative Foods Limited (IFL) is one of the leading food processing giants in India. The company specializes in import, export, trading, and manufacturing processed and frozen food and supplies various customized products to several popular food service companies. It produces and sells a range of ready-to-eat vegetarian and non-vegetarian foods, such as dairy products, frozen vegetables, and seafood, under the brand name "Sumeru." Its extensive product portfolio comprises chicken nuggets, sausages, French fries, fish fillets, fish fingers, burger patty, chicken drumsticks, lasagna, tiramisu, and boneless chicken. IFL uses the latest Individual Quick Freezing technology to preserve raw or cooked food, retain nutrients, and maintain freshness, taste, and texture.
Al Kabeer Exports Pvt Ltd.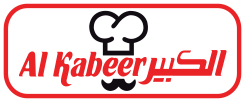 Establishment: 1979
Headquarters: Telangana, India
Website: https://www.alkabeerexports.com/
Al Kabeer Exports Pvt. Ltd. is a leading manufacturer of processed foods and exporter of frozen meat and mutton. The company operates the largest integrated and modern meat processing complex in Asia, based in Hyderabad, India. It offers a wide range of frozen meat, poultry, seafood, snacks, and ready-to-eat meals, such as chicken nuggets, freshwater fish, fillets, shrimps, chicken drumsticks, and mutton. Some other products include green peas, paneer, mixed vegetables, fruits and pulps, burgers, sweet corn, French fries, sausages, hot dogs, cutlets, meatballs, spring rolls, prawns, and fish fingers. The company exports over 4500 tonnes of quality meat every month to various countries, including Vietnam, Saudi Arabia, Iran, Kuwait, UAE, Bahrain, Qatar, Oman, Malaysia, Brunei, Africa, Philippines, and Mauritius.
Godrej Tyson Foods Limited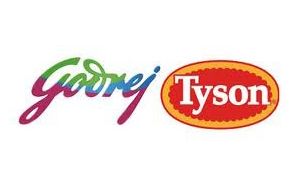 Establishment: 2008
Headquarters: Maharashtra, India
Website: https://www.godrejagrovet.com/businesses/godrej-tyson-foods
Godrej Tyson Foods Limited is a food and beverage manufacturing leader that caters to India's rapidly growing food industry, quick service restaurants, and modern retailers with innovative food solutions customized for local tastes. The company markets and sells its products under the Real Good Chicken and Yummiez brand names. It has a diversified product portfolio comprising frozen vegetarian and non-vegetarian ready-to-eat and cook products, such as nuggets, burger patties, salami, sausages, kebabs, sweet corn, green peas, cutlets, and French fries. It also offers fresh and frozen poultry in a variety of cuts. The company operates plants in Bangalore and Mumbai with integrated breeding and hatchery operations.
About IMARC Group: IMARC Group is a leading market research and consulting company that offers management strategy and market research worldwide. The company has done multiple projects in the frozen foods industry which has enabled clients to set up and expand their businesses successfully. Some of the company's offerings include:
Market Research
Plant setup
Plant Expansion
Marketing and sales
Procurement and Distribution
Innovation and Product Development