The India sports nutrition market reached a value of US$ 1.4 Billion in 2021. Sports nutrition refers to the practice of incorporating nutrient-rich food products designed to boost performance and increase recovery speeds during and after sports activities. It includes dietary supplements, protein powders, sports drinks, and protein bars. These products offer numerous advantages, such as reducing fatigue, providing instant energy, improving concentration, repairing muscle, and enhancing overall athletic performance.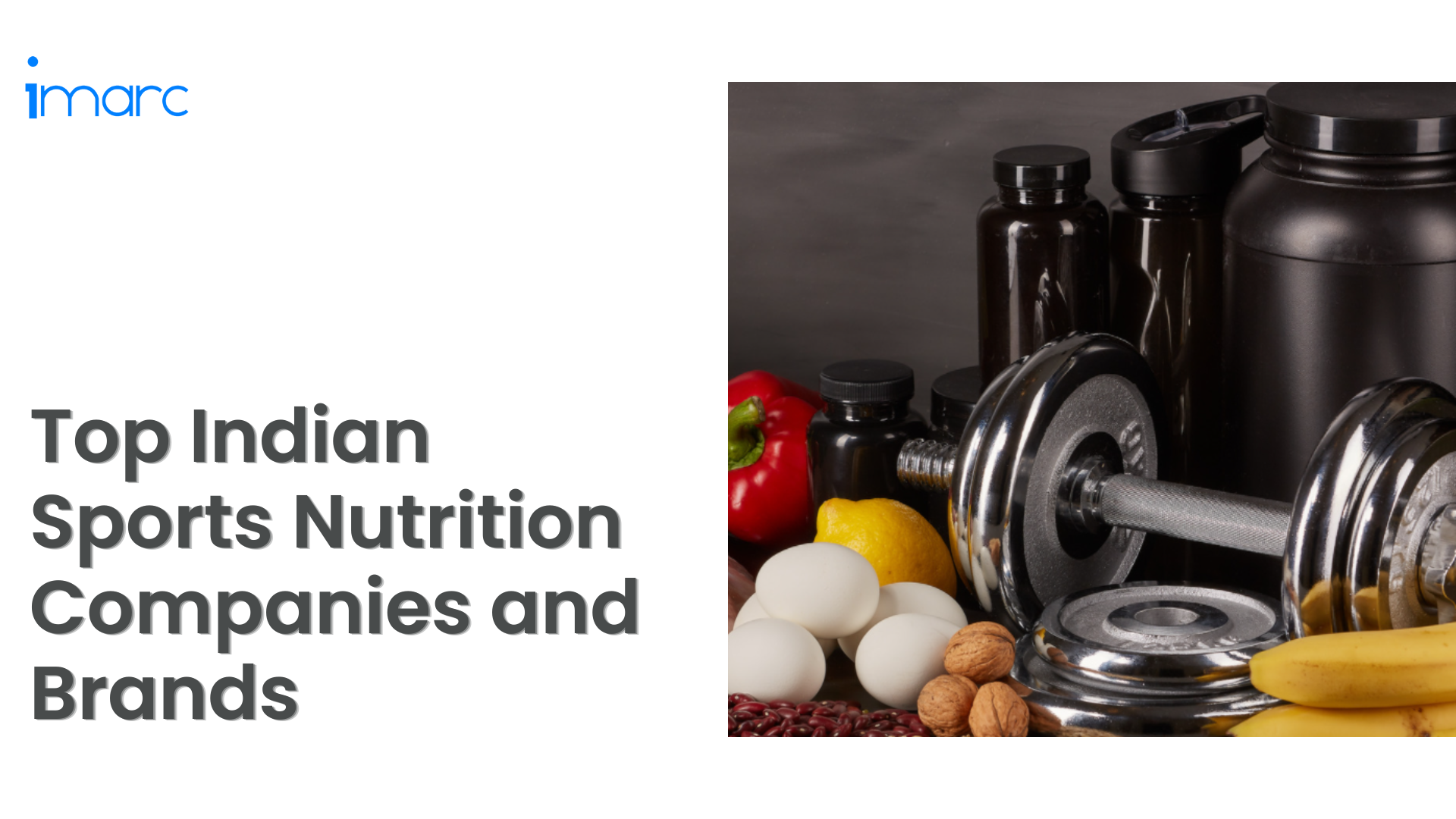 As per the analysis by IMARC Group, the top companies in the India sports nutrition industry are making extensive investments in product innovations, collaborations, and acquisitions to strengthen their hold in the market and improve the overall quality of the products. The sudden shift from aerated and carbonated drinks toward sports drinks can be attributed to the growing health consciousness among the masses and their altering taste preferences. This, in turn, has prompted manufacturers to launch low-calorie and fat- and sugar-free variants containing all-natural ingredients and fortified with vitamins and minerals. Moreover, sports nutrition helps in improving body composition, gaining lean mass, and reducing the effects of injury, physical fatigue, and delayed recovery. Owing to this, the sales of sports nutrition have been boosted, especially among professional bodybuilders, athletes, and young people. Furthermore, the introduction of Vegan Life Nutrition (VLN) nutraceutical products that cater to the growing vegan population are supporting the market growth. Various innovations in packaging, such as the launch of pouches and flat bottom bags to store products while enhancing their shelf life, quality, safety, and freshness and protecting them from leakage and pathogens, are providing a considerable boost to the market growth. Apart from this, market players are branding their products by increasingly investing in celebrity endorsements and promotional activities to attract a large consumer base, which is acting as another growth-inducing factor. Looking forward, IMARC Group expects the market value to reach US$ 2.4 Billion by 2027, growing at a CAGR of 9% during the forecast period (2022-2027).
Request Free Sample Report: https://www.imarcgroup.com/india-sports-nutrition-market/requestsample
Top Indian Sports Nutrition Companies and Brands:
Avid Nutrilabs
Establishment: 2020
Headquarter: Bangalore
Website: https://avidnutrilabs.com/
Avid Nutrilabs is a nutraceutical company focused on science-based functional food and beverages. It specializes in the sports nutrition and wellness industry and manufactures great-tasting, high-quality nutrition products that provide health, wellness, and fitness using a holistic approach. It offers products, such as high-fiber wellness drinks, isotonic sports drinks, Nutri shakes, and antistress instant coffee.
Glanbia Performance Nutrition India Pvt. Ltd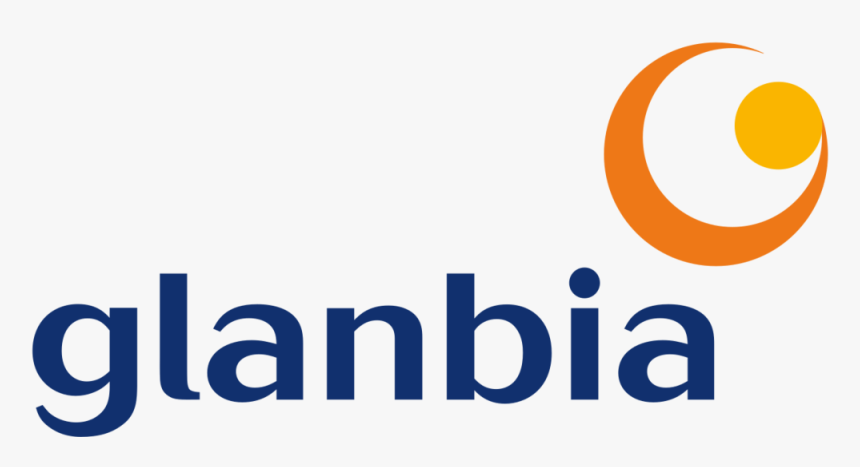 Establishment: 2014
Headquarters: New Delhi
Website: https://www.glanbia.com/
Glanbia Performance Nutrition India Pvt. Ltd, a subsidiary of a Foreign Company, is involved in the processing, producing, and preserving of sports nutrition products. It offers a range of products, such as nutramino, isopure, and whey isolate drinks, that are lactose-free, low-calorie, and close-to-nil fat, carbs, and impurities. These products are formulated according to the lifestyles and needs of people. According to the organization, their sports nutrition items enhance sports performance, muscle gain, endurance, and recovery and support general fitness, health, and well-being.
Guardian Healthcare Services Private Limited
Establishment: 2016
Headquarter: Haryana
Website: https://www.guardian.in/
Guardian Healthcare Services Private Limited is a wholesaler that focuses on beauty, wellness, and nutrition products. Driven by innovation, the company offers unique energy products that are specially designed to deliver additional energy. Its range of products includes protein, performance supplements, weight management supplements, vitamins, herbs and greens, and wellness supplements. The company sets its reputation and standard in the nutritional supplement industry by demanding truth in labeling, Ingredient safety, and product potency while remaining on the cutting-edge of nutritional science. It markets products under several brands, such as:
GNC pro performance
GNC fish oils
GNC mega men
GNC herbal plus
Herbalife Nutrition India (Herbalife International of America Inc.)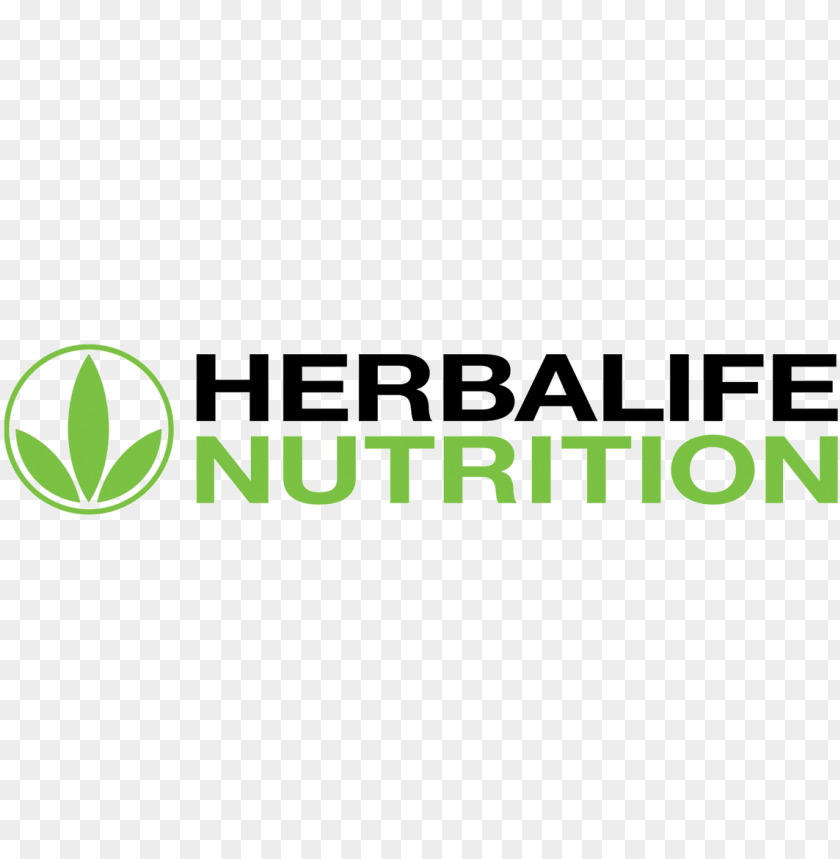 Establishment: 1980
Headquarters: California, United States
Website: https://www.herbalife.co.in/
Herbalife Nutrition India (Herbalife International of America Inc) is a multi-level marketing (MLM) corporation that develops and sells dietary supplements. Its product portfolio includes protein shakes, weight-management programs, nutritional supplements, sports nutrition solutions, and personal care products. Recently, the company introduced a soy-based meal-replacement shake that contains essential nutrients, proteins, and vitamin D.
NUTRAMARC Sports Nutrition & Company

Establishment: 2016
Headquarters: Delhi India
Website: http://nutramarc.com/
NUTRAMARC Sports Nutrition & Company is a manufacturer and supplier of health-oriented nutritional products. The company's diverse product portfolio includes items that are scientifically designed and formulated to enhance the overall athletic performance and the well-being of consumers. The company focuses on weight management, natural anabolic supports, arthritis or joint management, and herbal-based body fitness product manufactured with natural ingredients.
Olympia Nutrition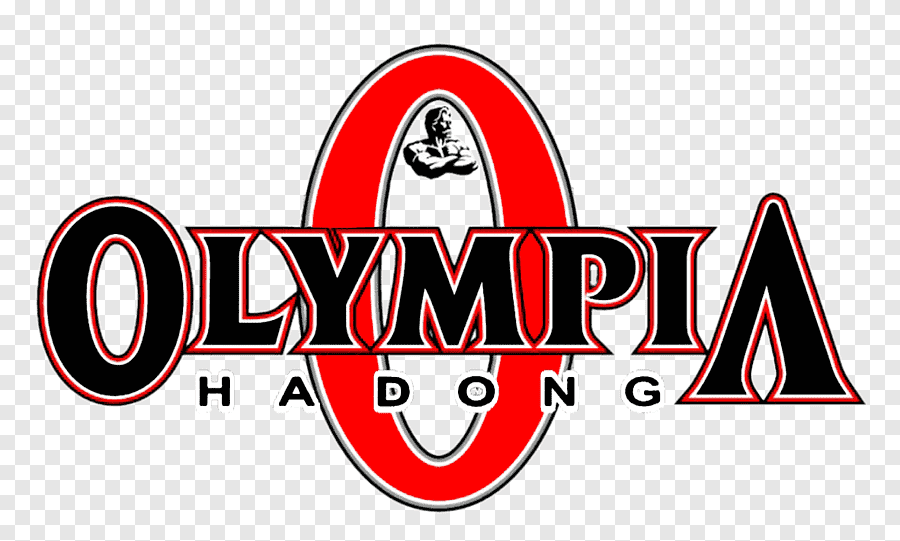 Establishment: 1992
Headquarter: Punjab
Website: https://olympianutritions.com/
Olympia Nutrition is involved in the diversified business of nutrition supplements, fitness centers, and fitness equipment. It offers products with the highest quality standards that are formulated using premium formulas and the best ingredients. Besides this, the company provides energy intra-workouts, nut butter, post-workout, pre-workout, protein blends, and other products.
Otsuka Pharmaceutical India Pvt. Ltd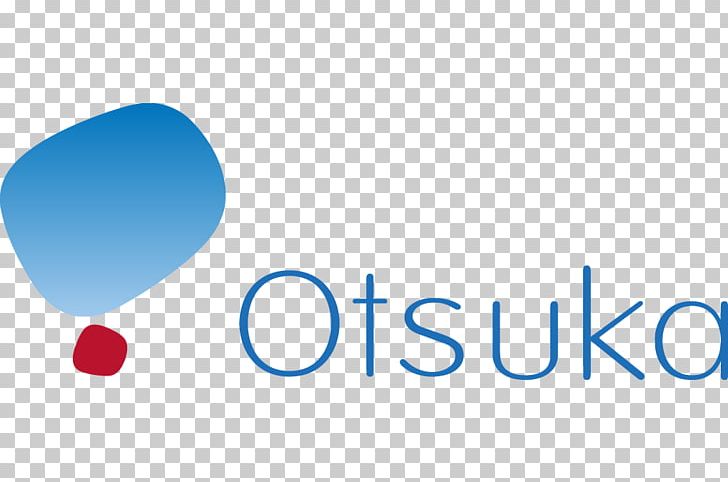 Establishment: 2012
Headquarters: Ahmedabad
Website- https://www.otsukapharma.in/
Otsuka Pharmaceutical India Private Limited (OPI) is a joint venture between Otsuka pharmaceutical factory, Inc., Japan, and Mitsui & Co. Ltd., Japan, for Infusion Business in India and Emerging Markets. It manufactures, distributes, exports, and imports pharmaceuticals, clinical testing equipment, and medical equipment. Besides this, it also deals with infusion products across therapeutic segments, including infusion therapy, parenteral nutrition, enteral nutrition, anti-infectives, and plasma volume expanders
PepsiCo Inc.,

Establishment: 1965
Headquarters: New York, United States
Website: https://www.pepsico.com/
PepsiCo, Inc. is a food and beverage (F&B) company that manufactures, markets, distributes and sells beverages, food, and snacks. It provides carbonated soft drinks and other non-alcoholic beverages and has introduced various innovative products with reduced sugar, sodium, and saturated fat contents without altering the flavors. The company is constantly innovating in new areas, reformulating its recipes, and looking for ways to improve its nutritional content by using high-quality ingredients and new technologies.
QNT Sport India Pvt. Ltd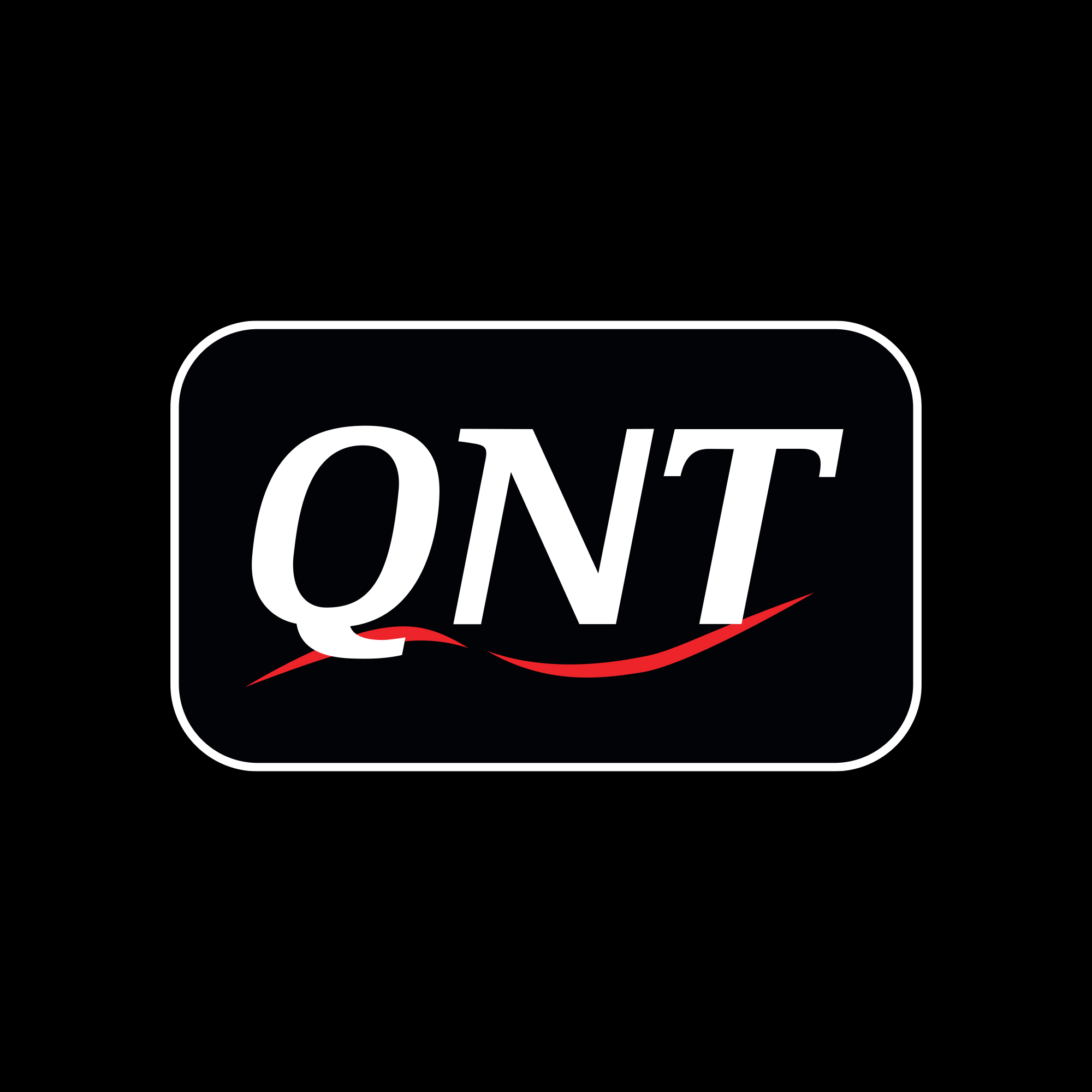 Establishment: 2008
Headquarter: Haryana
Website: https://qntsport.in/
QNT Sports India is a private company that provides authentic sports nutrition products, protein, vegan, vitamins & health supplements. It offers a wide range of bars, drinks, powders, vegan proteins, waffles, pancakes, omega-3 vitamins, weight gainers, and capsules
Smart Nutrition Products Pvt Ltd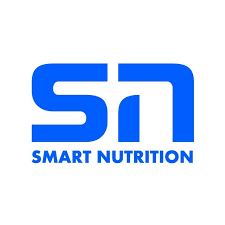 Establishment: 2012
Headquarters: Delhi India
Website: http://smartnutrition.in/
Smart nutrition is a health, nutrition, fitness, and wellness company. It offers all athletes, sports teams, and sportspersons safe, trusted, reliable, tested, approved, and high-quality sports nutrition products.
Sports Nutrition Technology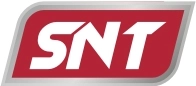 Establishment: 2005
Headquarter: Delhi
Website: http://www.snthealthcare.com/
Sports nutrition technology is a manufacturer and trader of weight gainers, protein supplements, fat burners, BCAA powder, and whey protein products. It is commonly renowned in the healthcare industry, which provides different types of nutritional products in the form of tablets, powders, and liquids. The products contain an adequate amount of nutrition, fat, carbohydrates, protein, vitamins, minerals, iron, and various preservatives that are essential for the development of the body.
Steadfast Nutrition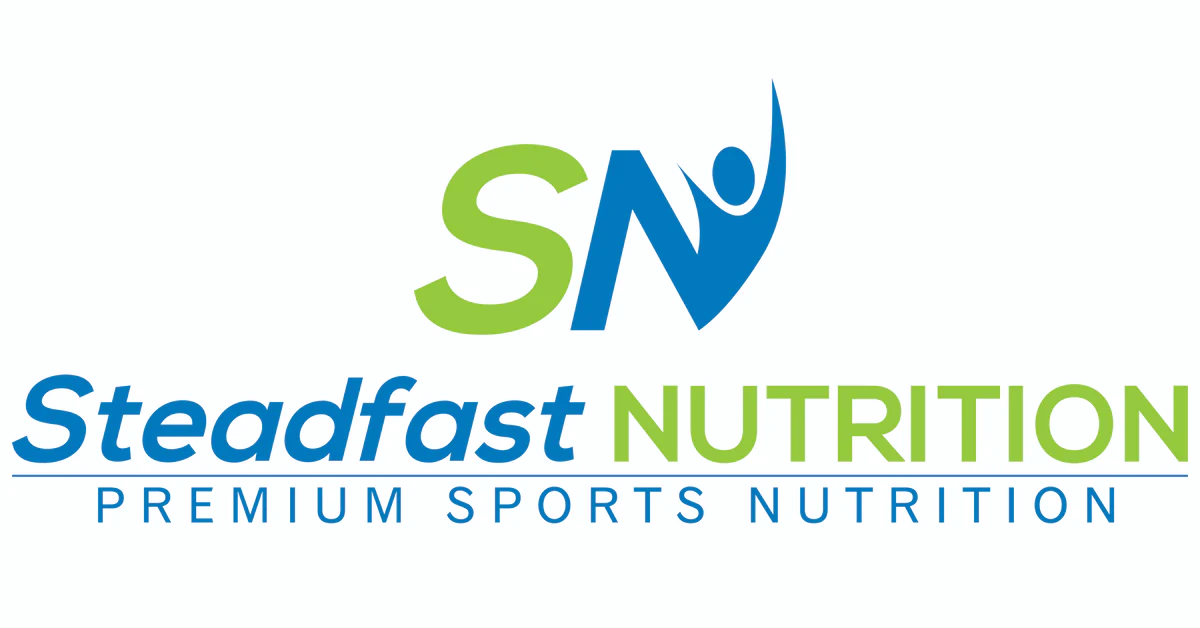 Establishment: 2017
Headquarters: Uttar Pradesh
Website: https://www.steadfastnutrition.in/
Steadfast Nutrition is a premium sports and wellness nutrition brand that offers high-quality supplements to professional athletes and fitness. Its product portfolio includes items that cater to the sports nutrition and wellness segment. These nutritional products contain essential vitamins and minerals that help maintain electrolyte balance and boost overall immunity.
The Coca-Cola Company
Establishment: 1892
Headquarters: Georgia, United States
Website: https://www.coca-colacompany.com/
The Coca-Cola Company is a non-alcoholic beverage company that offers more than 500 beverage brands and four of the top five soft drinks, including Coca-Cola, Diet Coke, Fanta, and Sprite. Some of the innovations achieved by the company include no-sugar drinks and a range of hydration solutions for all occasions. Besides this, it markets water, juice drinks, energy and sports drinks, dairy and plant-based beverages, and ready-to-drink (RTD) tea and coffee. A few popular brands under its umbrella include:
Minute Maid
Powerade
Dasani
Honest Tea
About IMARC Group: IMARC Group is a leading market research and consulting company that offers management strategy and market research worldwide. The company has done multiple projects in the India sports nutrition market, which has enabled clients to set up and expand their businesses successfully.
Some of the company's offerings include:
Market Research
Plant setup
Plant Expansion
Marketing and sales
Procurement and Distribution
Innovation and Product Development