The global energy drinks market reached a value of US$ 39.3 Billion in 2021. Energy drinks are beverages with high levels of stimulant ingredients, such as caffeine and guarana, as well as sugar, taurine, ginseng, and vitamins. They offer numerous advantages, such as providing instant energy, reducing fatigue, repairing muscle, and improving concentration and overall athletic performance.
As per the analysis by IMARC Group, the top companies in the energy drink industry are making extensive investments in product innovations to improve the overall quality of the drink. There has been a shift from aerated drinks toward energy drinks due to the growing health consciousness among the masses and their altering taste preferences. This, in turn, has prompted manufacturers to introduce low-calorie product variants containing all-natural and organic ingredients that are fortified with vitamins, whey, minerals, and soy proteins. They are also launching new flavors, such as blueberry, strawberry limeade, white grape, passion fruit, and pomegranate, to expand their product portfolio. Another trend that is being adopted by manufacturers is the incorporation of yerba mate, ginseng, and green tea that consist of antioxidant and polyphenol content to make energy drinks healthier, further creating a positive outlook for the market.
Moreover, the advent of modern food technologies and innovations in packaging, such as the launch of smart sensors, to monitor the quality and safety of the product, including freshness, leakage, pathogens, carbon dioxide (CO2), oxygen, temperature, shelf-life, and pH levels are supporting the market growth. In line with this, the integration of Internet of Things (IoT) solutions has allowed key players to gain higher visibility over manufacturing, production, and the entire supply chain processing through continuous surveillance of transportation conditions. Besides this, the widespread adoption of flexible bag-in-box and pouch packaging with aseptic technology helps keep energy drinks safe, stable, fresh, and preservation free while eliminating the need for refrigeration is positively impacting the market growth. Furthermore, market players are branding their products by increasingly investing in celebrity endorsements and promotional activities to attract a large consumer base across the globe, which is acting as another growth-inducing factor. Looking forward, IMARC Group expects the market value to reach US$ 59.2 Billion by 2027, growing at a CAGR of 7.1% during the forecast period (2022-2027).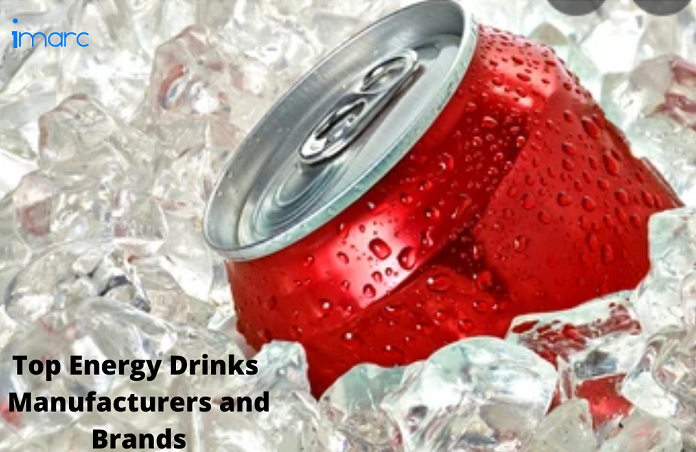 Request Free Sample Report: https://www.imarcgroup.com/energy-drinks-market/requestsample
Top Energy Drinks Brands and Companies Across the World:
Amway Corporation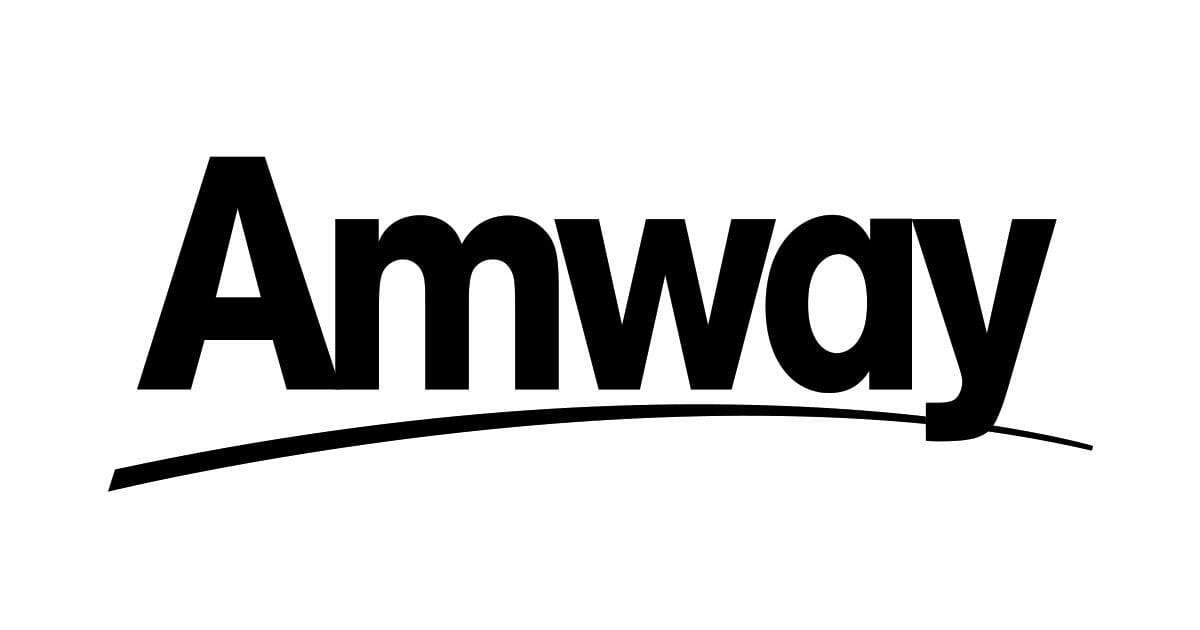 Establishment:?1959
Headquarters: Michigan, United States
Website: https://www.amwayglobal.com/
Amway is a multi-level marketing (MLM) company that offers nutrition supplements, beauty, bath and body, home, jewellery, food and beverages, fragrances, and other products. In 2015, Amway acquired XS Energy, California-based energy drinks and snacks brand. The infusion expanded Amway's emergence in the energy drink segment and advanced its strategy to reach the younger population. Driven by innovation, the company offers unique energy drinks that are specially designed to deliver additional energy.
Arizona Beverage Company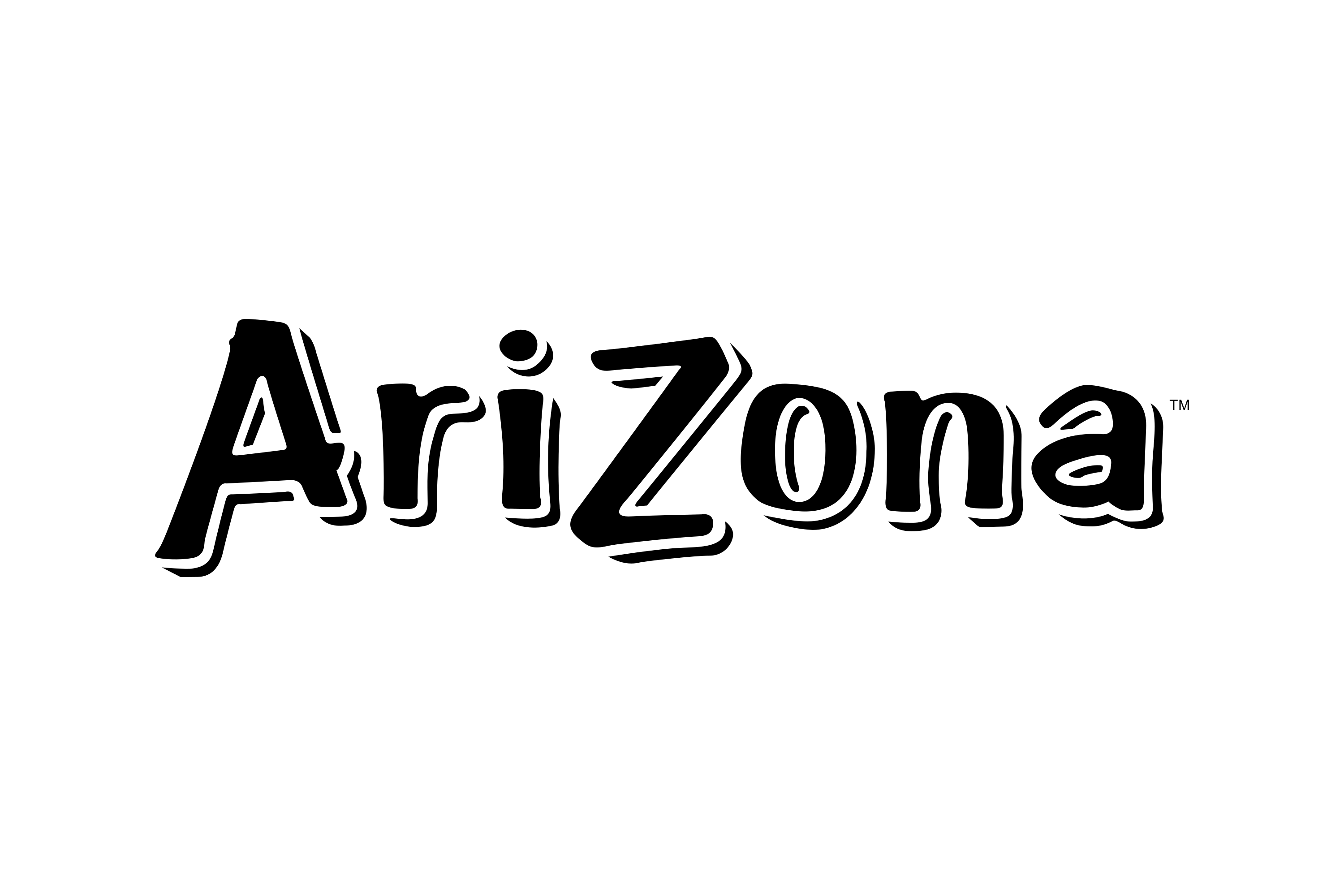 Establishment:?1992
Headquarters:?New York, United States
Website: https://drinkarizona.com/
Arizona beverage is a family-owned consumer goods company that produces and supplies non-alcoholic beverages. The company offers diet beverages, organic teas, juice blends, tea bags, tea mix products, energy drinks, water, coconut water, and fruit smoothies. Amongst these, the energy drinks are manufactured using natural juices obtained from fruits and are commonly available in regular and low-carb variants, both of which come in an aluminum can decorated with street-art style and a crown to represent Arizona's Brooklyn roots.
Campbell Soup Company

Establishment:?1869
Headquarters: New Jersey, United States
Website: https://www.campbellsoupcompany.com/
Campbell Soup Company is engaged in the manufacturing and marketing of convenience food products, such as soups, broths, stock products, cookies, crackers, biscuits, energy drinks, baked products, sauces, refrigerated and salad dressings, dips, and snacks. It widely merchandises and sells products through mass merchandisers, club stores, dollar stores, retail food chains, and non-commercial establishments. Campbell markets products under several brands such as:
Pepperidge Farm
Campbell's
Spaghettios
Chunky
Late July
Kettle
Swanson
Emerald
Pop Secret
Cape Cod
V8
Snyder's-Lance
Snyder's of Hanover
Pace, Prego
GoldFish
Amongst these, V8 sells energy drinks that are made using a variety of vegetables while making sure the need for energy and hydration.
Bundled, LLC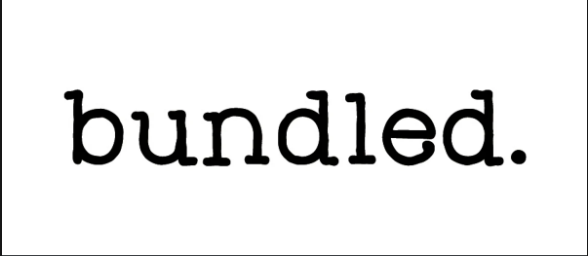 Establishment:?2021
Headquarters: Groningen, Netherlands
Website: https://www.bundled.nl
Bundled is an esports company that focuses on supervising exporters, organizing esports events, and managing social media content and other sports-related activities. Through its brand, it has created a platform for companies to promote their products and services. In 2019, Iconix Brand Group gave the main sponsor of its energy drink business unit to Bundled esports which primarily works with athletes. Iconix produces functional beverages that contain extra ingredients to provide instant energy with low carbohydrates, high proteins, and less sugar.
Metta Beverage Inc.,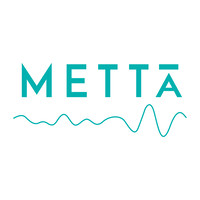 Establishment:?
Headquarters: Washington United States
Website: https://drinkmetta.com/
Metta is a natural awareness beverage that is manufactured using natural herbs and flavoring to provide increased energy. It is formulated with adaptogens to boost the body's natural ability to adapt to stress and improve mental and physical performance without side effects. Metta beverages produce energy drinks that are free of caffeine, refined sugar, or anything artificial.
Monster Beverage Corporation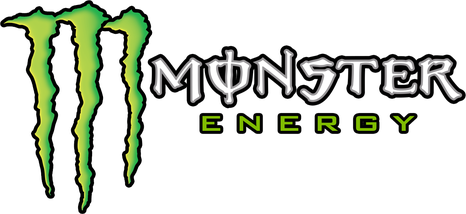 Establishment:?1935
Headquarters: California, United States
Website: https://monsterbevcorp.com/
Monster beverage company develops, markets, sells and distributes alternative beverages, including lemonades, energy drinks, juice cocktails, sports drinks, non-carbonated ready-to-drink (RTD) items, fruit juices, and coffee. The different brands under which these beverages are sold include:
Monster Energy
Hansen's
Monster Rehab
Hansen's Natural Cane Soda
Monster Energy Extra Strength Nitrous Technology
Junior Juice
Java Monster
Blue Sky
Muscle Monster
Hubert's, Punch Monster
Peace Tea
Juice Monster

National Beverage Corp.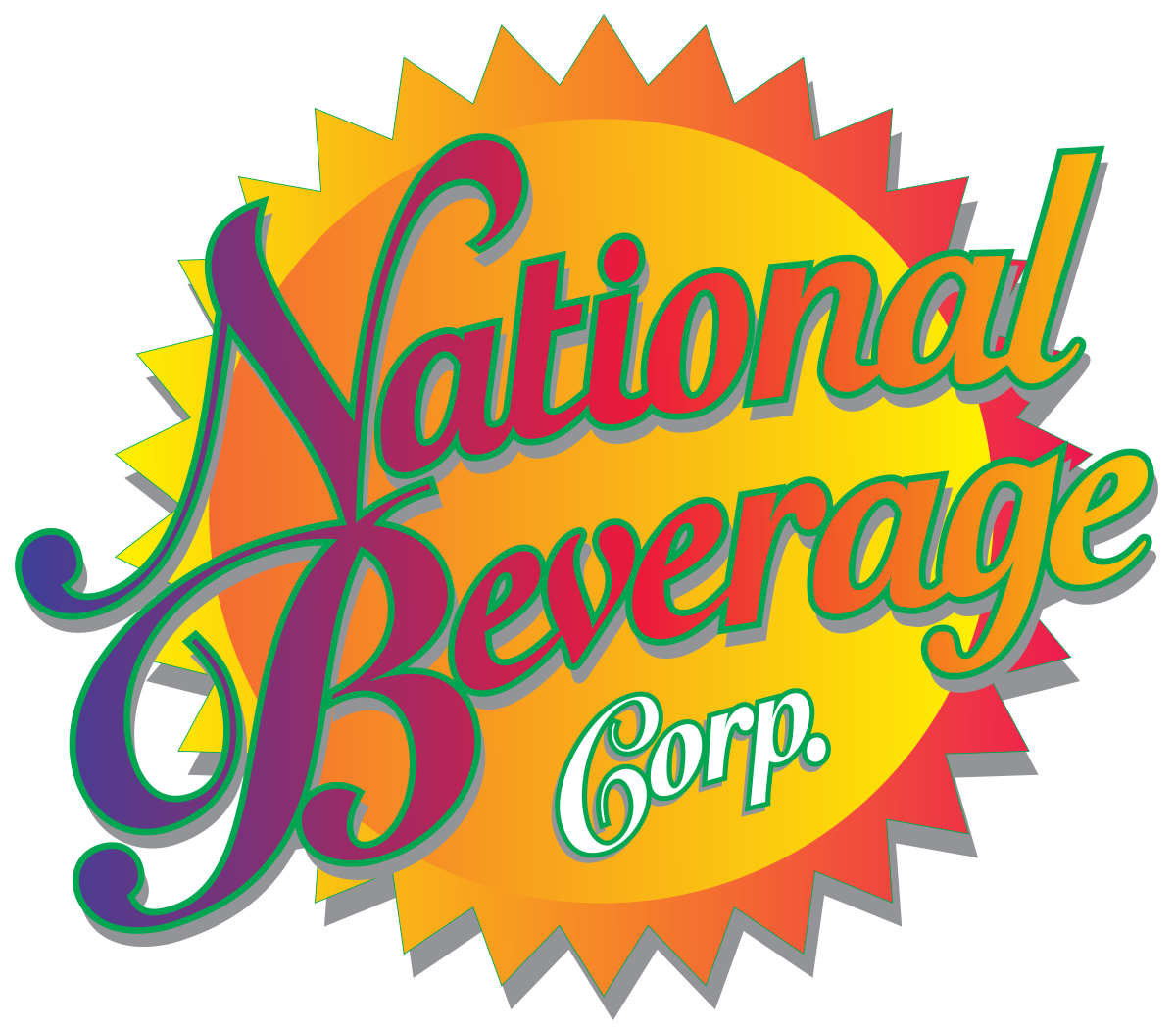 Establishment:?1985
Headquarters: Florida, United States
Website: https://www.nationalbeverage.com/
National Beverage Corp. is a holding company for subsidiaries that markets, manufactures, and distributes a full line of beverage products. It covers a distinctive portfolio of juice, sparkling water, energy drinks, and flavored carbonated soft drinks. Some of the brands:
Umbrella includes LaCroix Curate
Rip It energy drinks
Everfresh Premier Varietals
Mr.Pure Juice
The company distributes its products nationwide in creative designs, innovative packaging, and imaginative flavors.
PepsiCo, Inc.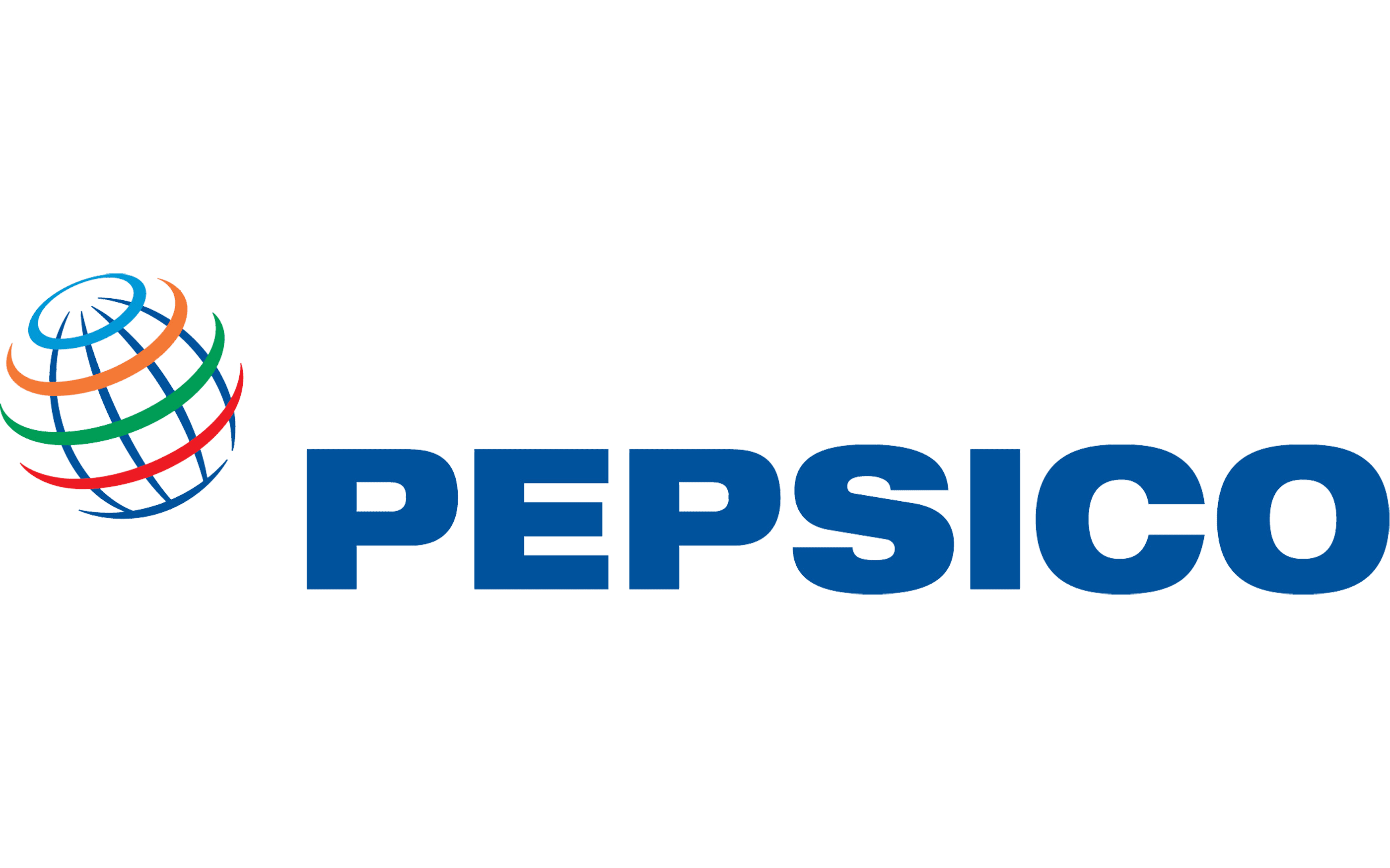 Establishment:?1999
Headquarters: New York, United States
Website: https://www.pepsico.com/
PepsiCo, Inc. provides carbonated soft drinks and other non-alcoholic beverages. The company delivers its products directly to stores without using wholesalers or other intermediaries. It manufactures, sells, and distributes its products to chain food stores, supercenters, chain drug stores, club stores, military bases, small shops, and food service businesses. The company is launching a ready-to-drink energy beverage called Baya through the North American Coffee Partnership, its nearly 30-year-old joint venture with Starbucks.
Red Bull GmbH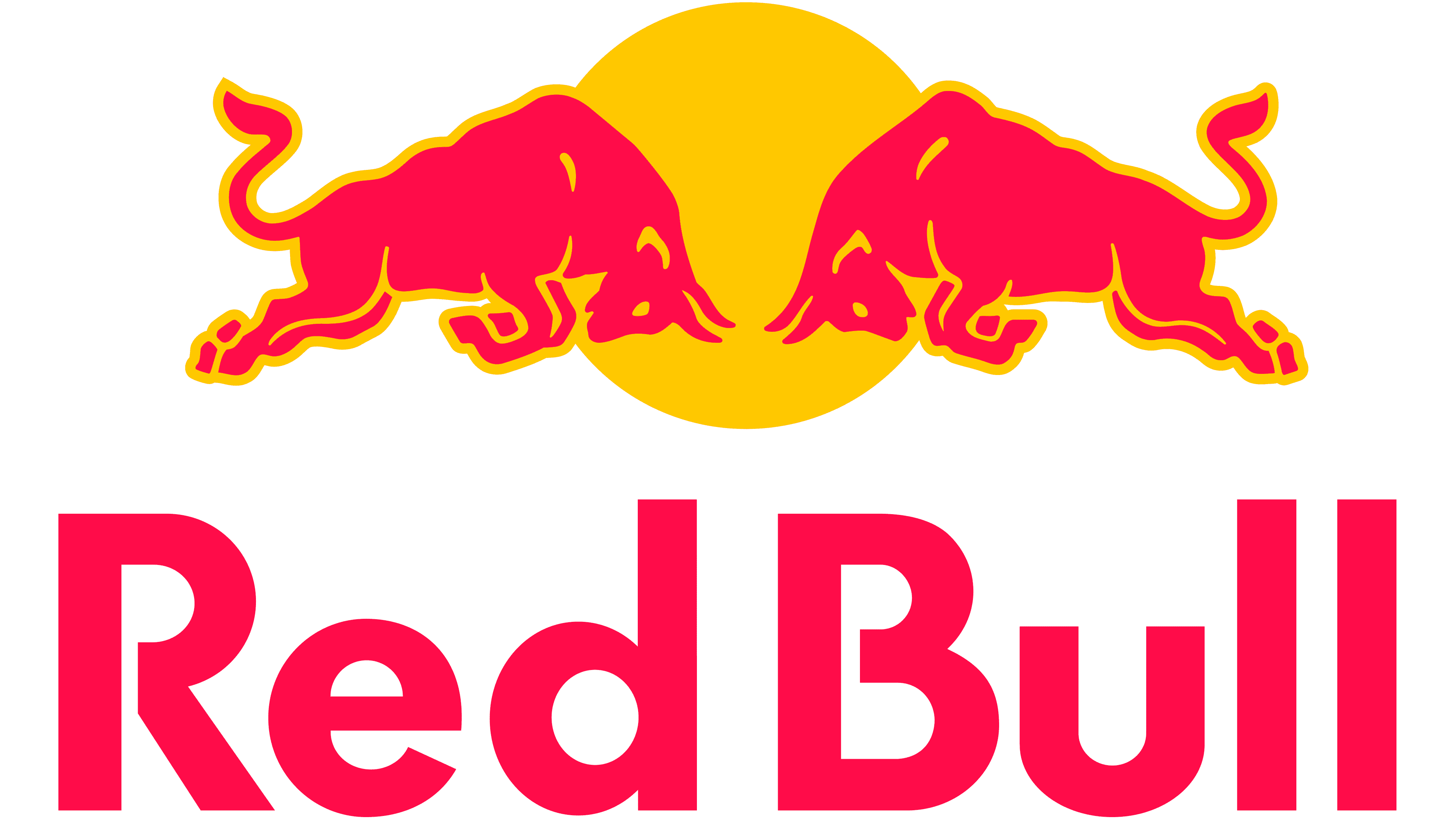 Establishment:?1984
Headquarters: Fuschl, Austria
Website: https://www.redbull.com/in-en/
Red Bull GmbH focuses on the production and marketing of energy and sugar-free drinks. It also offers special edition drinks, which are available in watermelon, tropical, and acai berry flavors. The company's products are targeted at athletes, students, and working professionals.
Suntory Holdings Limited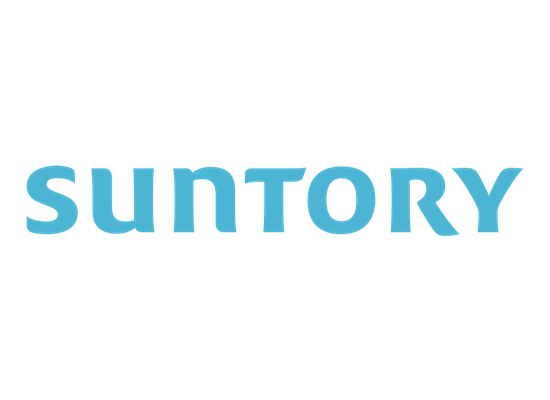 Establishment:?1899
Headquarters: Tokyo, Japan
Website: https://www.suntory.com/
Suntory Holdings Limited is an alcoholic and non-alcoholic beverage company that produces soft drinks, bottled water, sports drinks, fruit drinks, tea beverages, and more. They also produce whiskeys, bottled beer, spirits, wines, and other alcoholic drinks. The company offers a wide range of products under various brand names, including:
Yamazaki and Hibiki
The Premium Malt's beer
Spirits Jim Beam
aMaker's Mark
BOSS coffee
Iyemon tea
Suntory Tennensui water
Orangina
Lucozade
Ribena
V and TEA+

Taisho Pharmaceutical Co. Ltd.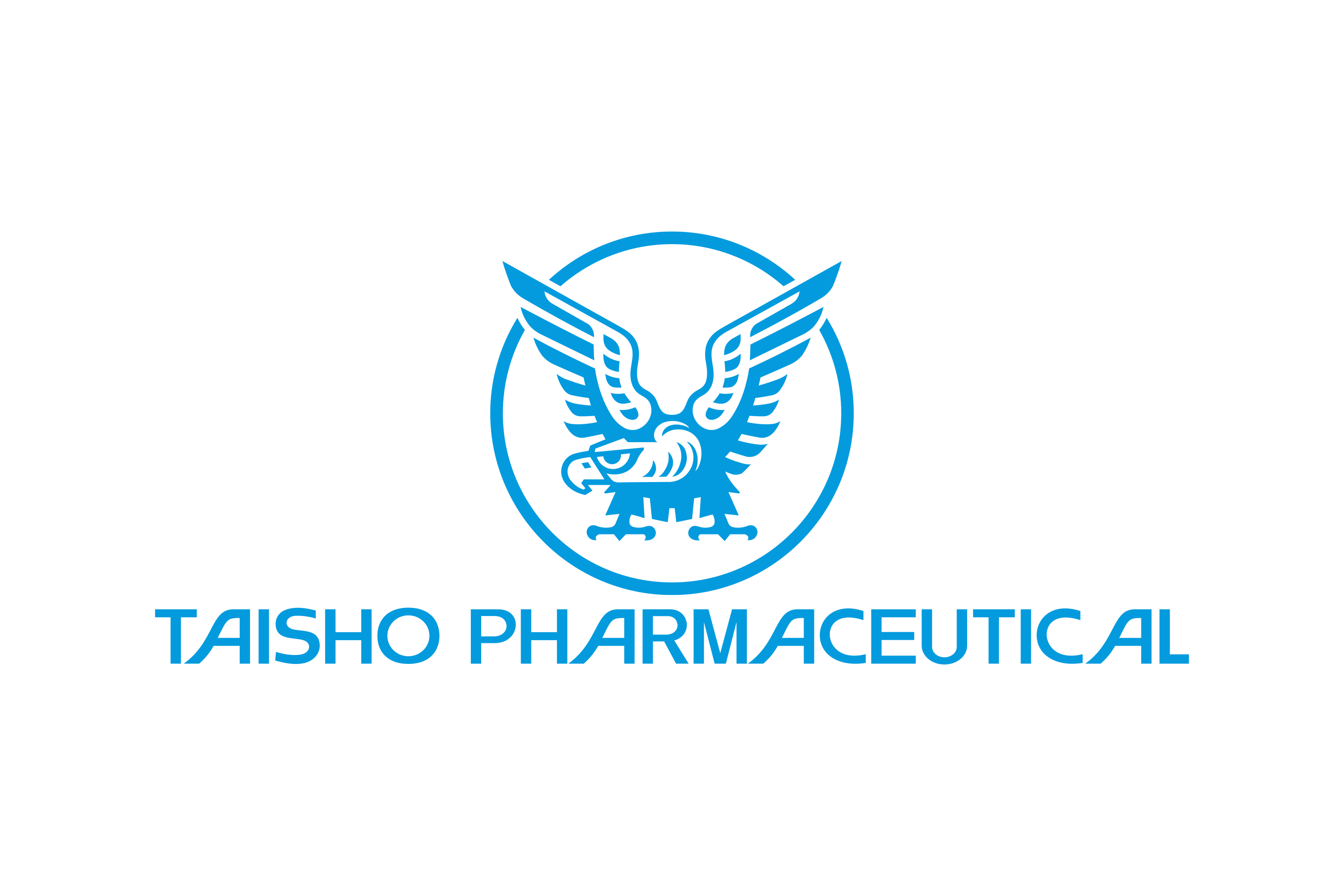 Establishment:?1912
Headquarters: Tokyo, Japan
Website: https://www.taisho.co.jp/global/
Taisho Pharmaceutical Co., Ltd. manufactures medical drugs. The company mainly produces and sells general cold medicines, allergies, over-the-counter (OTC) drugs, functional food, and energy drinks. The company has launched Japan's first caffeine-free energy drink containing the botanical ingredient, enXtra, which has been clinically proven to improve alertness and focus with or without caffeine.
About IMARC Group: IMARC Group is a leading market research and consulting company that offers management strategy and market research worldwide. The company has done multiple projects in the energy drinks industry, which has enabled clients to set up and expand their businesses successfully.
Some of the company's offerings include:
Market Research
Plant setup
Plant Expansion
Marketing and sales
Procurement and Distribution
Innovation and Product Development